By Katie Carpenter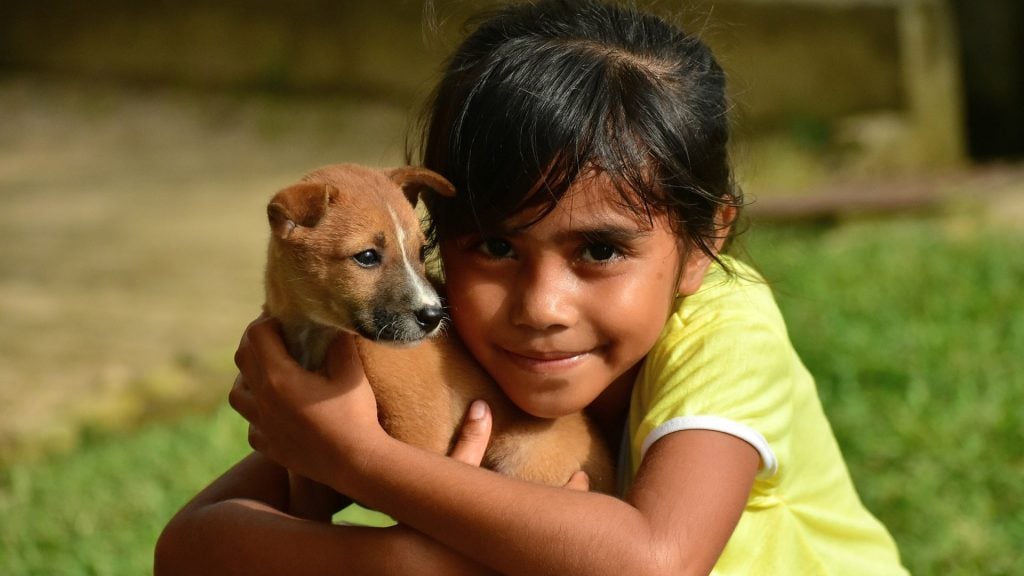 "I think dogs are the most amazing creatures; they give unconditional love. For me, they are the role model for being alive." -Gilda Radner
We're in the "dog days" of summer, the longest and hottest days of the year. Although we may be anxious for the cooler days of fall, let's embrace this time and make this our best month yet!
Inspired by "man's best friend," the list of dog-themed activities from PBS below offer exciting ways to keep kids engaged in learning, creating and exploring their world, throughout the "dog days" of summer, and beyond!
The world is full of possibilities, and so are you! At TPT, we believe every child matters and is deserving of opportunity. Alongside our engaging characters, kids learn lessons that last a lifetime.
Doggie Crafts
Get inspired by these puppy-themed DIY crafts!
Make a Puppy Marionette
Put on a puppy puppet show and say "Yip, Yip, Hooray!" with a handmade marionette out of paper towel and toilet paper rolls.
Arthur's Pal Coloring Sheet
Create an adorable, colorful drawing to hang on your fridge or wall!
Make Slush Puppies with Mya, from Full Time Kid
Fans of Slush Puppies will love this cool, refreshing and flavorful treat you can make at home without a slushy maker! Try this quick and easy slushy recipe on a hot day.
Puppy Problem Solving
Put your problem-solving skills to the test with these charming, interactive pup-themed games!
Canine Intelligence from DragonflyTV (Video)
Eleven-year-olds Laura and Anna test their dogs to see which one is a better problem solver. After researching dog intelligence at their Minneapolis library, the girls devise four problem-based tests and time how long it takes for their pets to solve them. Laura and Anna chart the dogs' scores, and learn both about their pets and about the challenges of constructing tests of canine intelligence.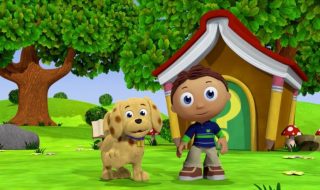 Play Doggie Detective to Learn Letters
In Woofster Find a Home Super Why adopts Woofster and learns to take care of his new puppy. In this game, kids can search for toy puppies while working on their letter identification skills.
Peg + Cat The Big Dog Problem Game
Problem solve using math skills in this engaging doggie sleuthing adventure!
Martha Speaks Scrub-a-Pup Game
Scrub your pup clean in this sweet little game!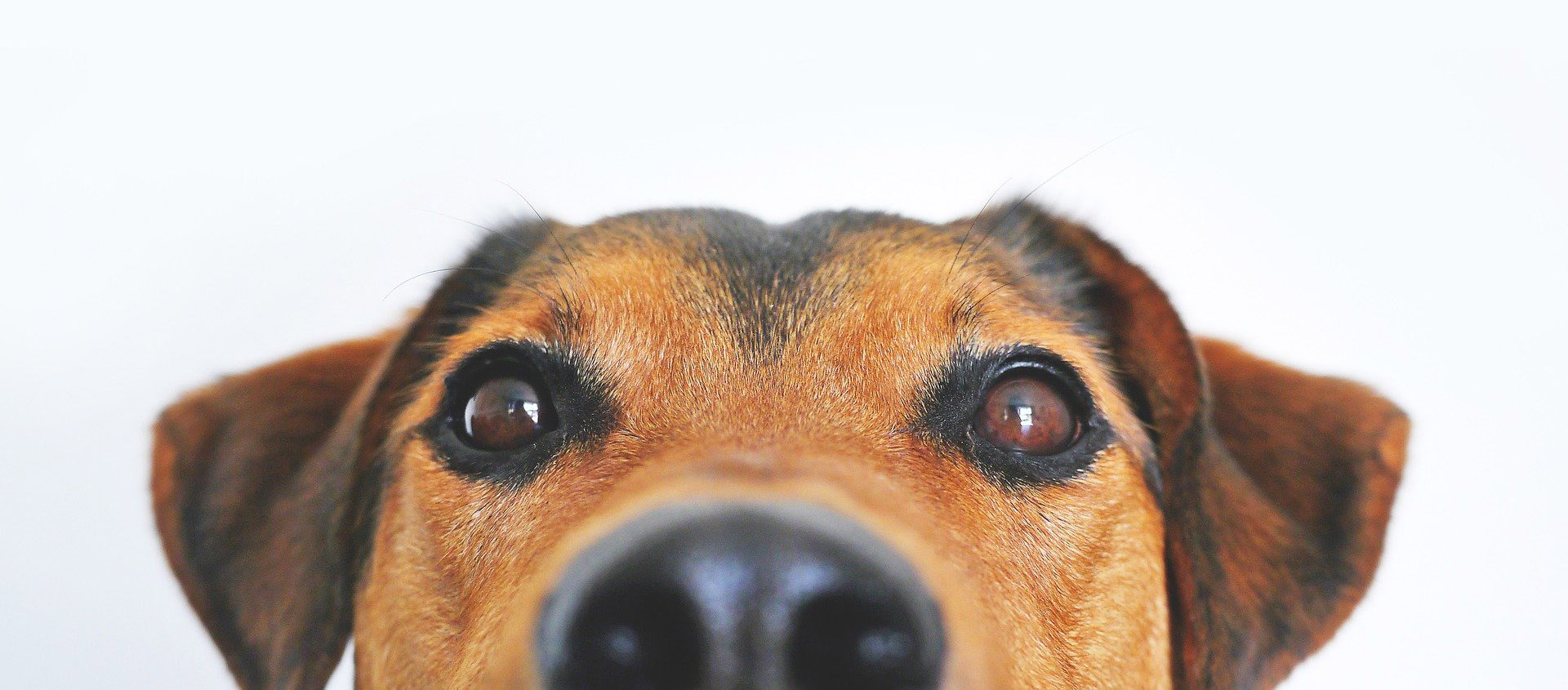 Dog Tales
We can learn so much from our furry friends and their adventures! Let's read together!
Dog Tales for the Dog Days of Summer Reading List
Discover all kinds of dogs in these recommended tales.
Read Along with Tad Hills
Join author and illustrator Tad Hills in a very special read along to his book, Rocket the Brave!

Read Along with Michelle Obama
Join Michelle and her furry guests, Sunny and Bo, in a special reading of her favorite children's books, Oh, the Places You'll Go! by Dr. Seuss and Can I Be Your Dog? by Troy Cummings.
Read Along with Wild Kratts
Join Wild Kratts co-creator Chris Kratt in a very special read along to his book, Wild Dogs and Canines.
---
Watch CAMP-TV for more summer fun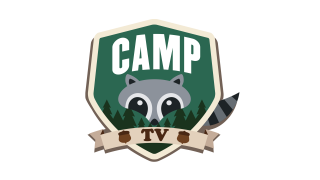 Visit tpt.org/homelearning for more summer activities and to stream brand new episodes of the summer hit, CAMP TV. This show provides a day camp experience in your living room! An enthusiastic head counselor, played by Zachary Noah Piser, guides "campers" as they learn through play.
© Twin Cities Public Television - 2020. All rights reserved.
Read Next