June is LGBTQ+ Pride Month, a time to celebrate the many forms of love and to promote equality and self-affirmation, and to amplify the voices of lesbian, gay, bisexual, transgender, and queer people. Pride Month also commemorates the Stonewall Riots in New York City in June of 1969- a pivotal turning point in the gay rights equality movement.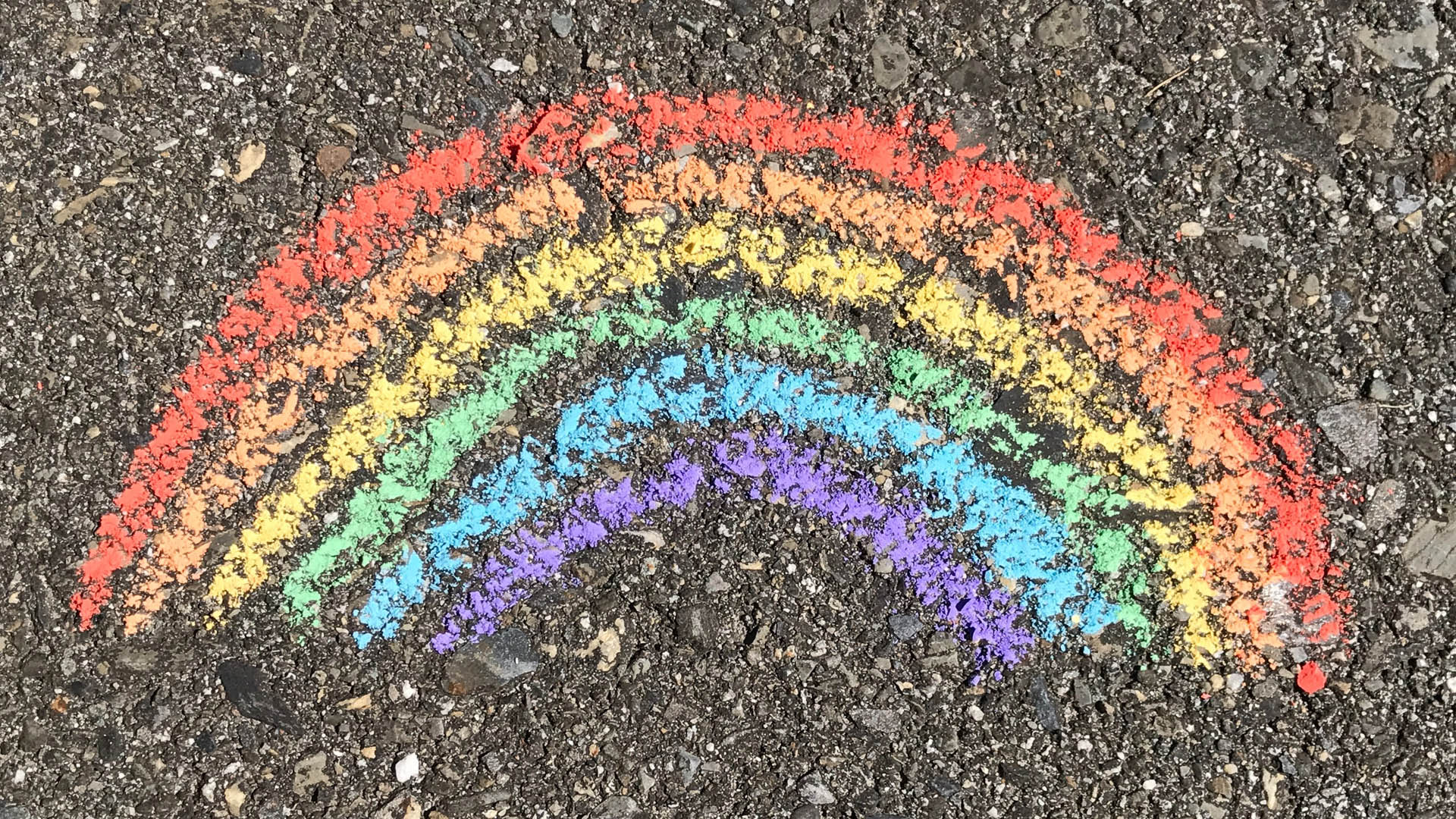 Although things like the annual Pride Parade and celebration in Minneapolis are cancelled due to the coronavirus, there are still many ways to learn, show support, and engage in Pride Month.
We invite you to explore the resources below to educate yourself about LGBTQ+ history and the experiences of those who identify as LGBTQ+. Many of the resources are also great tools for opening up conversations with youth who may have questions about LGBTQ identity and issues.
---
Learn about LGBTQ+ history in Minnesota
Out North: MNLGBTQ History explores the untold past of Minnesota's lesbian, gay, bisexual, transgender and queer community, and celebrates the strides the state has made since the gay liberation movement began in the 1970s.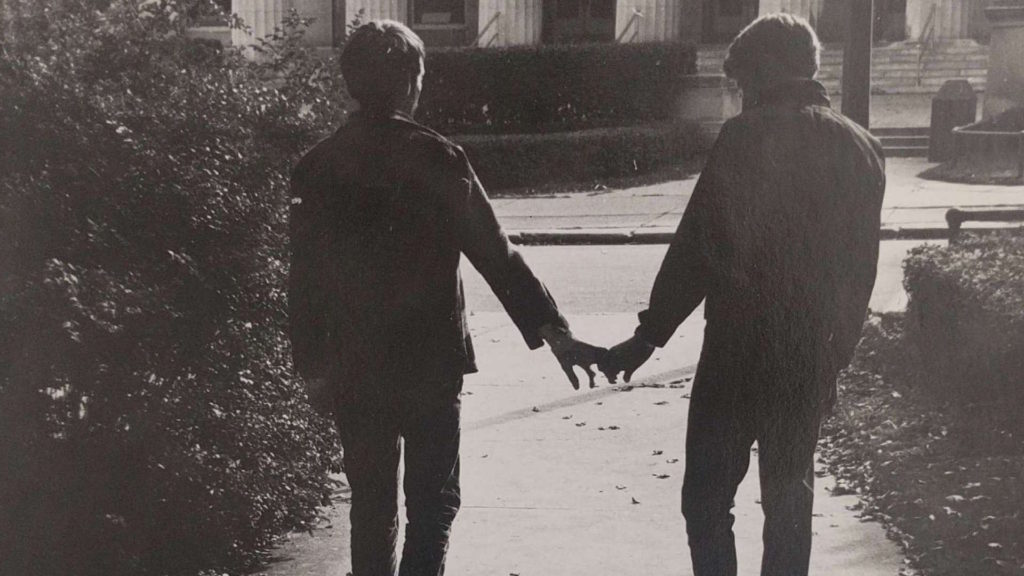 The film also reveals some of the important ways that Minnesota has played a significant role in the national movement for LGBTQ equality, from the first legal challenge to marriage equality, the first gay student body president, and more. Out North is a Twin Cities PBS Original.
TPT Event: Attend a special online screening and conversation on Sat. June 27th
Open up a conversation with your family about love and acceptance
Talking to Kids: Families Come In All Shapes and Sizes | "PBS KIDS offers a lot of anchoring examples that have helped me talk to my kids about all the beautiful ways people can form a family."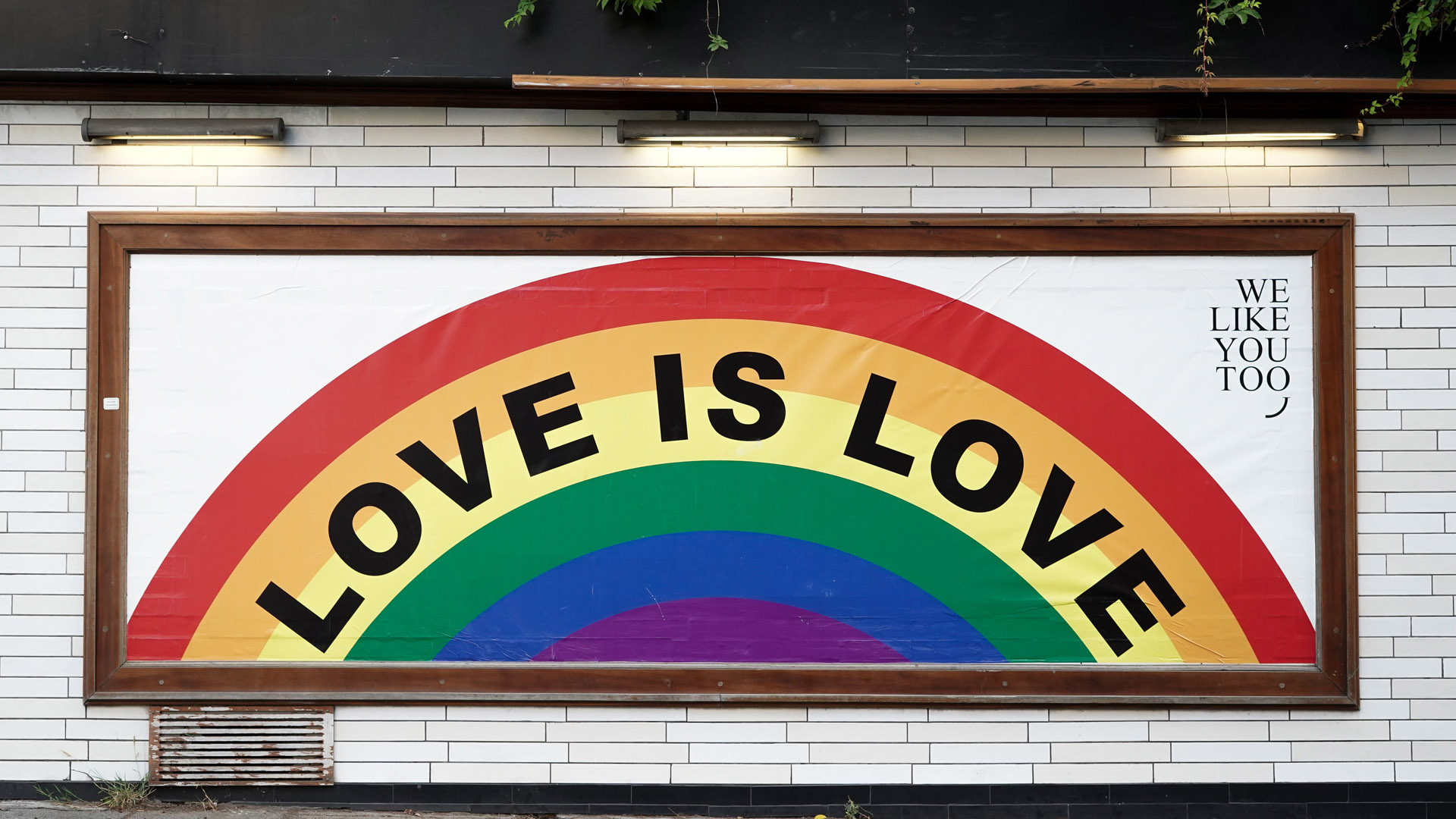 Learn about activists who sparked the LGBTQ equality movement
Activism: Marsha P. Johnson | In this video, learn about trans activist Marsha P. Johnson and her impact on the LGBTQ Movement. Utilizing video, discussion questions, teaching tips, and examination of important terms to know, your students will gain a thorough understanding of Johnson's goals as an activist and organizer—and her lasting impact on the LGBTQ movement. Then students apply what they've learned from Johnson's work and develop a platform around an issue that matters to them in an effort to organize their local community.
Watch the stories of LGBTQ role models
SciGirls Role Model, Aubrey Scott, is a gameplay engineer. Aubrey's experience as a trans woman of color fuels her passion for making games that allow everyone to see themselves represented.
Host a watch party of some of the great LGBTQ films presented by PBS this month
LGBT Pride Month Collection | Celebrate Pride Month this June and every day with PBS!  Explore a special collection of films, series and short stories that explore the LGBTQ experience in the United States and around the world.
Read books about LGBTQ families
BOOK NOOK: LGBTQ Books for Early Elementary (Pre K – 3rd Grade) from Family Equality (Download a PDF of the reading list)
Educators, bring awareness to LGBTQ issues in your classrooms
Understanding LGBTQ+ Identity: A Toolkit for Educators | The Understanding LGBTQ+ Identity: A Toolkit for Educators Collection offers a series of digital media resources to help administrators, guidance counselors, and educators understand and effectively address the complex and difficult issues faced by LGBTQ students. The educational resources will help promote understanding, awareness, and self-esteem.
Tune in to online story-time readings
Drag Queen Story Hour offers a different kind of page-turner | Children's story hours are intended to instill a love of reading in young kids. But one reading program also seeks to spread messages about self-love, acceptance of others and appreciation of diversity: Drag Queen Story Hour, a national organization that runs programs in Washington, D.C.'s Adams Morgan and cities across the country.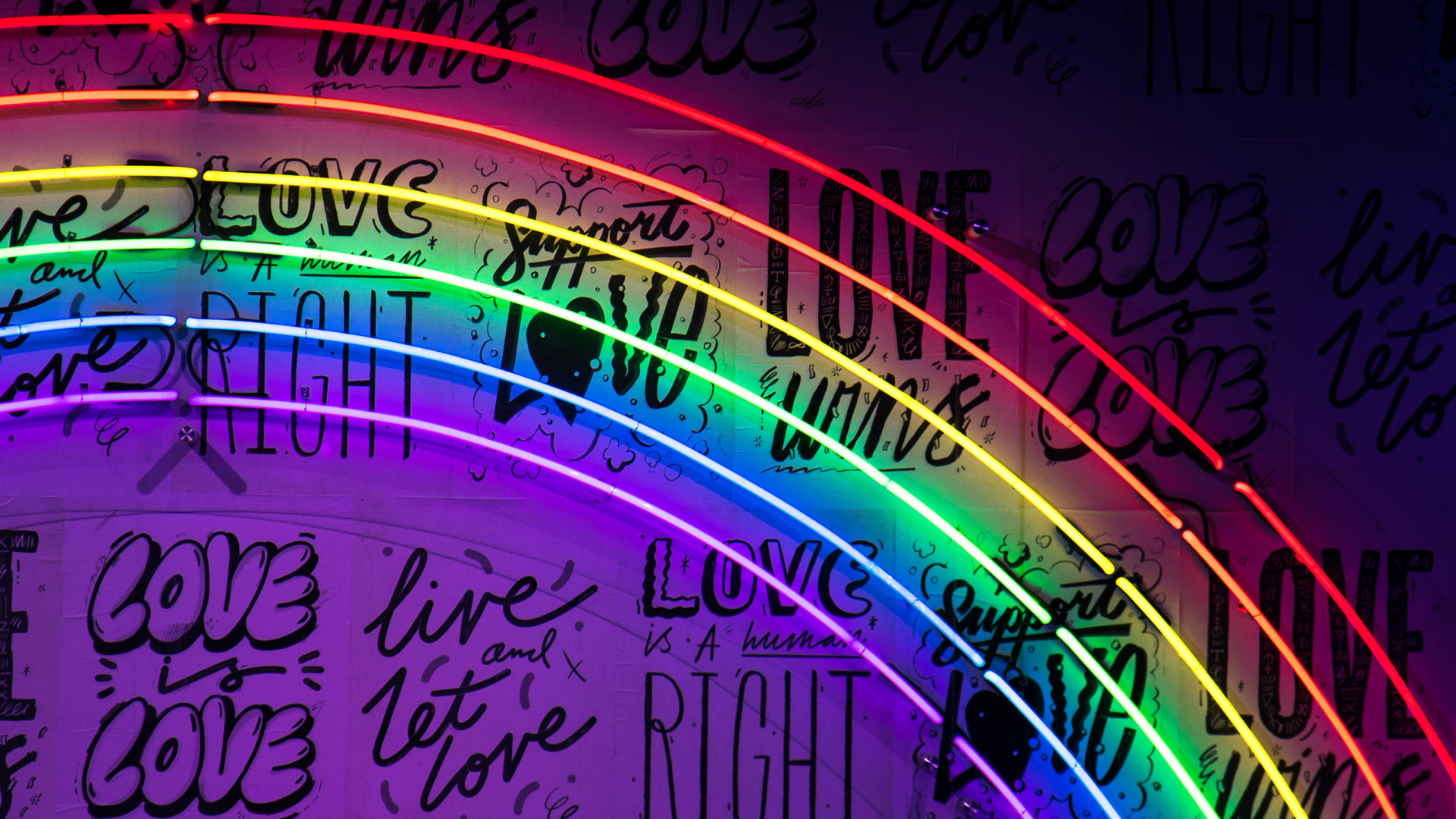 Get involved and attend a virtual event with TPT
Queer Poetry Reading and Q & A | June 30th
TPT is closing out our celebration of Pride month with a virtual poetry reading and Q & A featuring interdisciplinary artist, educator, and activist Lisa Marie Brimmer.
© Twin Cities Public Television - 2020. All rights reserved.
Read Next