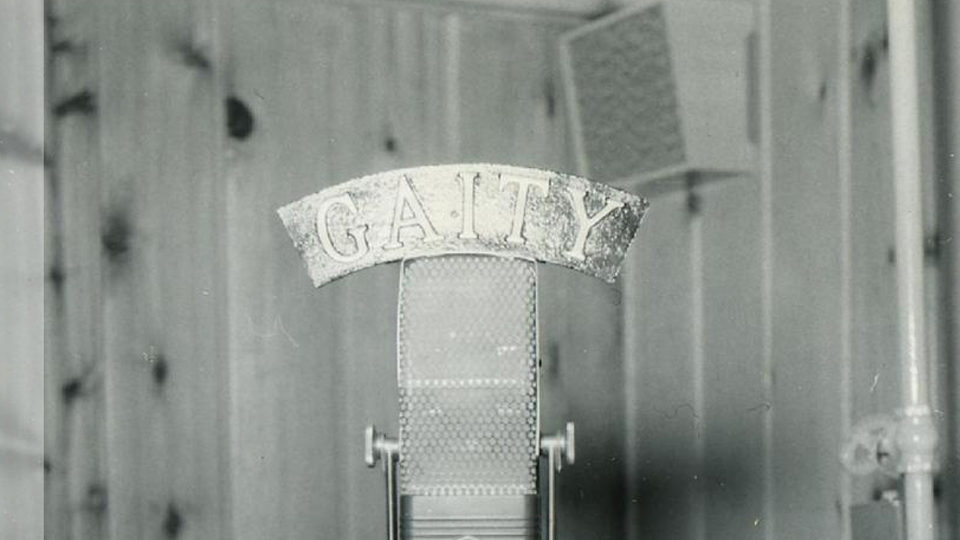 By David Roth | Producer for The Lowertown Line
Gaity Records was started in the 1950's by David Hersk, a high school student with a love for rock 'n' roll music. His interest in recording stemmed from Bar Mitzvah lessons recorded by his teachers at Hebrew school. David later pressed individual vinyl discs of hit songs like, Rock Around the Clock, which he would record off local radio stations, and sell to fellow students at his high school.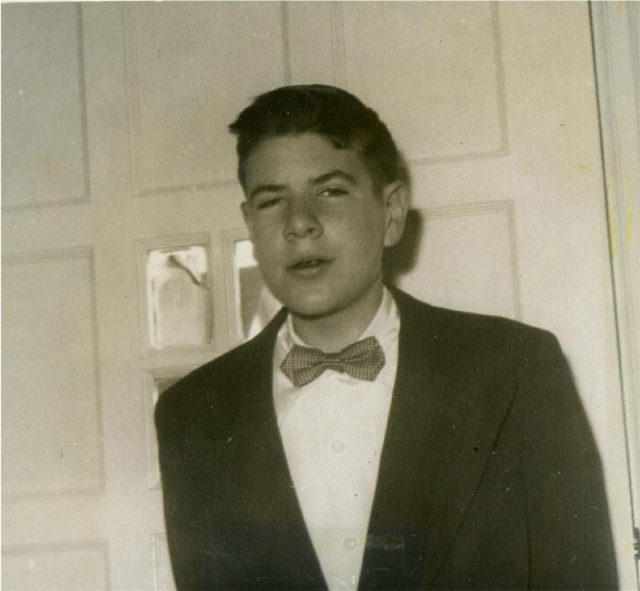 David remembered the local record business as a small, tight-knit community, with like-minded audiophiles. David fondly talked about his chief competitor, Vern Bank of Kay Bank Studios, a friend and mentor who would share equipment and recording techniques.
Many of the records David pressed through Gaity are now collector items, worth hundreds of dollars each. Do a search on YouTube for Gaity Records and you can find hundreds of recordings Hersk engineered, amounting to an amazing historical archive. Bands like The Glenrays, The String Kings, The Valquins, etc. – young local bands inspired by the blues, Chuck Berry and The Beatles.
David Hersk passed away last year. We share this short video as a tribute to the man who has left us an invaluable musical legacy.
© Twin Cities Public Television - 2017. All rights reserved.
Read Next