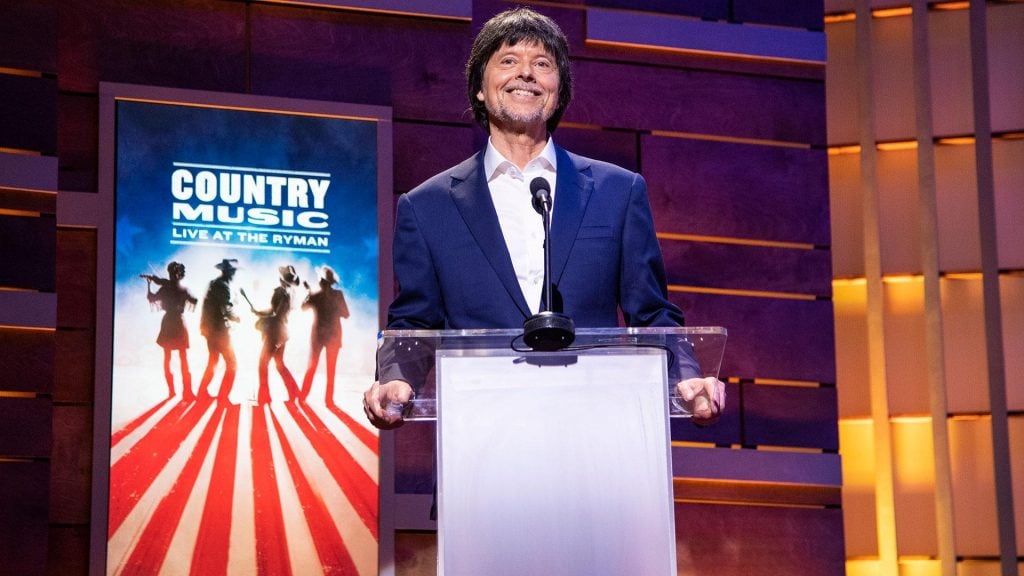 Q: Why was it important for you to tell the story of country music?
We think it fits into the tapestry of American history we've been weaving in our films for decades. Like jazz, country music is a uniquely American art form. Like baseball and like the national parks, it's also something that was "invented" here. And like so many of our other films, it offers yet another window to explore our history, our culture and who we are as Americans. Its story is filled with a lot of fascinating people, many of whom rose from the most abject poverty but dreamed big dreams, and through their determination––and especially their talent––created great art that has touched millions of people: songs that will endure through the ages.
Q: What was the most surprising thing that you discovered during production?
There were lots of surprises. We found stories that take such unexpected turns, a novelist would probably never include them in a work of fiction – but in this case, they're true. There are surprising stories about how certain songs came to be written, which add a whole new depth to the appreciation of that particular song.
But probably the biggest revelation that kept recurring throughout our investigation of the music's history was how diverse country music's roots are and how many branches of music it sprouted. It is not — and it never was – one style of music. It defies being put in a silo separate from the broader American songbook, and it constantly explodes whatever stereotypes people might have of it.
[WATCH  ON TPT 2 STARTING SUNDAY, SEPTEMBER 15 AT 7PM OR ON THE PBS APP]
Q: What do you hope your viewers will take away after watching COUNTRY MUSIC?
We hope they'll see how intertwined country music is with all forms of American music, how it's always crossed racial and cultural fences that our society foolishly erects, and just how broad its embrace is. From Appalachia's fiddle and banjo tunes to rollicking Western swing; from the Nashville Sound to the Bakersfield Sound, Memphis rockabilly to Austin's "outlaws;" from church songs to honky tonk, train songs to cowboy ballads, songs about heartbreak and songs about hope, country music has never been constrained and confined into one simple category. Like America itself, it's too big for that.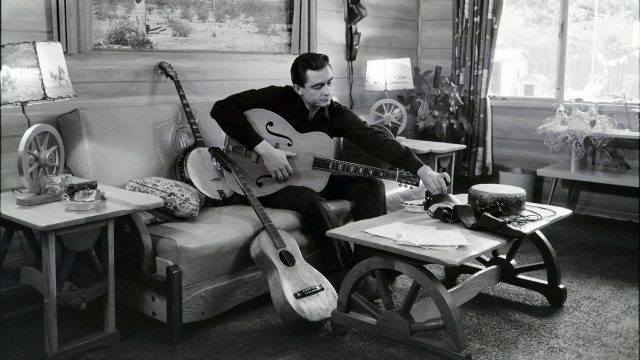 Q: Why is it important that stories like this are captured?
We never view our films as the final word on any topic; we like to think of them as introductions to a part of our shared past, and an invitation to people to then explore it on their own. We're glad that our films reach millions of people with stories we think are essential for understanding American history. This one presents a complicated chorus of American voices joining together to tell a complicated American story, one song at a time.
© Twin Cities Public Television - 2019. All rights reserved.
Read Next