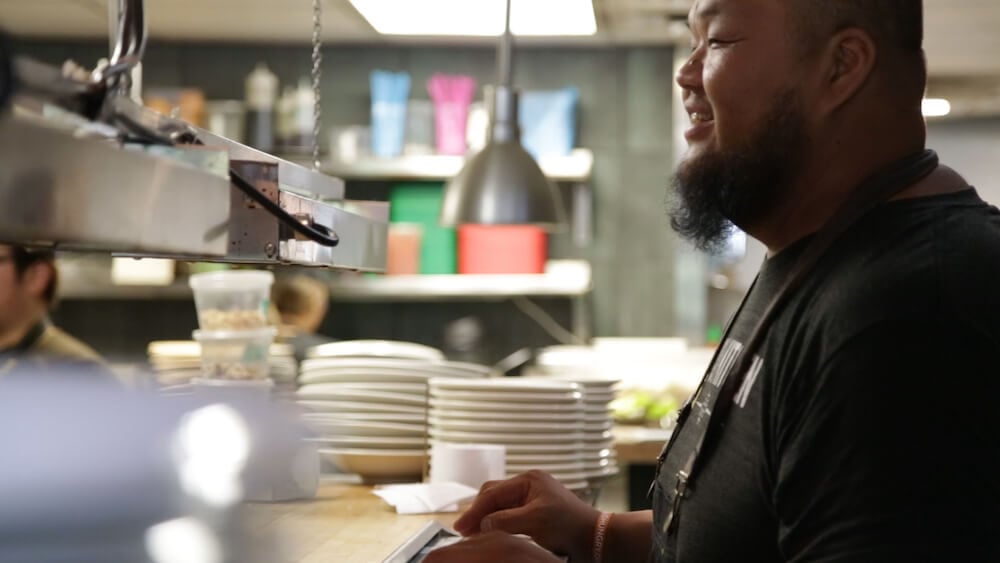 January 26, 2023 (Saint Paul, MN) – Twin Cities PBS congratulates "Relish" host, Chef Yia Vang, and "Relish" Chefs Ann Ahmed, Karyn Tomlinson, and Christina Nguyen on being named James Beard Award semifinalists. The chefs have been recognized in the Best Chef: Midwest category.
Nominees will be announced on Wednesday, March 29, and winners will be celebrated at the James Beard Restaurant and Chef Awards Ceremony on Monday, June 5, 2023, at the Lyric Opera of Chicago.
Watch the episodes featuring the semifinalists below and stream all episodes of Relish on the PBS App or on our website.
---
Chef Ann Ahmed explains the importance of sticky rice in Laotian culture and in her own home.
---
Chef Karyn Tomlinson creates a classic pot roast with veggies, a cast iron skillet, and hours of fun.
---
Chef Christina Nguyen prepares one of her favorite Vietnamese snacks, Banh Khot.
© Twin Cities Public Television - 2023. All rights reserved.
Read Next