By Diana Fraser | Production Manager for Out North
National Coming Out Month is the perfect time to reflect on the courageous stories of the LGBTQ+ community – of their accomplishments, their sorrows, their bravery, and their hope. No matter the perils thrown at the community, be it physical violence, a plague, riots, or legislation designed to separate loved ones, they survived and grew stronger. They endured.
This month we honor the stories of Minnesotan LGBTQ+ elders who endured in our new original documentary "Out North". Throughout the production process we were particularly aware of how this community's narratives remain extensive and untold today in 2017.
So we invite you to join us as we continue to celebrate the LGBTQ+ community across the month of October. We have compiled a list of 5 videos to celebrate LGBTQ+ pioneers across time zones, generations, and identities whose stories have touched our hearts and minds.
5 Videos for Your Lunch Break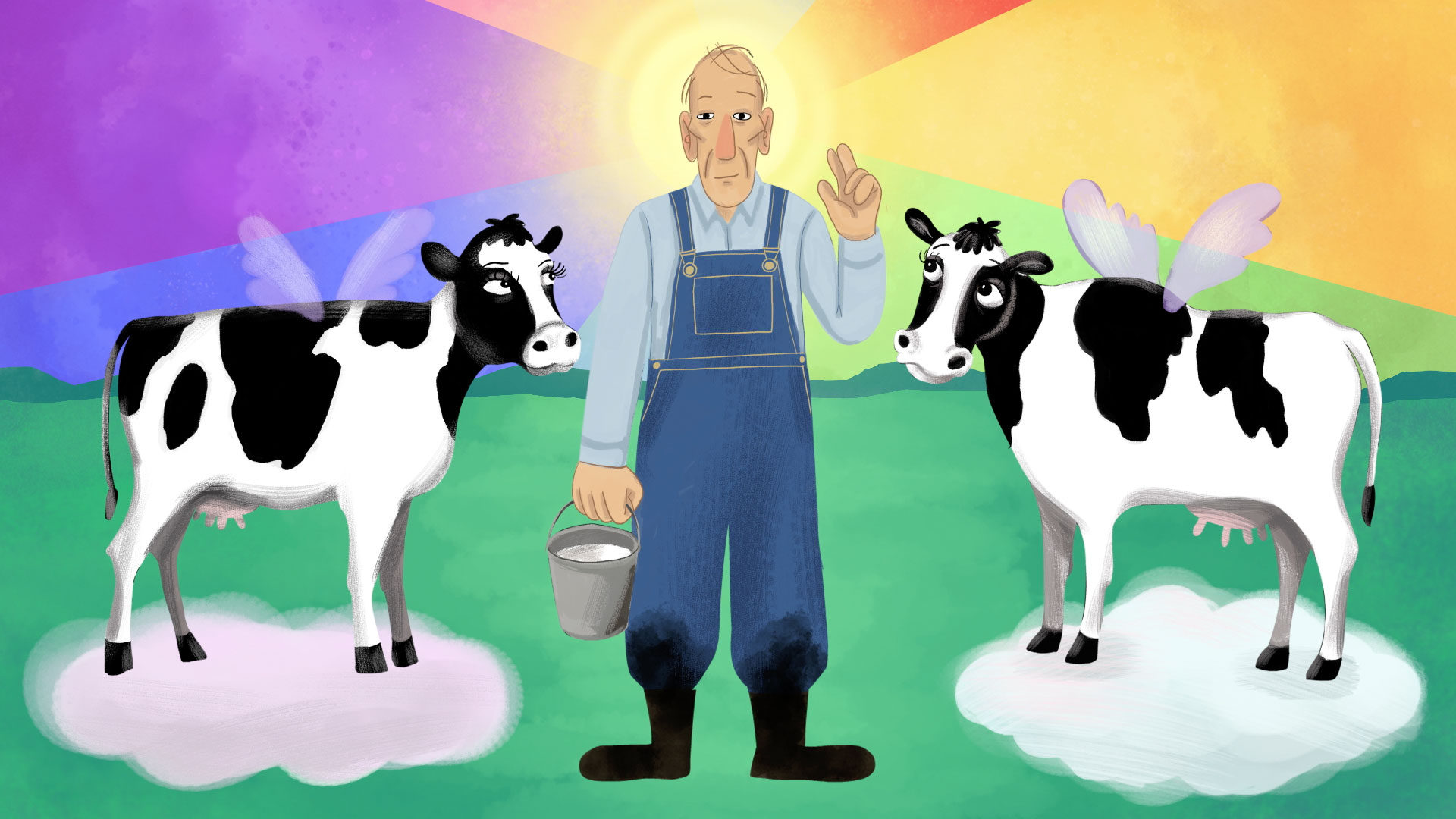 StoryCorps Shorts: The Saint of Dry Creek 
Patrick Haggerty grew up the son of a dairy farmer in rural Dry Creek, Washington, during the 1950s. As a teenager, Pat began to understand he was gay — something he thought he was hiding well. But one day, after performing at a school assembly, Pat learned that his father could see him much more clearly than he realized.
Watch now.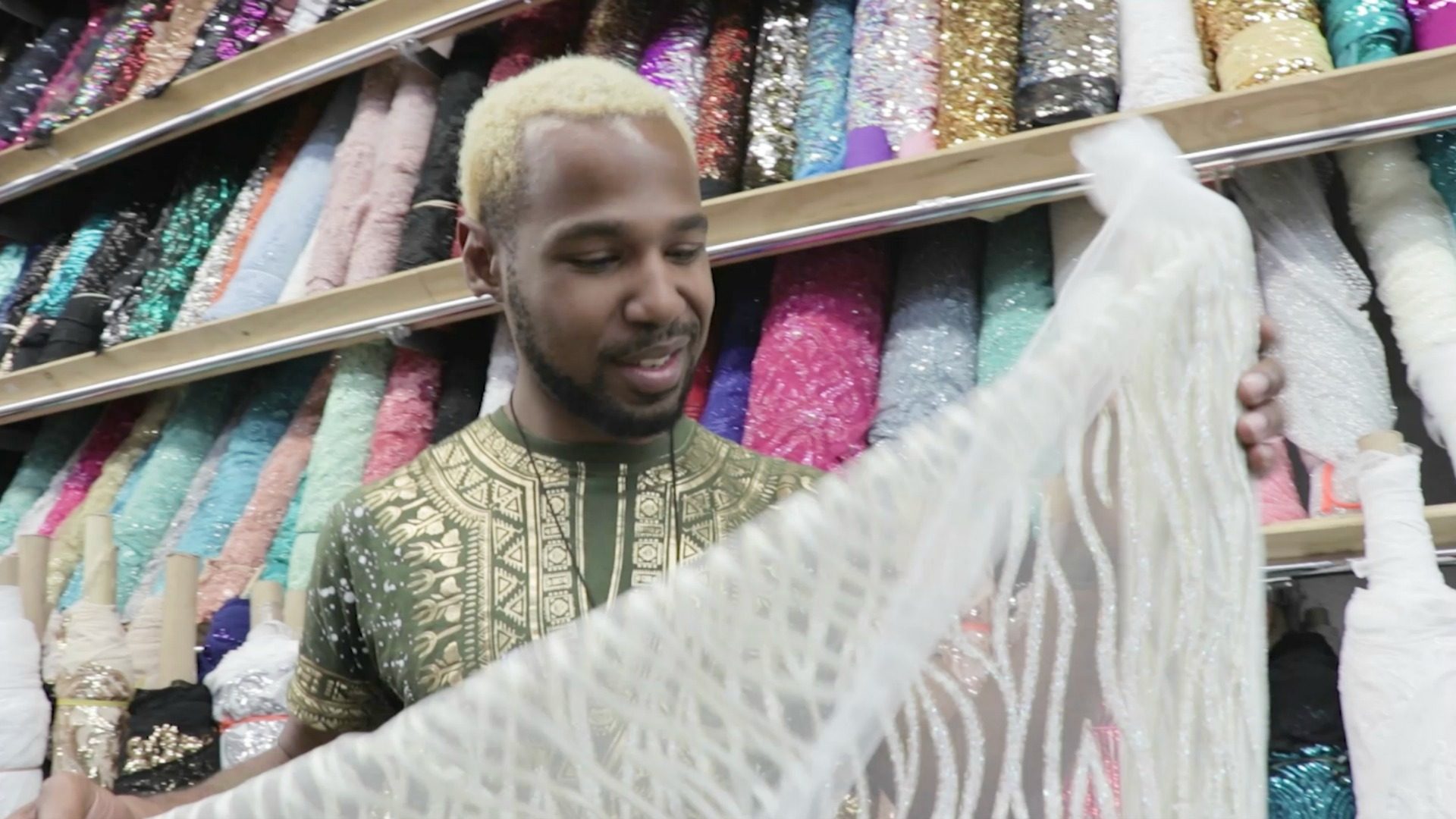 First Person: Cosplaying While Black & Queer
In season 2 episode 5 of PBS Digital Studios' First Person, host Kirya Traber talks to cosplayer Tony Ray about embracing life as a 'Blerd' and his experience navigating the cosplay community as a Black queer man.
Watch now.
PBS NewsHour: A Year After Pulse
In the early morning of June 12, 2016, Omar Mateen opened fire at Pulse, a popular gay nightclub in Orlando, Florida. It was the worst mass shooting of civilians in American history, leaving 49 people dead and dozens injured. NewsHour Weekend's Ivette Feliciano spoke with one of the survivors of the attack about her harrowing experience inside the club and how she's recovering one year later.
Watch now.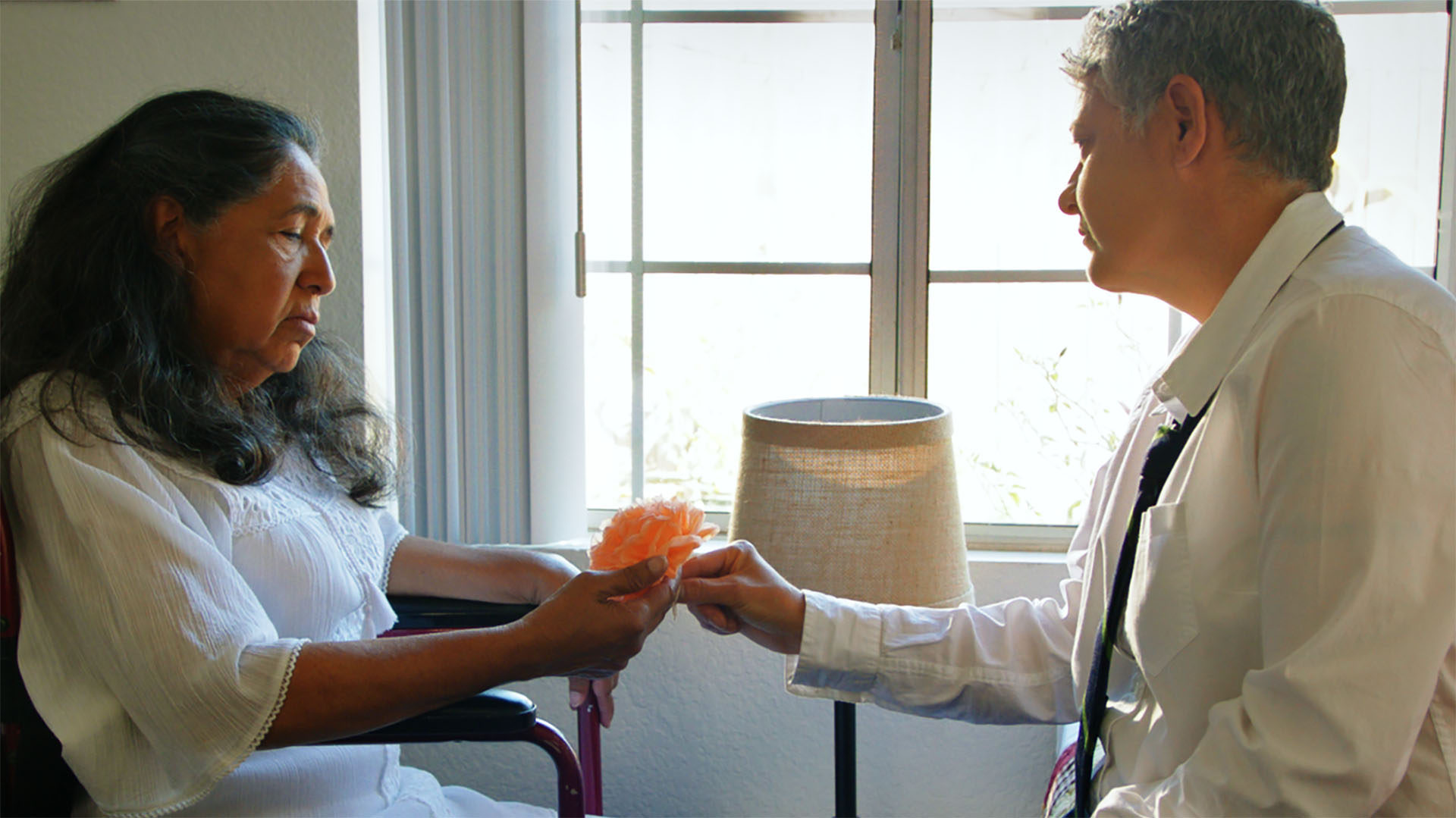 Amigas with Benefits (PBS Short Film Festival)
A short film depicting the complicated nature of a relationship between two queer Latinx elders who fall in love while living in an adult care facility.
Watch now.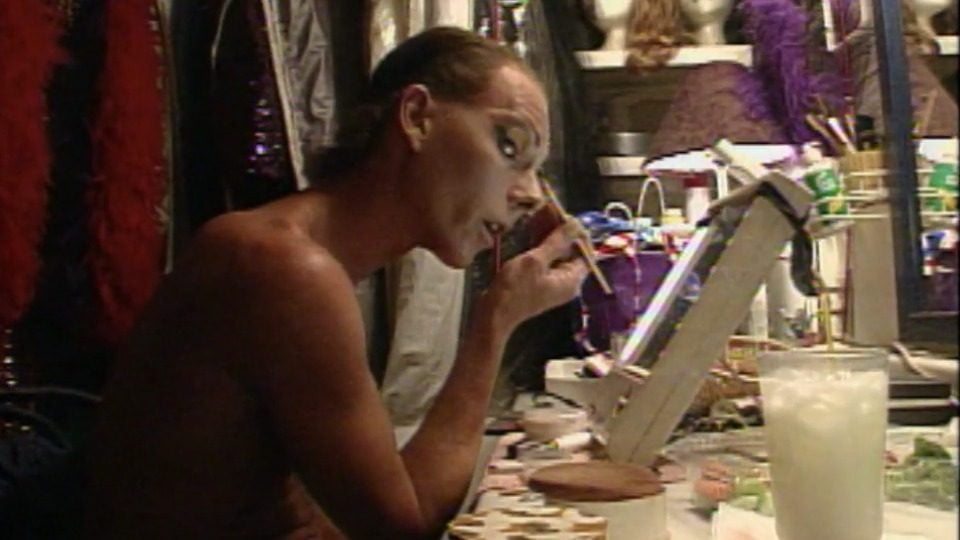 Tape's Rolling 402: The Girls at La Femme (TPT)
In 1997 three small town theater kids move to the big city and find professional performing jobs in a drag show at the Gay 90s.
Watch now.
© Twin Cities Public Television - 2017. All rights reserved.
Read Next