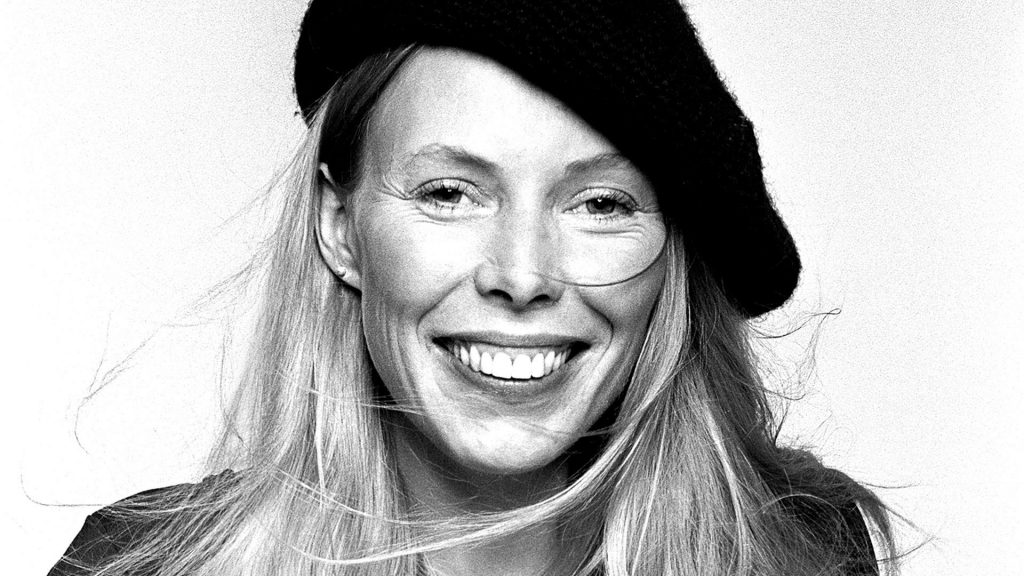 International Women's Day is held on March 8 to celebrate women's achievements throughout history and across nations. It is a day to celebrate the social, economic, cultural and political achievements of women. It is a day to reflect on those who have fought for the right to vote, for equal pay, for the recognition they deserve.
TPT aims to tell stories that matter, and we hope by highlighting some powerful women from across history, you will be inspired to take actions big and small for gender parity on this International Women's Day.
Stream Now With TPT Passport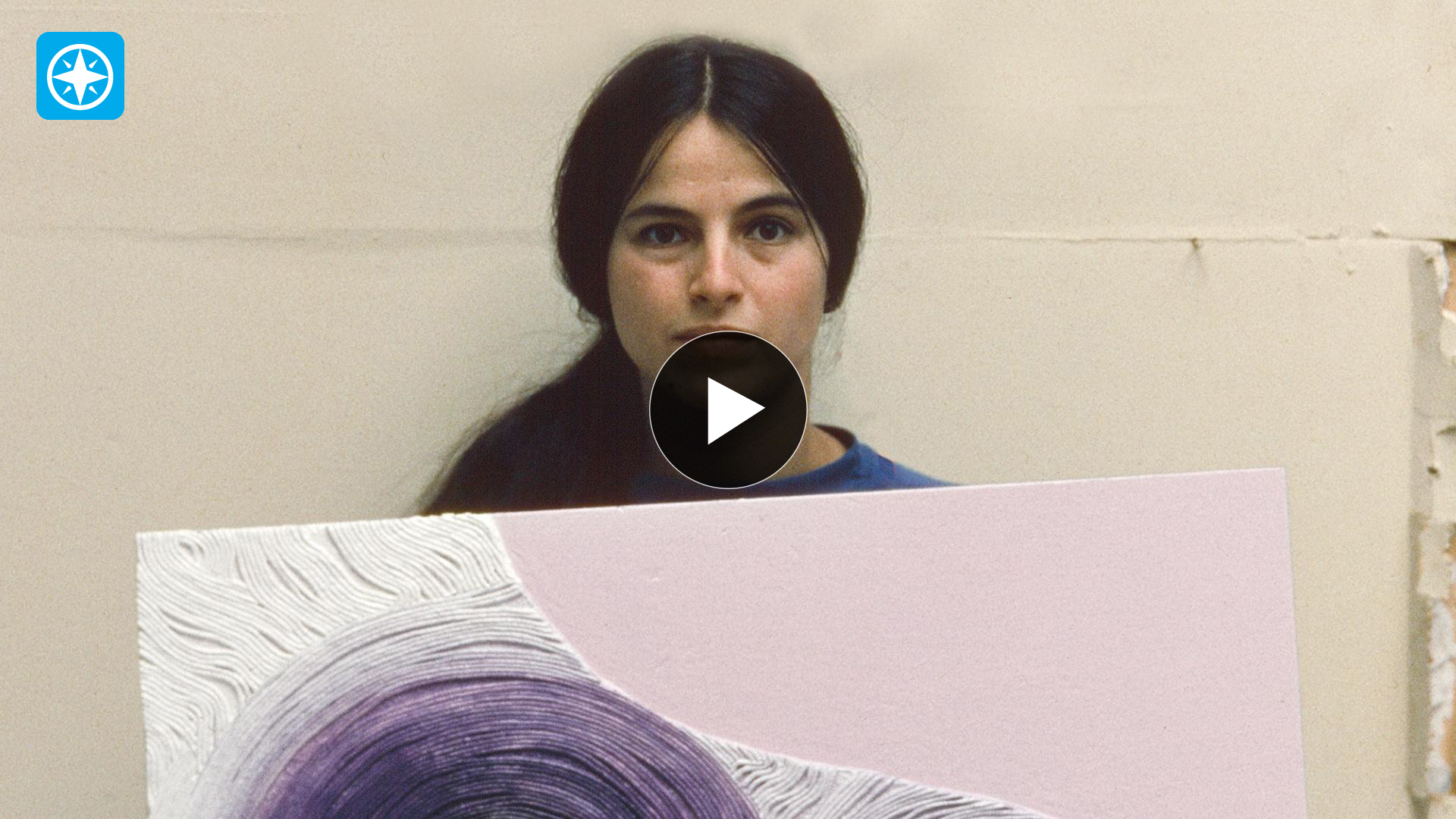 Eva Hesse: American Masters
One of the few women recognized as central to the New York art scene, she had over 20 group shows scheduled for 1970 in addition to being chosen for a cover article in ArtForum Magazine.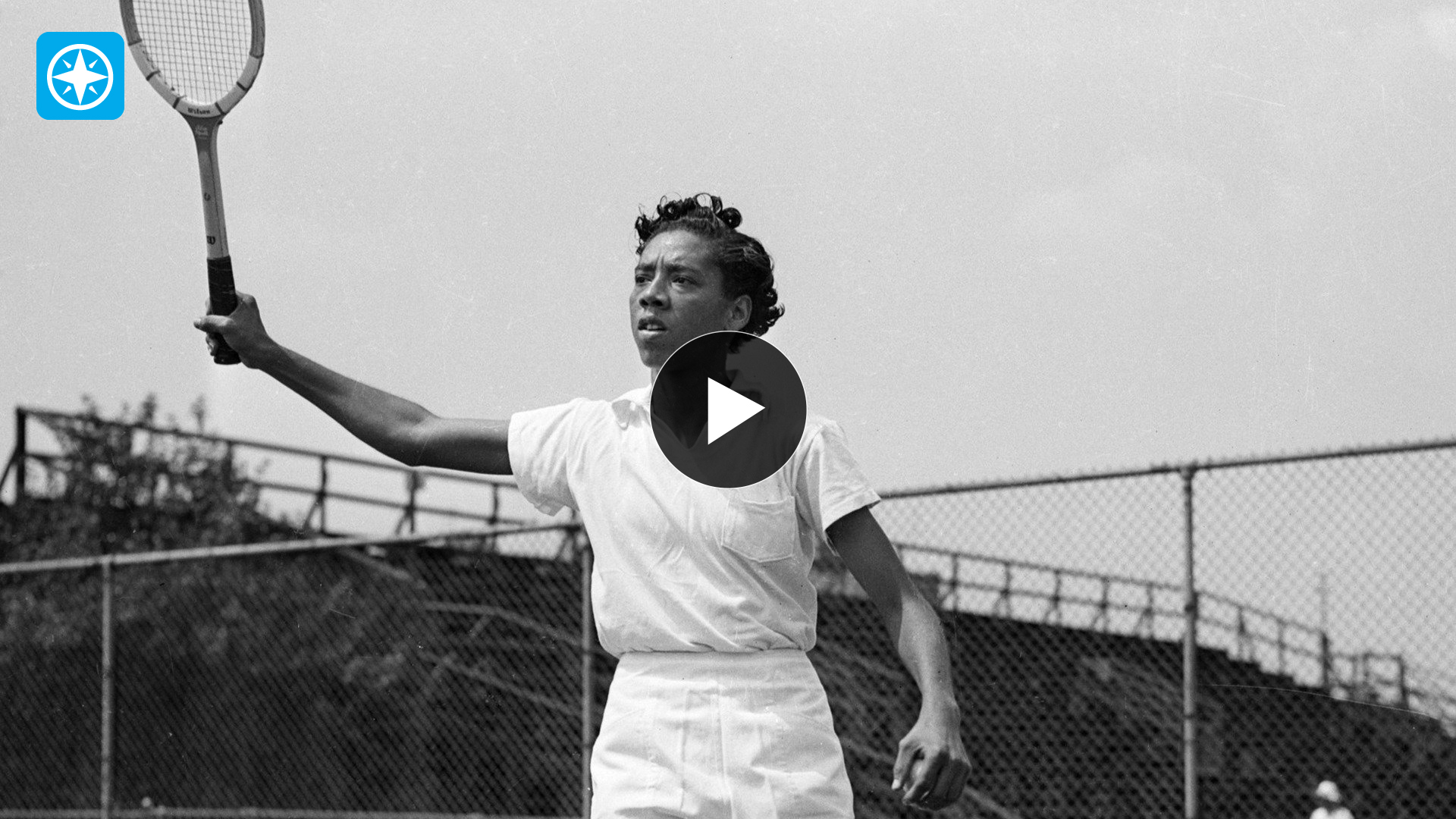 Althea: American Masters
She emerged as the unlikely queen of the highly segregated tennis world in the 1950s, and was the first African American to play and win at Wimbledon and the U.S. Nationals  — a decade before Arthur Ashe.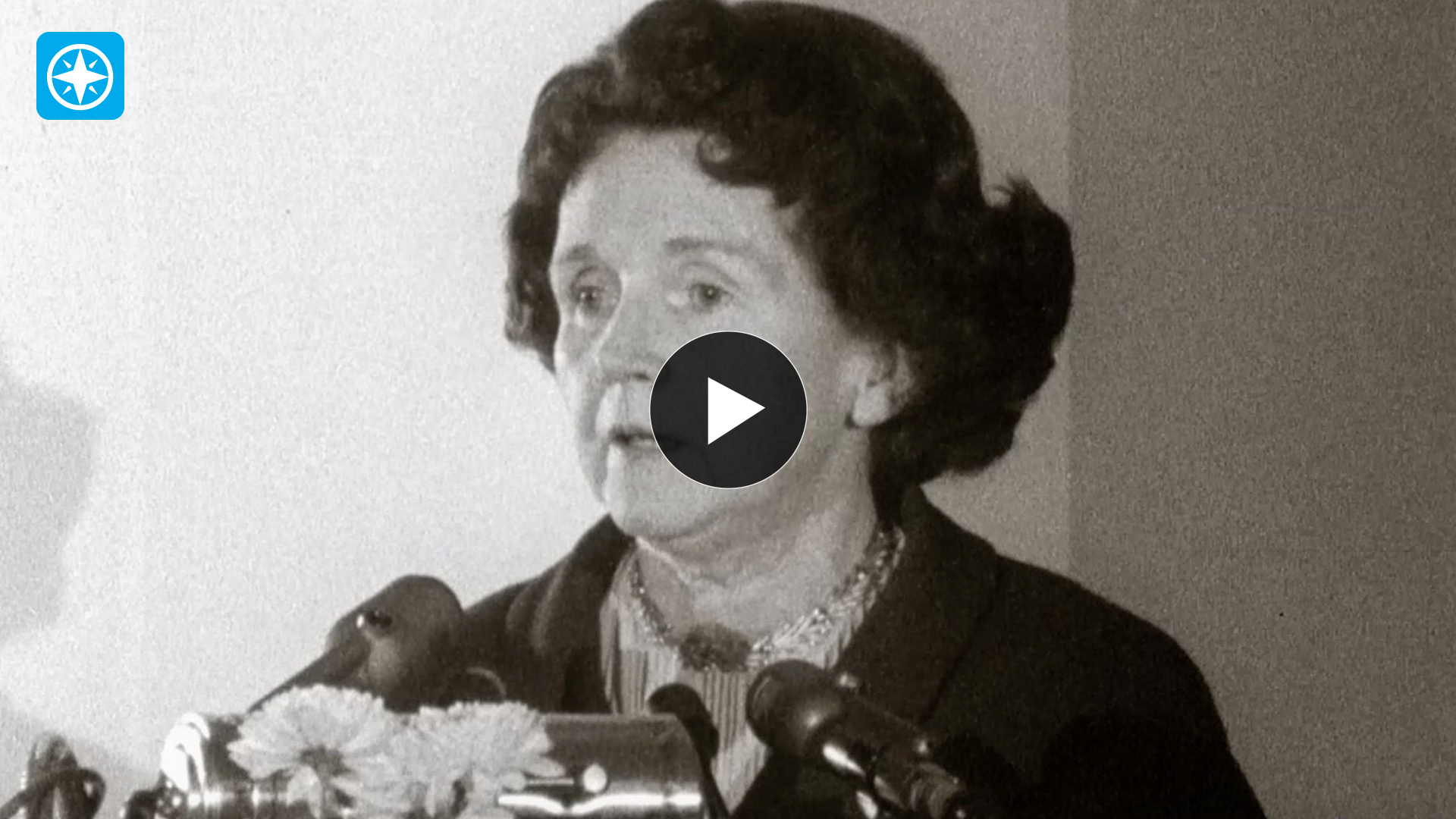 Rachel Carson: American Masters
Meet the scientist whose groundbreaking writings revolutionized our relationship to the natural world. Mary Louise Parker is the voice of Rachel Carson in this moving and intimate portrait.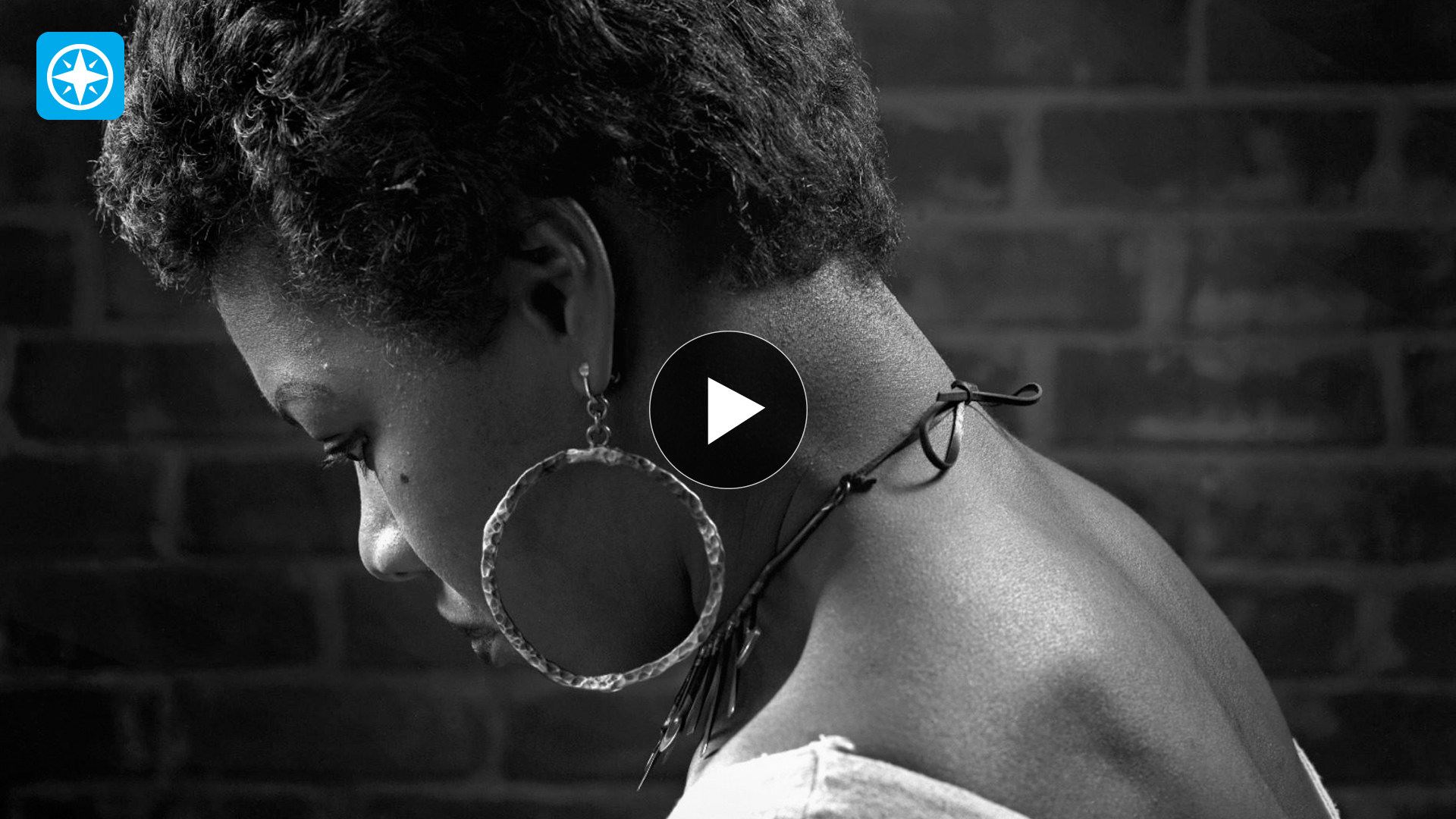 Maya Angelou: American Masters
"When I decided to speak, I had a lot to say." Poet, activist, teacher and performer Maya Angelou found words that electrified readers across the globe – and in turn, her voice gave voice to others struggling to speak.
Coming Soon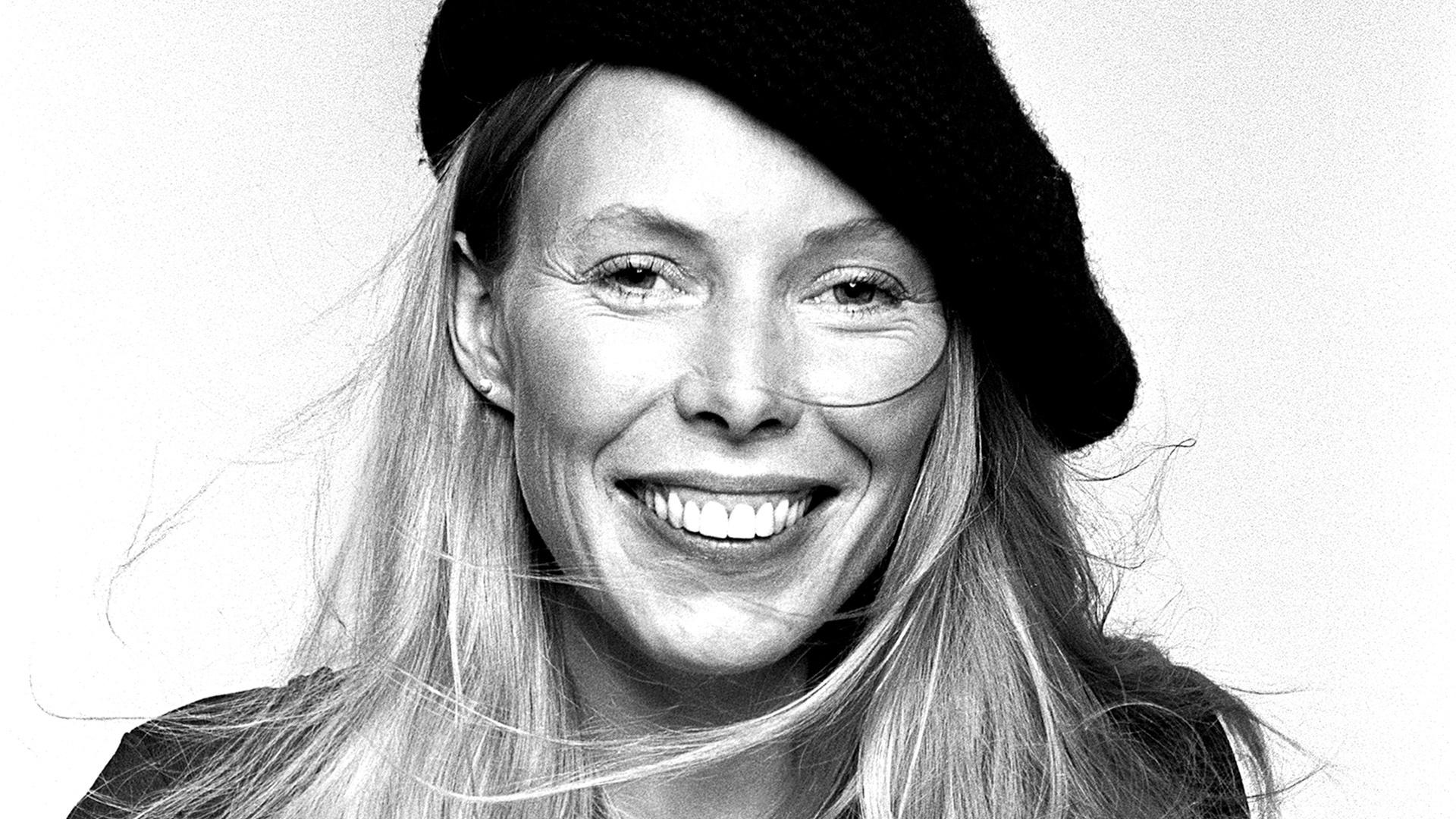 JONI 75: A BIRTHDAY CELEBRATION
The songs of legendary singer-songwriter Joni Mitchell's are among the most sublime musical landscapes of human emotion ever created. Mitchell's unique musical and lyrical gifts are an unprecedented marriage of intimacy and universality, creating a sound that is incomparable, yet relatable to all.
TPT 2 Saturday, March 9, 8:30pm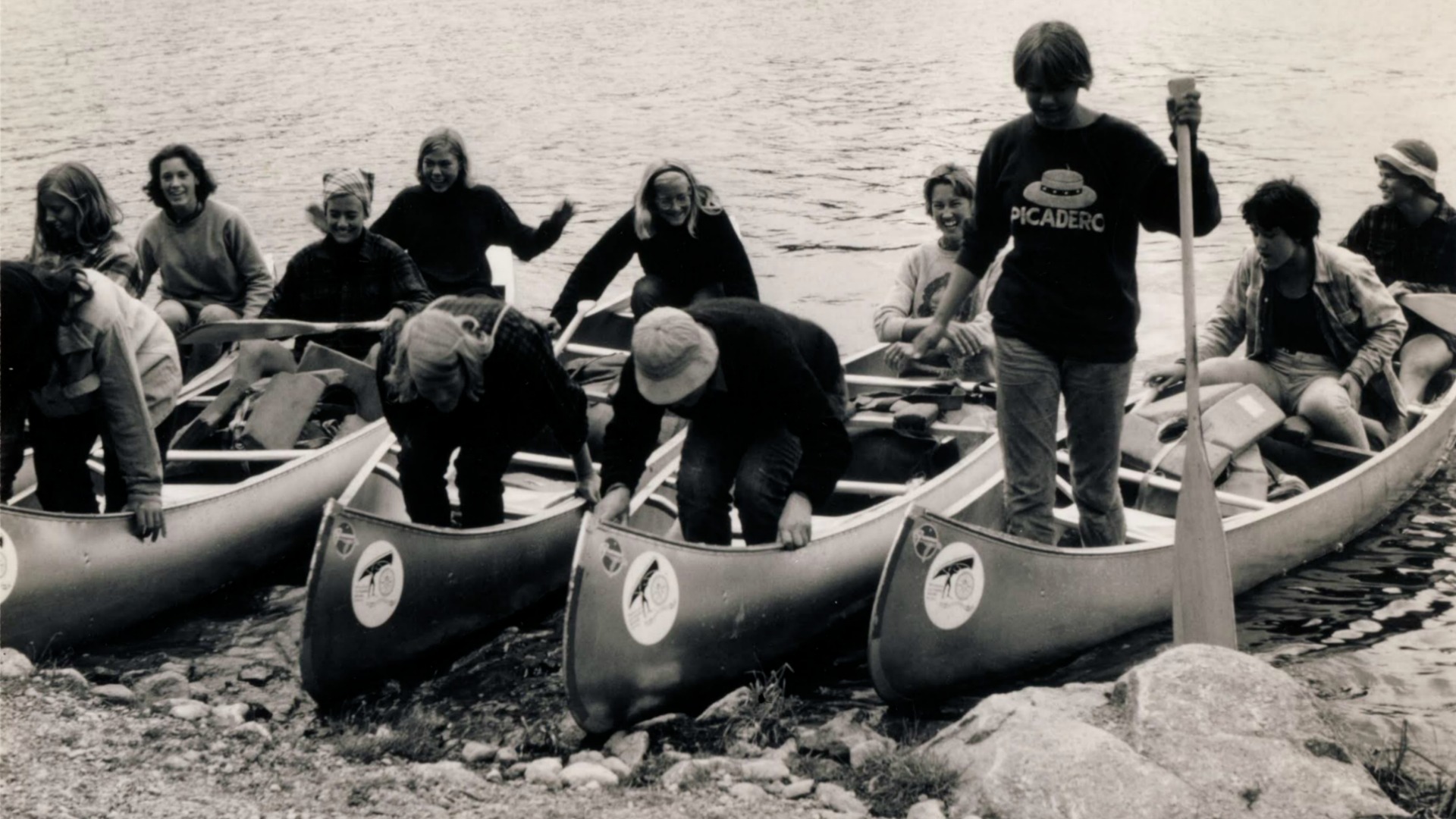 MINNESOTA EXPERIENCE: WOMEN OUTWARD BOUND
Women Outward Bound profiles the first group of young women to participate in an Outward Bound survival school course in 1965, and chronicles their experiences in the wild. It also captures how one month in the woods taught them they could do more than they ever thought possible.
TPT 2 Monday, March 25, 9pm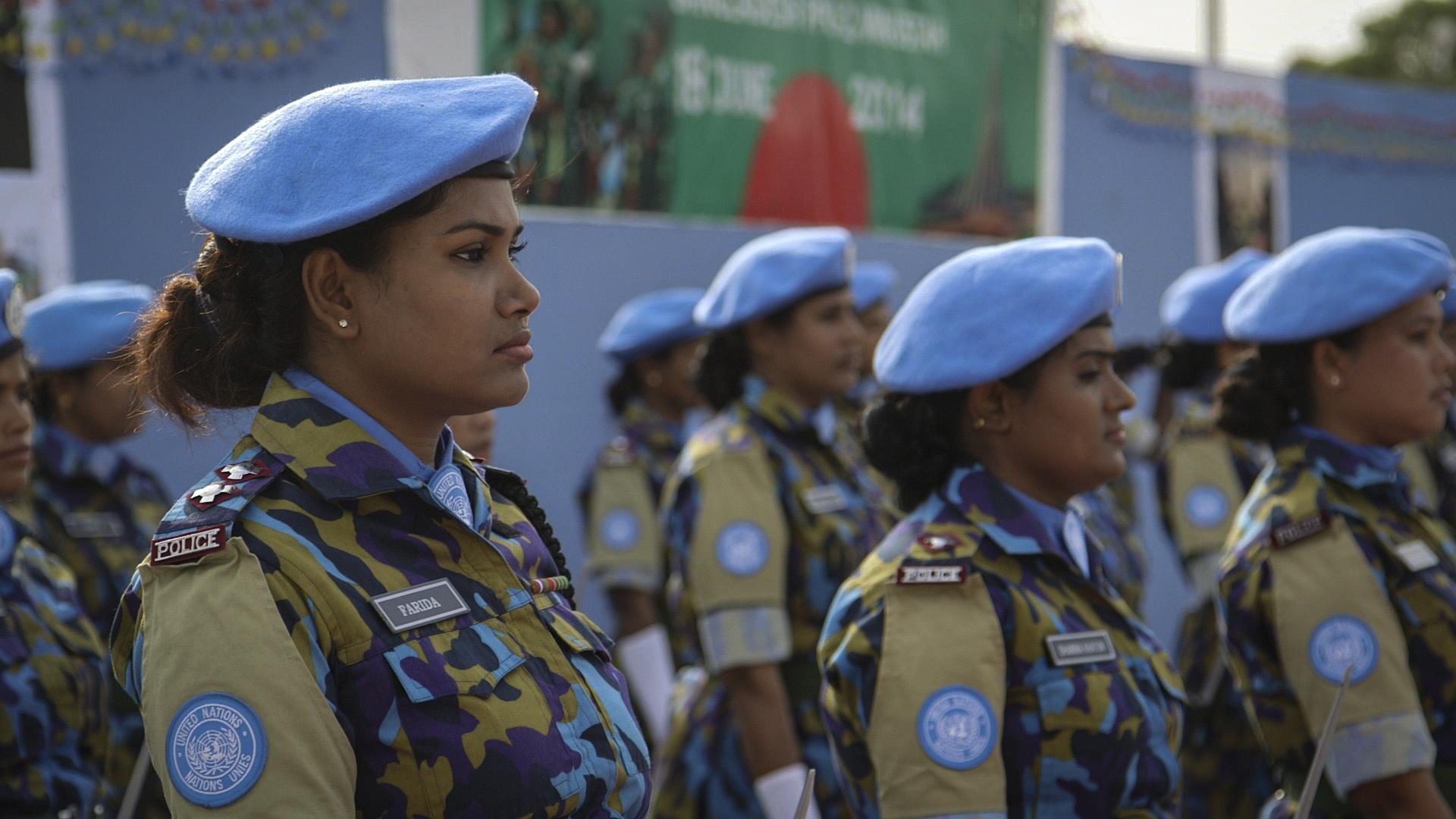 WOMEN WAR & PEACE
Discover the story of a courageous, non-violent women's movement that formed the heart of the Palestinian struggle for freedom during the 1987 uprising, known as the first Intifada.
EPISODE 1 TPT 2 Monday, March 25, 8pm
EPISODE 2 TPT 2 Tuesday, March 26, 9pm
EPISODE 3 TPT 2 Tuesday, March 26, 10pm
© Twin Cities Public Television - 2018. All rights reserved.
Read Next