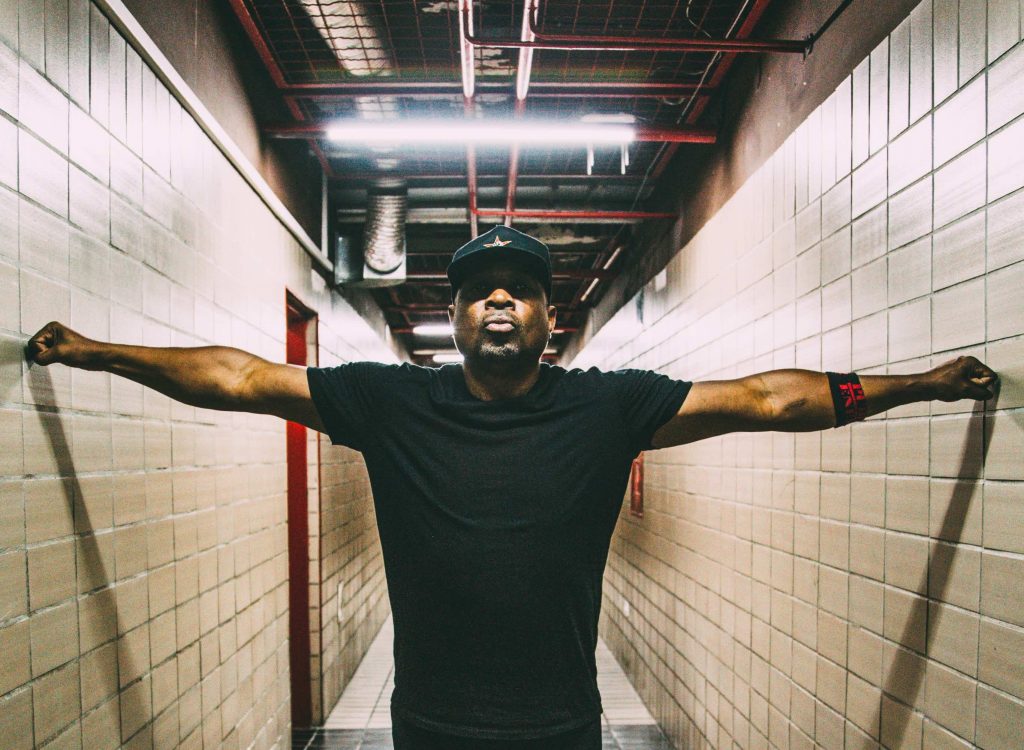 In honor of Black History Month, Twin Cities PBS (TPT) is offering programming that celebrates the history, arts, cultures, lives, and experiences of Black communities. TPT is committed to telling the stories of how Black individuals, organizations, and movements shaped and continue to shape America.
From exciting YouTube series to full length programs, we invite you to explore the variety of content we have celebrating Black stories. For even more options, make sure to check out TPT's Black History collection.
---
"Jim Crow of the North Stories" uncovers the dark history of systemic racism in Minnesota, but also lifts up Black resistance and resilience in the past and the present-day changemakers bringing it to light and looking to right historical housing injustices. The four series of short documentaries is hosted by local historian Acoma Gaither.
---
"Fight the Power: How Hip Hop Changed the World," featuring Public Enemy's Chuck D, is an incredible narrative of struggle, triumph and resistance that will be brought to life through the lens of an art form that has chronicled the emotions, experiences and expressions of Black and Brown communities: Hip Hop. In the aftermath of America's racial and political reckoning in 2020, the perspectives and stories shared in Hip Hop are key to understanding injustice in the U.S. over the last half-century.
---
"Sound Field" is back to break down the history and future of Hip Hop, inspired by PBS's new documentary series, "Fight the Power: How Hip Hop Changed the World." In the new season of "Sound Field," accomplished musicians Arthur Buckner and Linda Diaz cover iconic artists, songs and stories from across Hip Hop.
The new season premieres February 1, 2023. "Sound Field" is produced by Twin Cities PBS (TPT) for PBS Digital Studios.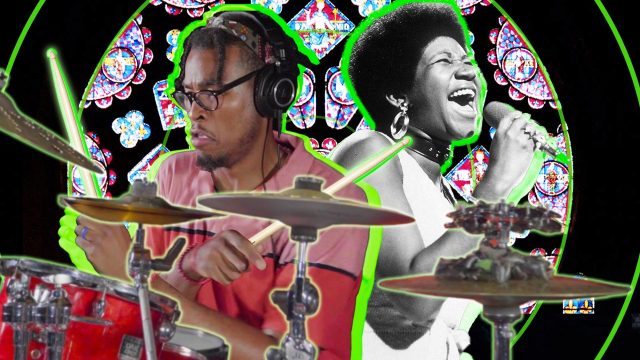 ---
This four-hour series, hosted by Henry Louis Gates, Jr., introduces viewers to a world that showcases Black people's ability to collectively prosper, defy white supremacy and define Blackness in ways that transformed America itself.
Watch Now on Passport and Find Air Dates
---
Muhammad Ali brings to life one of the most indelible figures of the 20th century, a three-time heavyweight boxing champion who captivated millions of fans across the world with his mesmerizing combination of speed, grace, and power in the ring, and charm and playful boasting outside of it. Ali insisted on being himself unconditionally and became a global icon and inspiration to people everywhere.

---
Take a riveting ride on the Chuck Berry train exploring the life, the legend, the music, and the man who is regularly credited as the father of rock and roll. We will meet the family who loved him, the players who were there for the rise, and the stars who bow to his inspiration and credit him for their own success.
---
Join Harvard scholar Henry Louis Gates, Jr. to uncover the surprising ancestral stories of 28 cultural trailblazers with fascinating histories. The series ends with an exploration of how science and history can inspire the next generation.

Watch Now on Passport and Find Air Dates
---
Hailed as a voice that "comes around once in a hundred years" by maestros in Europe and widely celebrated by both white and black audiences at home, Marian Anderson's fame hadn't been enough to spare her from the indignities and outright violence of racism and segregation.
---
In this intimate four-hour series from executive producer, host, and writer Henry Louis Gates, Jr., we trace how this came to be in the 400 year-old story of the black church in America, all the way down to its bedrock role as the site of African American survival and endurance, grace and resilience, thriving and testifying, freedom and independence, solidarity and speaking truth to power.
---
© Twin Cities Public Television - 2017. All rights reserved.
Read Next