In honor of our new documentary, Electronicle 1980, we're throwing it all the way back to colorful jackets, mixtapes, and scrunchies: the 80s! The documentary takes a closer look at the very first KTCA-created show, Electronicle, which premiered in 1980 and covers a wide range of topics in the style of an "electronic magazine."
Here is a blast from the past; six shows that premiered on PBS in the 80s. Take a trip down memory lane with us and don't forget to tune into Electronicle 1980 on May 16 at 9 p.m. on TPT 2 or on the PBS App or TPT.org after May 16.
---
Newton's Apple, the pioneering PBS family science series, was produced by TPT between 1983 and 1998. The program answered basic science questions from viewers with hands-on experiments and field trips. Ira Flatow was the show's first host. Videos were accompanied by printed guides for educators, making Newton's Apple one of the most-used video programs in the nation's middle schools.
Antiques Roadshow cameras capture tales of family heirlooms, yard sale bargains and long-lost items salvaged from attics and basements, while experts reveal the fascinating truths about these finds.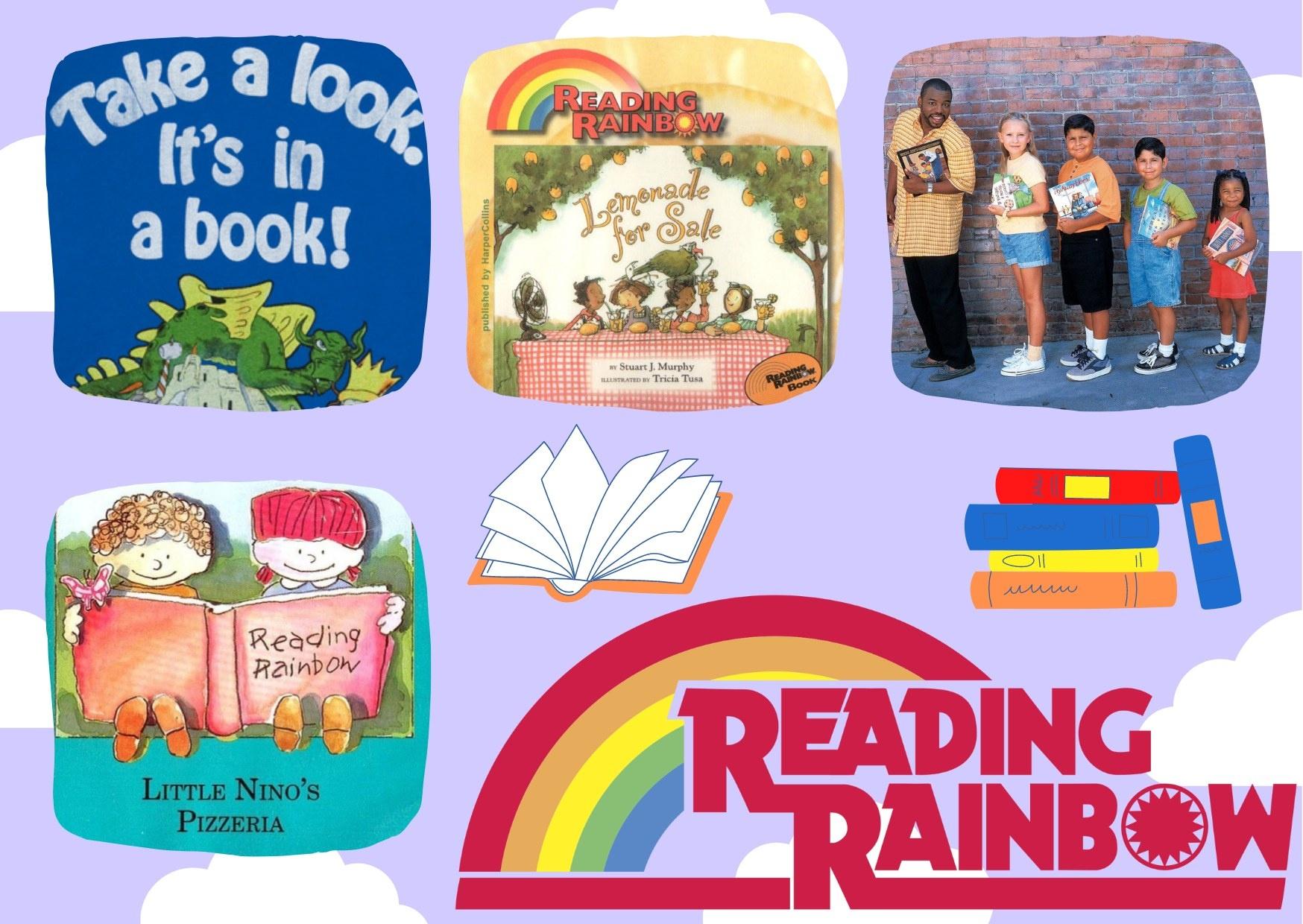 Launched in 1983, Reading Rainbow became the most watched PBS program in the classroom. The series was formulated because of the "summer loss phenomena," whereby a child loses some of his or her reading abilities because they tend not to read during the summer. While the concept of Reading Rainbow began as a summer program, it quickly grew into a broadcast blockbuster, classroom staple and cultural icon.
This Old House, with pros Tom Silva, Richard Trethewey, Jenn Nawada, and host Kevin O'Connor, is TV's original home-improvement show.
News and culture features from an old Twin Cities PBS current affairs program offer a unique flashback to Minnesota at the dawn of the 80s. Electric-Chronicle or Electronicle creatively and critically probed the politics, people, and soul of the state. Writer Steve Marsh provides a contemporary twist on then and now.
Check out the new documentary, Electronicle 1980, chronicling this series on May 16 on Minnesota Experience.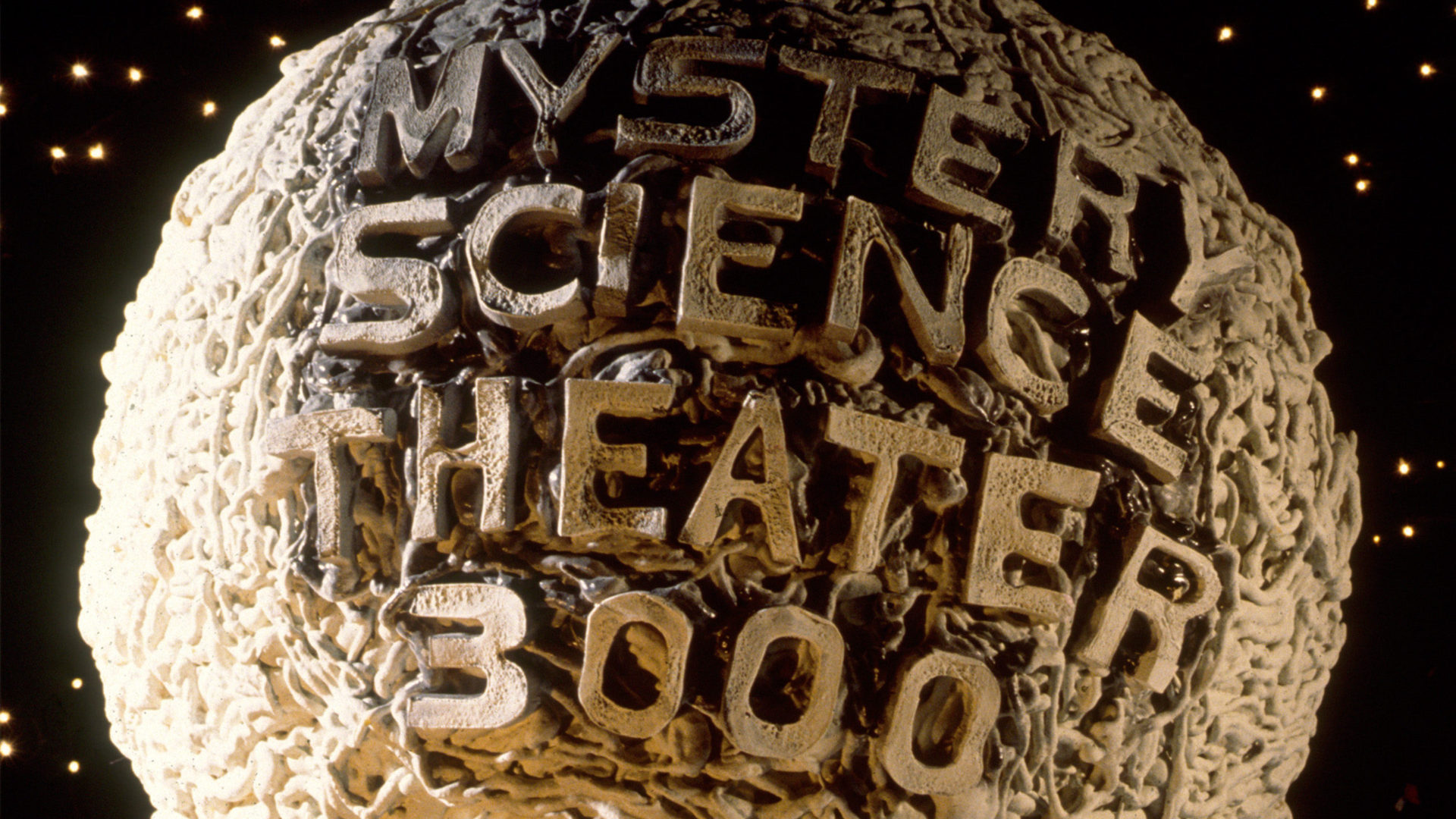 In the cult comedy series Mystery Science Theater 3000 (a.k.a. MST3K), host Joel Robinson and his robotic companions embark upon a journey of gut-busting riffs on the classic cinematic missteps of yesteryear. Created by Joel Hodgson.

© Twin Cities Public Television - 2022. All rights reserved.
Read Next