By Katie O'Rourke

It's feet vs. beat as Irish dancers and a bodhran drummer battle it out on the dance floor. Featuring two performers from St. Paul's acclaimed Irish dance school Rince na Chroi, and bodhran drummer Eric Carlson of Two Tap Trio Dance Band, this fierce rhythmic battle pits two traditional Irish art forms against each other in a competitive collaboration.
Do you know anything about Irish step dancing?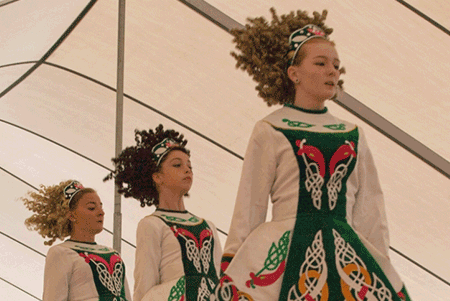 © Twin Cities Public Television - 2018. All rights reserved.
Read Next