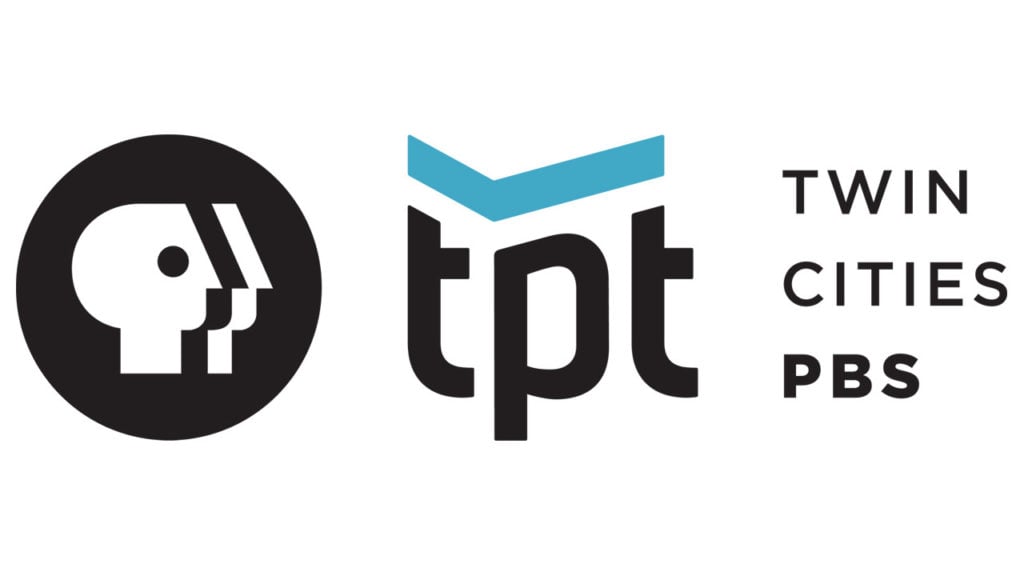 –      TPT Passport provides extended access to a rich library of on-demand public television programming across genres, including drama, science, history,
the arts and more –
SAINT PAUL, Minn., March 29, 2016 – This month, Twin Cities PBS (TPT) introduced TPT Passport – a new member benefit offering extended on-demand access to a rich library of public television programming. TPT Passport provides donors access to current and archival programs from both PBS and TPT and is available via TPT.org, PBS.org and other digital platforms.
Today there are several hundred hours of content available to donors through TPT Passport and the library will continue to grow over time. Current titles include DOWNTON ABBEY, WOLF HALL and other dramas from MASTERPIECE, as well as favorites such as VICIOUS, MAKERS, EARTH A NEW WILD, HOW WE GOT TO NOW, THE GREAT BRITISH BAKING SHOW, and many more.
"TPT is proud to offer TPT Passport as a new member benefit – one of many available to our generous donors – providing them on-demand access to even more of the public television programming they love," said Jim Pagliarini, president & CEO, TPT. "We think our donors will enjoy extended access to great programming through TPT Passport. It's just one more way we can say thank you to our community of donors – whether they've been with us for years or becoming members for the first time."
In addition to tpt.org, TPT Passport will also be available to members when they identify TPT as their local PBS member station on PBS.org and the PBS Video apps for iOS and Android smartphones and tablets, as well as the PBS app on AppleTV. TPT Passport will be available on more platforms in the future. Station members must activate their account before they can access TPT Passport.
TPT Passport is the newest member benefit available from TPT for donors with a yearly contribution of at least $60 or an ongoing monthly contribution of $5 or more. It cannot be purchased separately. PBS and TPT content will continue to be available for free after its broadcast premiere on PBS.org, tpt.org, and other digital platforms.
For more information on TPT Passport and the other benefits of becoming a TPT member, please visit: www.tpt.org/passport.
"Downton Abbey" is a Carnival Films/MASTERPIECE Co-Production.
About TPT
The mission of TPT is to "enrich lives and strengthen our community through the power of media."
As one of the nation's leading public media organizations, Twin Cities PBS (TPT) uses television, interactive media and community engagement to advance education, culture and citizenship. Over its nearly 60-year history, TPT has been recognized for its innovation and creativity with numerous awards, including Peabody awards and national and regional Emmys.
Based in St. Paul, MN, TPT is the most highly-viewed public TV station in the nation, reaching over 1.7 million people each month through multiple broadcast and online channels. The organization's particular areas of focus include: the educational readiness of children; serving the needs and unleashing the potential of America's aging population; engaging a new generation in the power of public media; and being the preferred media partner for organizations that align with our mission to enrich lives and strengthen community.
For more information about TPT, visit our website at www.tpt.org or join us on Facebook and Twitter.
Contact
Elle Lyons, TPT Communications Manager – [email protected] | 651-229-1491
#  #  #
© Twin Cities Public Television - 2016. All rights reserved.
Read Next