By Kyeland Jackson
Thousands of Minnesotans gathered at George Floyd Square on Tuesday, May 25, 2021 – the first anniversary of Floyd's murder – to celebrate his life. Smells of barbecue, burning sage and spring flowers wafted through the square. Music played between spoken word poetry, speeches and shouts for justice. It had been a year since Floyd was killed by former Minneapolis Police Officer Derek Chauvin, who was found guilty on all three counts last month. While the day was reserved to celebrate Floyd's life, it was also a day to reflect and call for equitable justice in America.
---
---
Explore TPT's One Year Later Programming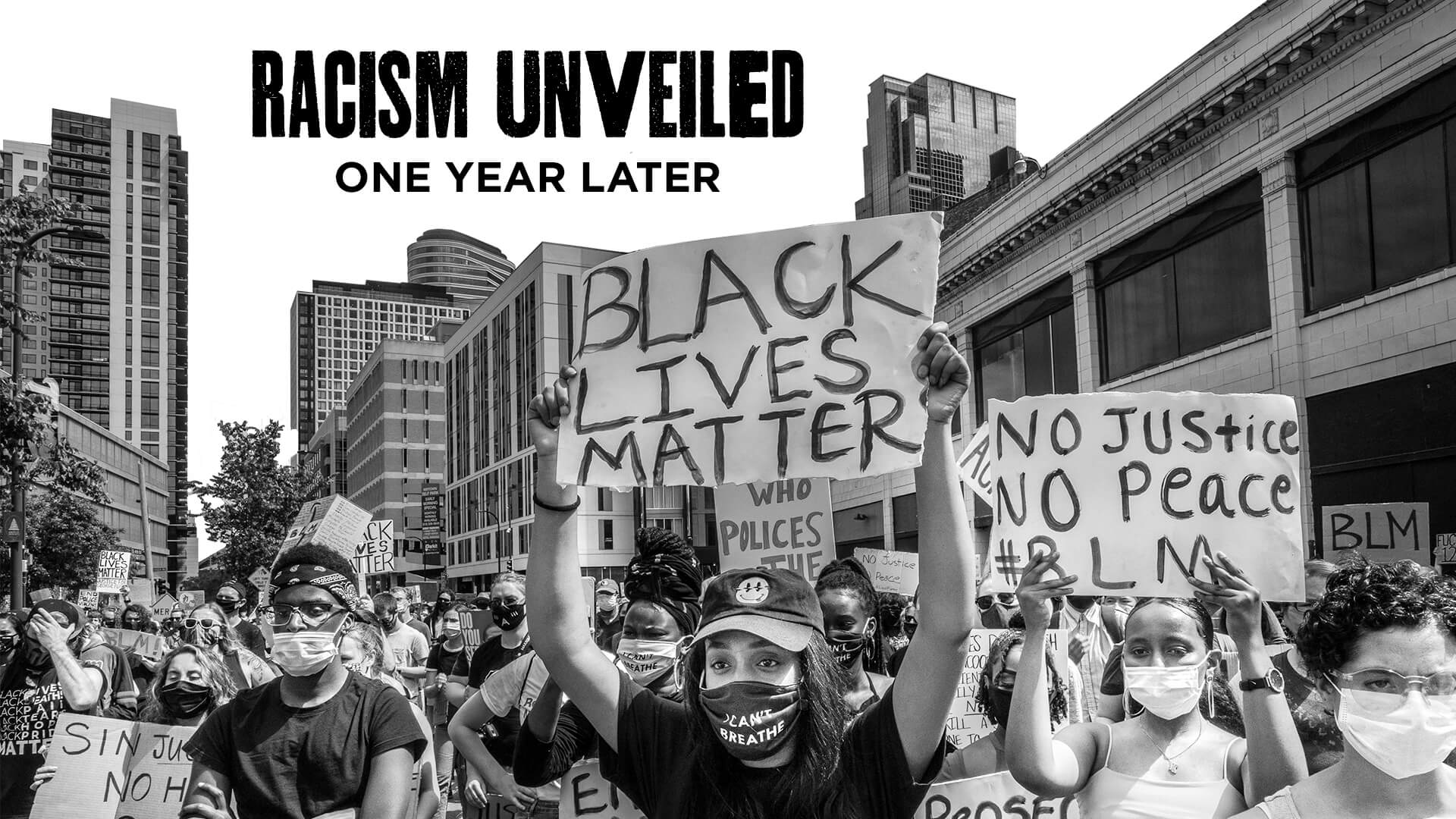 From May 23 through May 31, the Racism Unveiled storytelling project will feature selected shows that explore the history and impact of systemic racism on Black, Indigenous and communities of color, reflect on what has and has not changed in the fight for equity and justice, and share stories of strength and hope in our collective future. Follow tpt.org/oneyearlater for updates.
© Twin Cities Public Television - 2021. All rights reserved.
Read Next