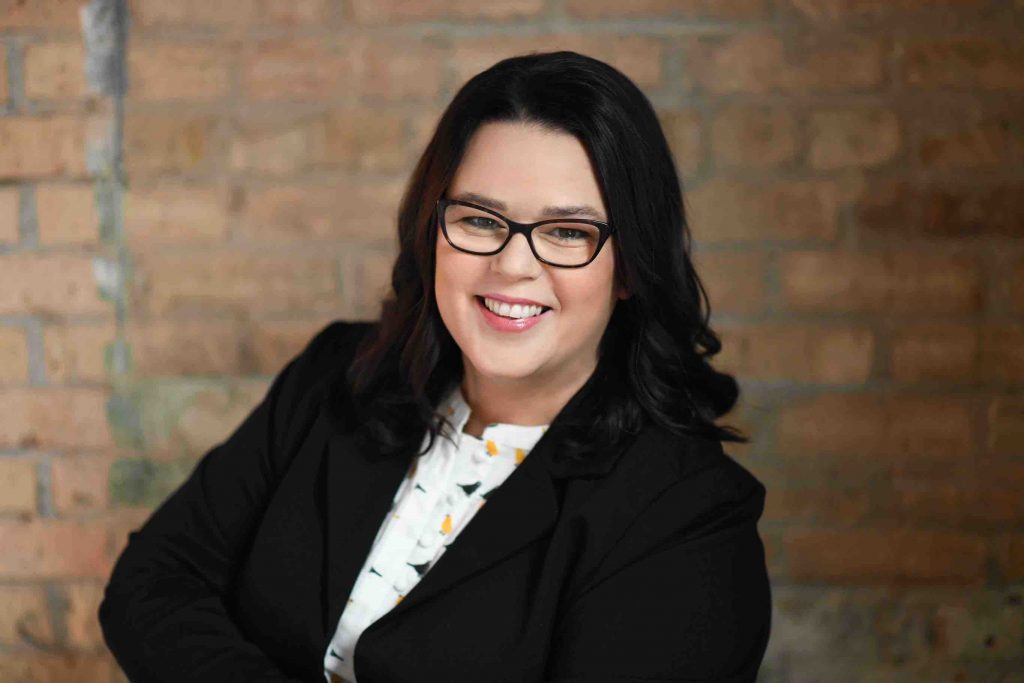 January 3, 2022 (St. Paul, MN) – Twin Cities PBS (TPT) has hired Stacie Reiner as Chief Financial Officer after a thorough and competitive search.  
Reiner began her career as an auditor at Clifton Larson Allen. Throughout her career, she has held finance and business leadership positions at Target and was VP of Finance and Administration at Top Ten Liquors. Most recently, she worked with Salo where she contracted with nonprofits undergoing leadership change to provide interim support. Reiner has a BS in Accounting and Computer Science from Minnesota State University in Mankato, and an MBA from the University of Minnesota's Carlson School of Management. 
"Stacie brings a wealth of experience to this position," states Sylvia Strobel, TPT's President and CEO. "She is a problem-solver and a team-builder, with a proven track record of unlocking organizational value. Her insight and skills will be an asset as we steward our resources to invest in programming to meet the needs of our audiences, amplify the voices of our community, and make more accessible content." 
Reiner began her role on December 19, 2022. 
### 
About Twin Cities PBS 
Twin Cities PBS (TPT)'s mission is to enrich lives and strengthen our community through the power of media. Established 64 years ago, TPT now operates as a public service media organization that harnesses a range of media tools to serve citizens in new ways — with multiple broadcast channels, online teaching resources, educational outreach and community engagement activities reaching more than 2 million people each month. Over its history, TPT has been recognized for its innovation and creativity with numerous awards, including Peabody awards and national and regional Emmy® Awards. Find more information at tpt.org. 
© Twin Cities Public Television - 2022. All rights reserved.
Read Next