March is finally here. TPT is proud to offer select shows in honor of Women's History Month. Check out our list here. We also have a slew of new shows on TPT Passport. Keep scrolling!
You are probably already aware of some of the PBS hits that are available to stream like All Creatures Great and Small, Around the World in 80 Days and Vienna Blood, but there are so many more shows that you can stream right now.
Check out these shows worth exploring and find additional shows by browsing on the PBS App or on tpt.org. Happy Viewing!
---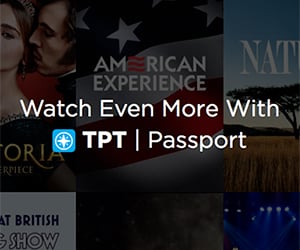 What is TPT Passport?
TPT Passport is a member benefit that gives you extended access to an on-demand streaming library of PBS and TPT shows, including full seasons of many favorites like
Downton Abbey
,
Atlantic Crossing
,
World on Fire
, and many, many more. Make a qualifying donation so you can start enjoying TPT Passport on your computer or with the
PBS Video App
on your favorite streaming device, mobile device or Samsung smart TV!
---
BBC Shows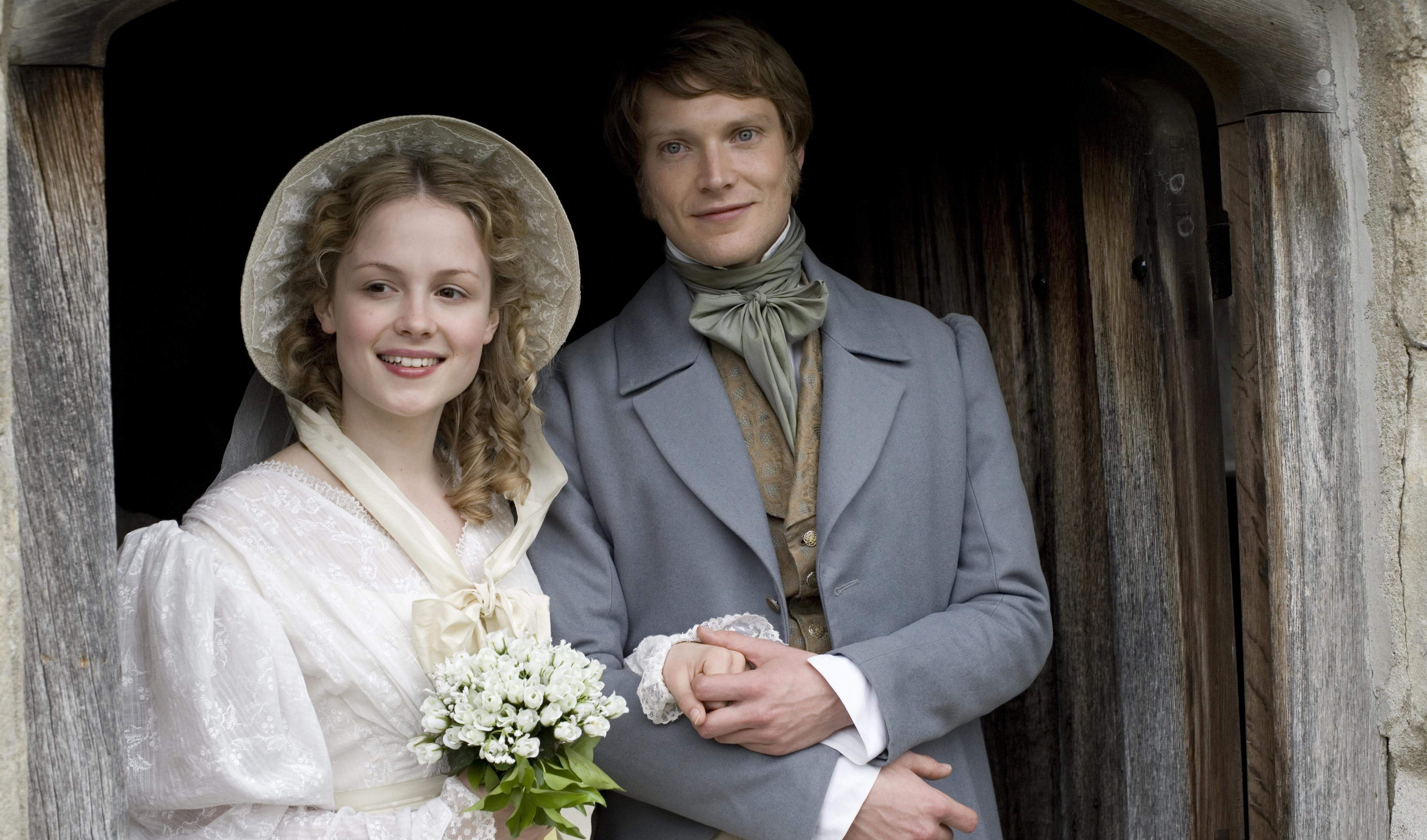 Cranford
Based on three serialized Elizabeth Gaskell novels, Cranford chronicles the absurdities and tragedies in the lives of the people of Cranford during one extraordinary year.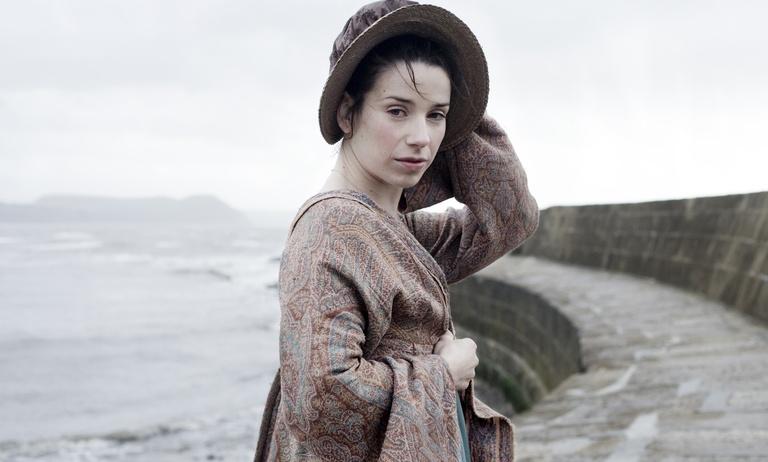 Persuasion
At the age of nineteen, Anne Elliot fell deeply in love with handsome young naval officer Frederick Wentworth. But with neither fortune nor rank to recommend him, Anne's family were against the match and persuaded her to break off the engagement. Now twenty-seven, Anne has lived to regret her decision. She has never stopped loving Wentworth, and when he returns from sea having made his fortune and reputation, she can only watch as every eligible young woman in the district falls at his feet. Has he forgotten the girl he left behind? And can he forgive her for listening to her family instead of her heart?

RoadFood
For over 40 years, ROADFOOD has been America's anthropologist of regional culture through local dishes. In 2021, ROADFOOD will team up with TV star Misha Collins as he explores American culture, diversity, and regional communities through the iconic dishes that define our country.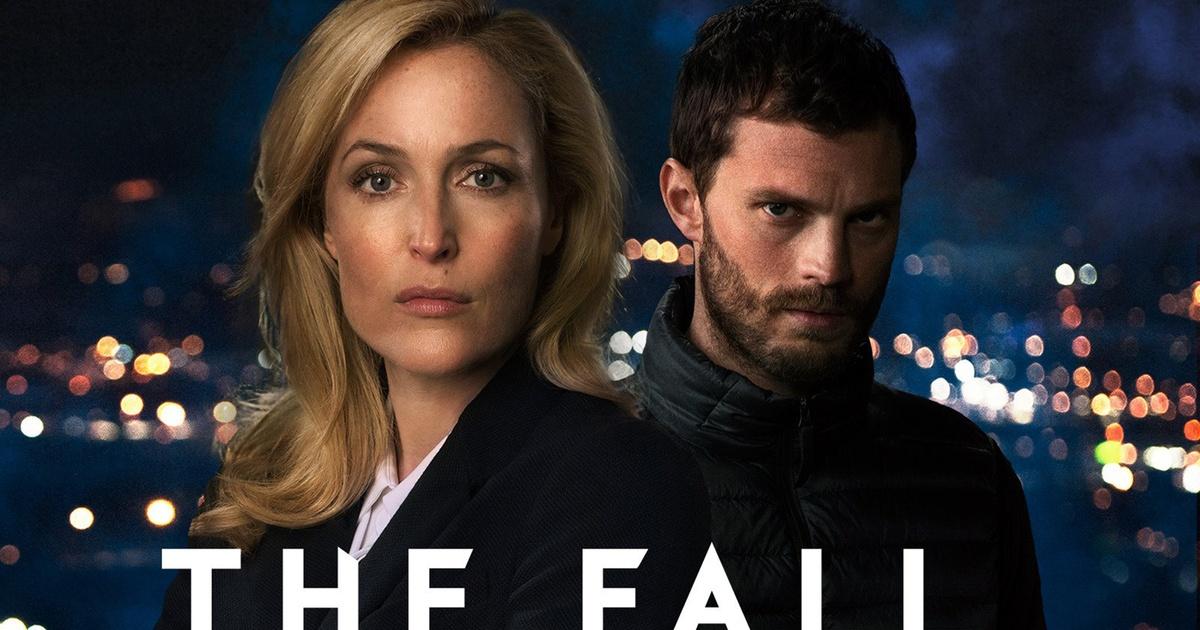 The Fall
Gillian Anderson brings the intelligence and depth of character to her portrayal of Stella Gibson, a successful, highly driven homicide detective. Jamie Dornan stars as Paul Spector, the ruthless serial predator she seeks. This a hunt that will challenge the investigative skills of Gibson and her team before Spector succeeds in killing his next victim.

COBRA, Season Two
Follow the British Prime Minister and his Cabinet Office Briefing Room A (COBRA) committee, comprised of leading contingency planners and senior politicians, as they navigate the difficulties in overcoming a major national crisis.
---
Nova

NOVA | High-Risk High-Rise
Gleaming symbols of prestige, skyscrapers are an ingenious way to save space in dense urban areas. But even as we devise ways to defend them against fires, wind, and earthquakes, can we also make them more livable, interactive, and eco-friendly?

NOVA | Alaskan Dinosaurs
A team of intrepid paleontologists discovers that dinosaurs thrived in the unlikeliest of places—the cold and dark of winter in the Arctic Circle. How did they survive year-round and raise their young in frigid and dark winter conditions.

NOVA | Ancient Maya Metropolis
The ancient ancestors of today's Maya people thrived in large sophisticated cities across Central America for centuries. Why, around 750 CE, did they begin to abandon many of their major cities? Archaeologists investigate dramatic new evidence of the catastrophic droughts and instability that pushed cities beyond their limits.
---
MODUS

Seasons 1 and 2
Adapted by Emmy award-winning screenwriters Mai Brostrom and Peter Thorsboe, from the book by Anne Holt, Modus follows psychologist and profiler Inger Johanne Vik (Melinda Kinnaman). From Walter Presents, in Swedish with English subtitles.
---
Great Performances

Reopening The Broadway Revival
Go behind the scenes of Broadway as shows reunite, rehearse and re-stage for their long-awaited reopening nights while the theater industry learns how to turn the lights back on after its longest hiatus in history due to the COVID-19 pandemic.
---
Nature

Nature | Animals with Cameras | Ocean
Wildlife cameraman Gordon Buchanan leads a team using state-of-the-art cameras, offering a fresh look at the lives of some of the animals in our oceans such as sharks, elephant seals, turtles and gannets.

Nature | Yosemite
Yosemite Valley is a land forged in wildfire and sculpted by water; the delicate balance of these two elements is essential to the creatures and trees that call this land home. But with climates changing and temperatures rising, the Sierras are under siege. Scientists, experts and adventurers head into Yosemite to see how these global changes are affecting one of America's greatest wildernesses.
---
Poetry in America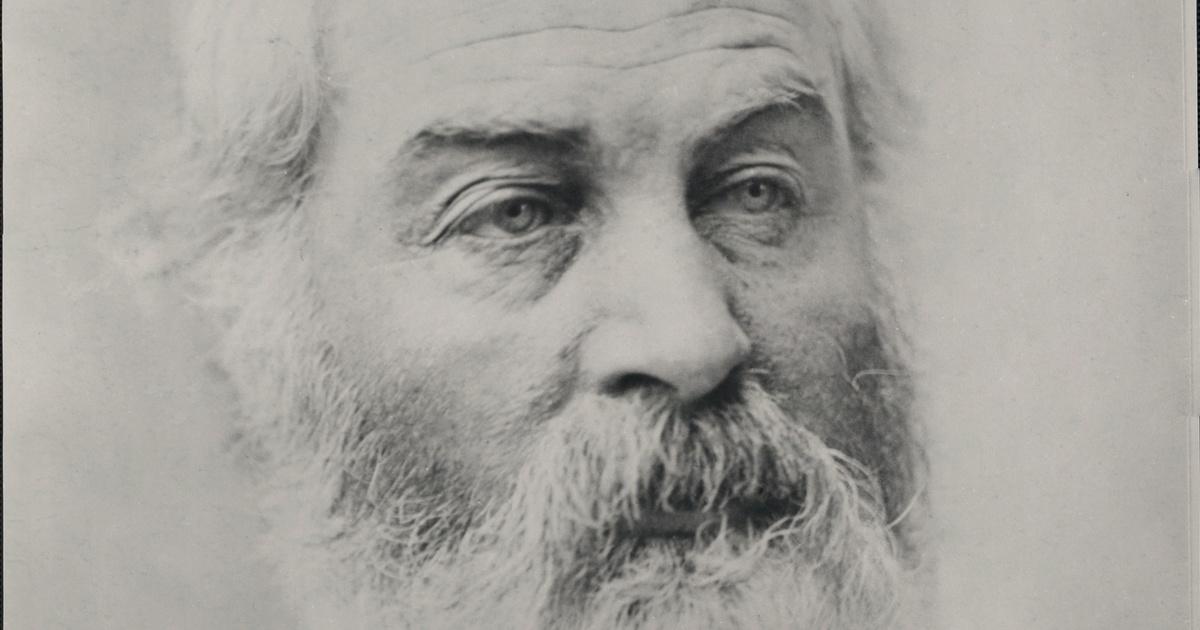 Poetry in America | The Wound Dresser by Walt Whitman
Episode 1 explores Walt Whitman's "The Wound-Dresser," set in the battlefield infirmaries and operating theaters of 1860s Washington, D.C. Actor David Strathairn, playwright Tony Kushner, composer Matthew Aucoin, opera star Davóne Tines, physician-writers Rafael Campo and Abraham Verghese, and historian Drew Faust join Elisa New to discuss how the trauma of the Civil War shaped American history.
Poetry in America | Looking for the Gulf Motel
Richard Blanco's poem "Looking for The Gulf Motel" transports readers to 1970s Florida, recalling a Cuban-American family's vacations on the sparkling sands of Marco Island. Blanco and international superstar Gloria Estefan join Elisa New and a chorus of Cuban American adults in Miami and middle school students in New York City to reflect on family and what it means to call a place home.
Poetry in America | Cascadilla Falls
Picking up a hand-sized stone near a rushing waterfall, the speaker of A.R. Ammons's poem "Cascadilla Falls" is catapulted into the cosmos. Planetary scientist Lindy Elkins-Tanton, composer DJ Spooky, geologist Daniel Schrag, poet Joshua Bennett, CEO Larry Berger, and philosopher Rebecca Goldstein join host Elisa New to consider Ammons's window onto the vast workings of the universe.
---
Austin City Limits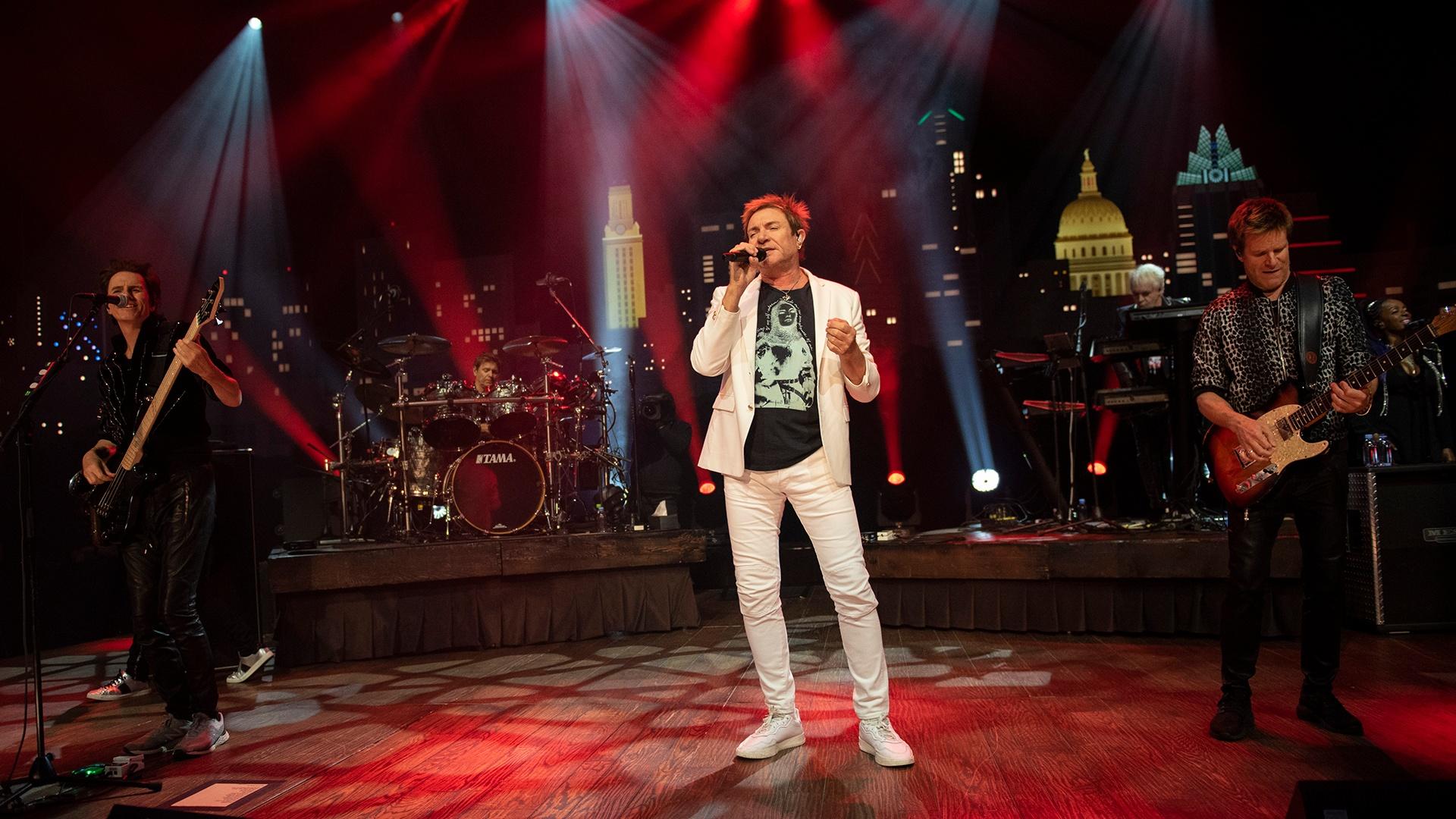 Austin City Limits | Duran Duran
Revel in a performance from pop superstars Duran Duran. The British icons perform songs from their album Future Past, as well as greatest hits.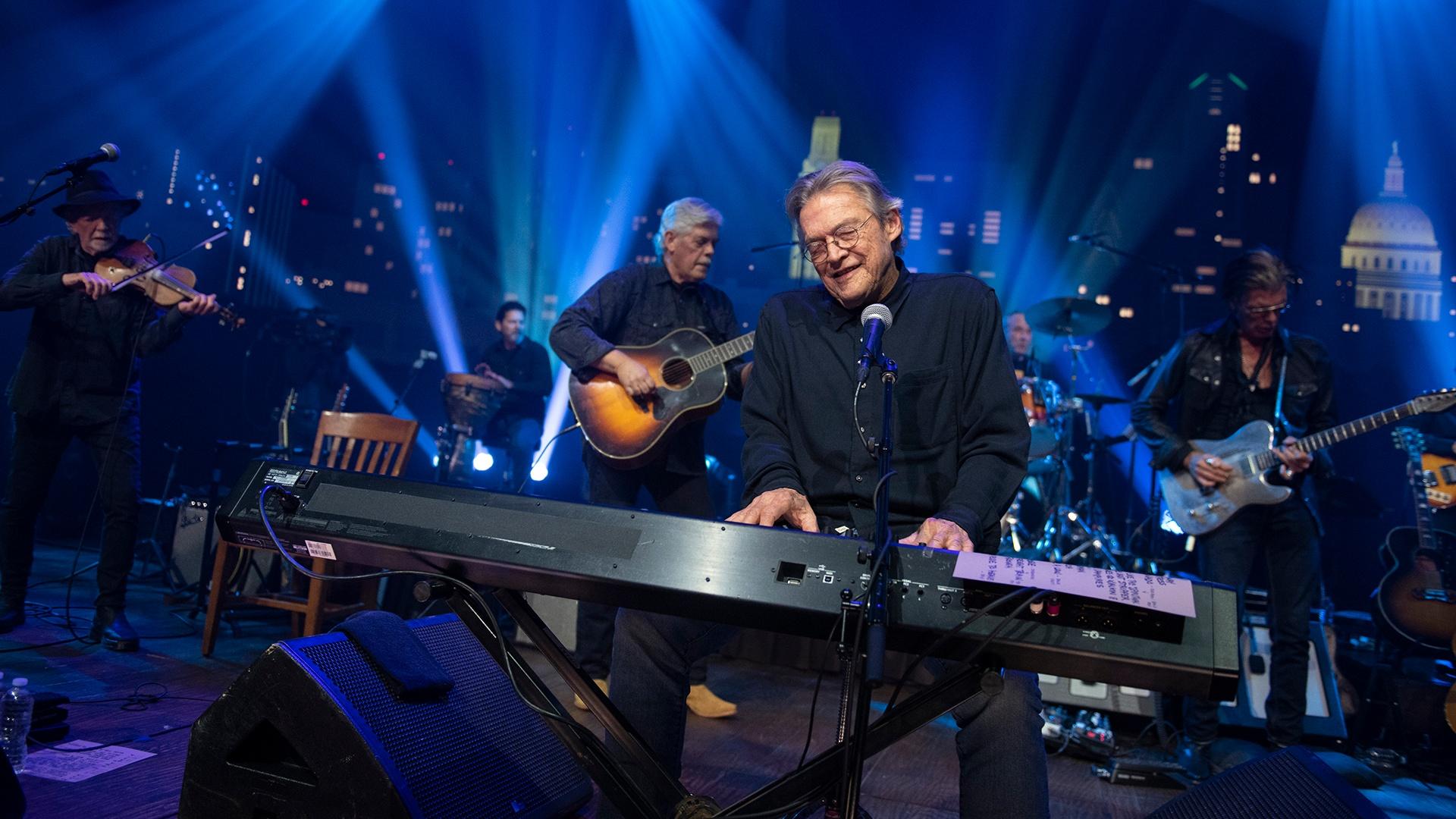 Austin City Limits | Terry Allen
Enjoy an hour with maverick Texas singer/songwriter and artist Terry Allen and the Panhandle Mystery Band. The Guggenheim Fellowship winner performs songs from his lauded LP Just Like Moby Dick, as well as classics from his back catalog.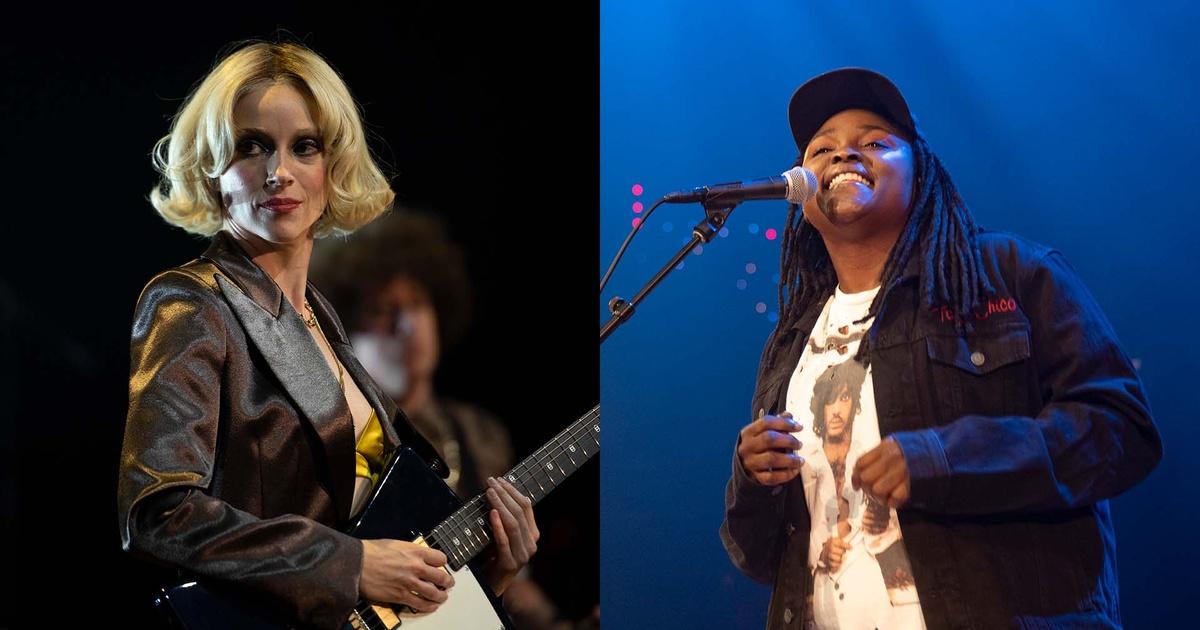 Austin City Limits | St. Vincent / Joy Oladokun
Relish the distinctive sounds of songwriters and musicians St. Vincent and Joy Oladokun. The Grammy-winning St. Vincent plays songs from her much-praised LP Daddy's Home. Versatile singer/tunesmith Oladokun performs tunes from her album In Defense of My Own Happiness.
---
American Experience

Roberto Clemente
Born in Puerto Rico, Clemente was an exceptional baseball player and humanitarian whose career sheds light on larger issues of immigration, civil rights and cultural change. He would die in a tragic plane crash in 1972.
---
Kindred Spirits

Artists Hilda Wilkinson Brown and Lilian Thomas Burwell
Lilian Thomas Burwell recounts the life story of her aunt, unsung artist and educator Hilda Wilkinson Brown, and the influence she had on Burwell's own career as an abstract expressionist artist. Their lives, works of art and sources of inspiration are presented against the backdrop of a segregated society where marginalized Black artists created their own venues to exhibit their work.
---
Coming Soon to TPT Passport

Sanditon, Season 2
Experience Jane Austen's last, fragmented work, where entrepreneurs, love interests, legacy hunters, hypochondriacs and medical mountebanks come together at a struggling resort aimed to be the next fashionable playground in early 1800s England.
Season 2 premieres Sunday, March 20 at 8 p.m. Stream the next week's episode of Sanditon a week before its broadcast premiere with TPT Passport.

Call the Midwife, Season 11
This moving, intimate, funny and true-to-life series, based on the best-selling memoirs of the late Jennifer Worth, tells colorful stories of midwifery and families in London's East End in the 1950s.
Season 11 premieres Sunday, March 20 at 7 p.m. Stream the next week's episode a week before its broadcast premiere with TPT Passport.

Before We Die, Season 1 (UK)
In this compelling thriller, police detective Hanna Svensson steps in to handle a mysterious informant in a criminal organization when her colleague and lover, Sven, goes missing. From Walter's Choice, in Swedish with English subtitles.
Binge the new 6-episode series starting the night of the premiere, Sunday, March 20 at 9 p.m.

Luna and Sophie, Season 1
Luna Kunath is strong-willed but her penchant for naivety gets her into trouble. Sophie Pohlmann seems more mature, but her desire for harmony and fairness can be her weakness. From Walter's Choice, in German with English subtitles.
Premieres Thursday, March 31. Binge the new 6-episode season of this German-language drama. This program will only be available for streaming with TPT Passport.

© Twin Cities Public Television - 2022. All rights reserved.
Read Next