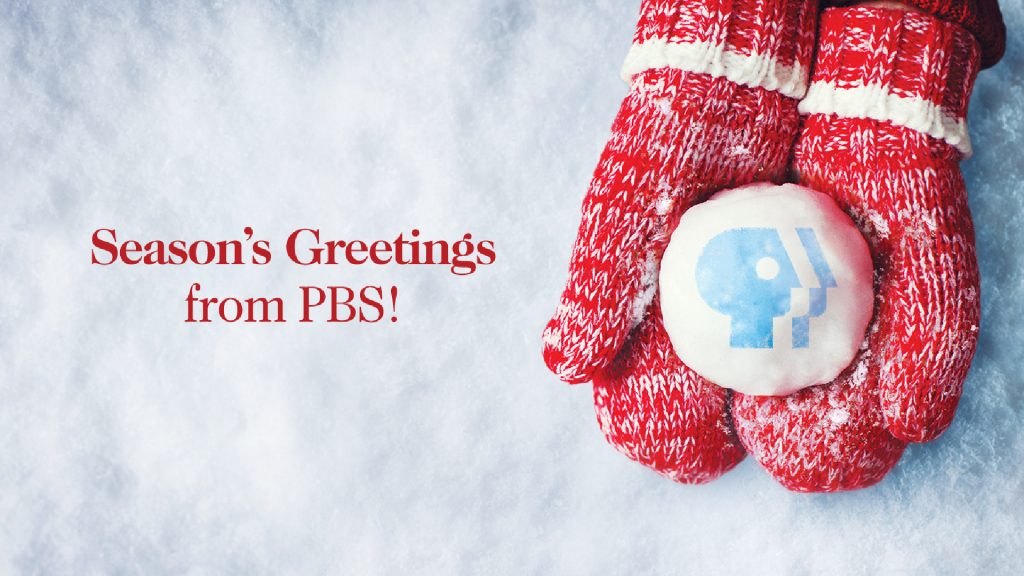 By Kelsey Derby
Happy Holidays from TPT!
We're so grateful to have members like you, and in this season of giving we thought it'd be appropriate to pull together some shows on TPT Passport to watch together – in person or virtually. Check out our list of family-friendly holiday favorites and enjoy the holiday cheer!
---
Celebrate the Season with TPT
TPT Passport is our online member benefit that allows access to thousands of TPT shows right at your fingertips, including all of the holiday picks below. All it requires is a $5+ monthly donation and a computer, a smart TV, a tablet or whatever device you use to watch your favorite shows! Download the PBS app for easy viewing.
---

Call the Midwife Holiday Special
Call the Midwife Holiday Special 2020 premieres on Christmas Day at 8pm on TPT2 and will be immediately available to watch on TPT Passport.
Everyone at Nonnatus House looks forward to a traditional holiday, but nothing goes quite to plan. Meanwhile, the Circus arrives in Poplar, bringing new friendships, new experiences and an exciting adventure for Nurse Crane.
In case you missed it, we reviewed the 2019 special in a holiday edition of Spill the TPTea.
---

Tony Award®–winning star Kelli O'Hara and renowned actor Richard Thomas join The Tabernacle Choir, Orchestra at Temple Square, and Bells at Temple Square to create a truly unforgettable night of celebration. Filmed in 2019, the full concert is a visual and musical spectacle with vocalists, instrumentalists, bell ringers, dancers, the Gabriel Trumpet Ensemble, and the Cold Creek bluegrass band.
---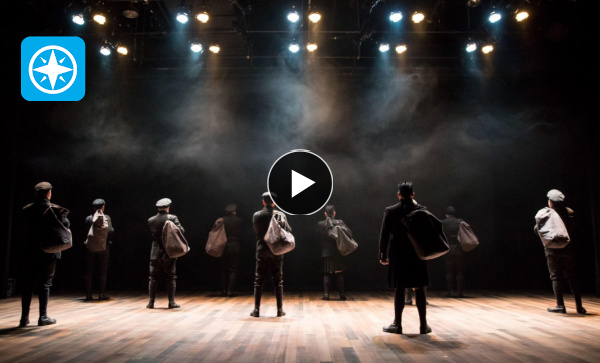 The Western Front, Christmas, 1914. Out of the violence a silence, then a song. A German soldier steps into No Man's Land singing "Stille Nacht." Thus begins an extraordinary night of camaraderie, music, peace. A remarkable true story, told in the words and songs of the men who lived it. This special was filmed right here in the Twin Cities at Theatre Latte Da.
---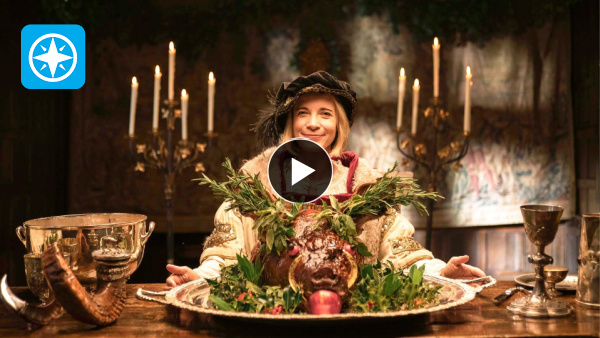 Join Lucy Worsley on a 12-day extravaganza as she discovers that much of what we enjoy in contemporary Christmas — from carols to gift-giving, feasting and drinking — was just as popular 500 years ago, with some surprising Tudor twists.
---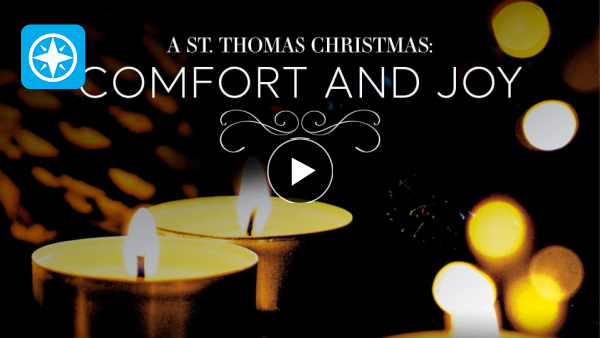 A St. Thomas Christmas concert is a winter tradition for the entire University of St. Thomas community. This special celebrates the Advent and Christmas season by drawing from both the familiar traditional carols and innovative contemporary selections. This year will offer a specifically commissioned piece for the concert. Produced in partnership with the University of St. Thomas in St. Paul, MN.
---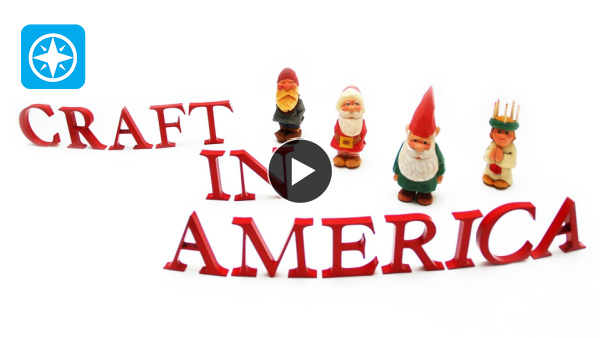 Embrace traditions, both familiar and new – all part of our American experience with the handmade. Featuring ceramic artist Susan Garson, Garcia Art Glass, paper artist Kathleen Trenchard, ceramic artist Veronica Castillo, National Gingerbread House Competition at Grove Park Inn, Biltmore House, woodcarver Harley Refsal, and John C. Campbell Folk School.
---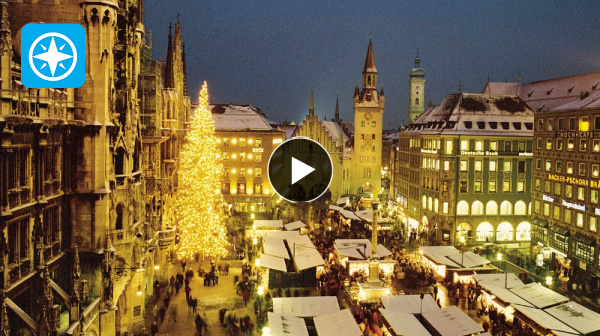 Let's celebrate Sevilla's April Fair and Bastille Day in Paris, run with the bulls at Pamplona, party at Oktoberfest, and celebrate Christmas in Nürnberg and the Swiss Alps.
---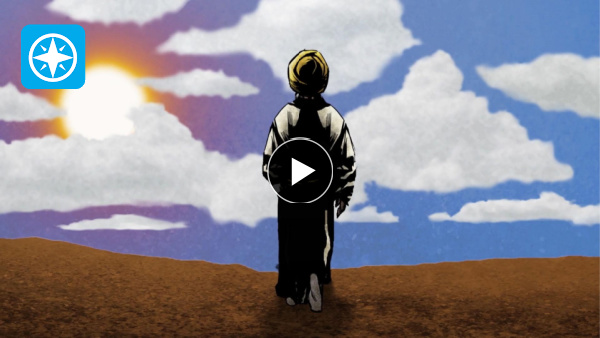 Filmed in Cordoba, Granada, Seville, and Toledo, this film retraces the 800-year period in medieval Spain when Muslims, Christians, and Jews forged a common cultural identity that frequently transcended their religious differences, revealing what made this rare and fruitful collaboration possible, and what ultimately tore it apart.
---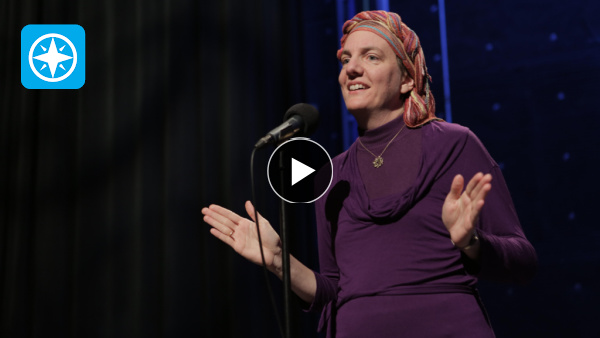 If there is any truth about holidays, it's that they are a mixed bag of good and bad. Melanée tests her adulthood with the Thanksgiving turkey; John shows that when it comes to being Santa, it's all about the grownups; and Andrea proves that lighting a menorah may be trickier than you think. Three storytellers, three interpretations of Holidays: The Good, the Bad, hosted by Wes Hazard.
---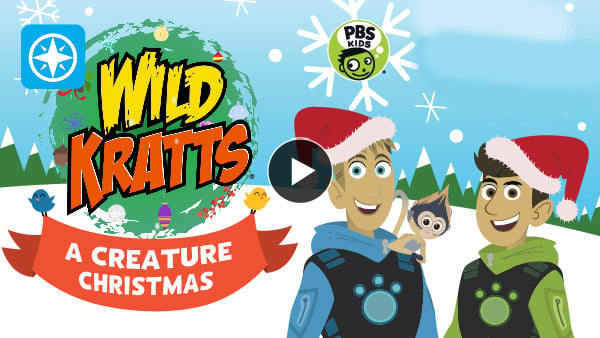 The Kratt Brothers introduce us to some amazing Christmas creatures, like snowshoe hare, muskox, elk, and Siberian tigers!
---
Check out our Thanksgiving post for even more suggestions for family viewing and thank you for your support. We wish you all the best from TPT for a happy and bright 2021!
© Twin Cities Public Television - 2020. All rights reserved.
Read Next