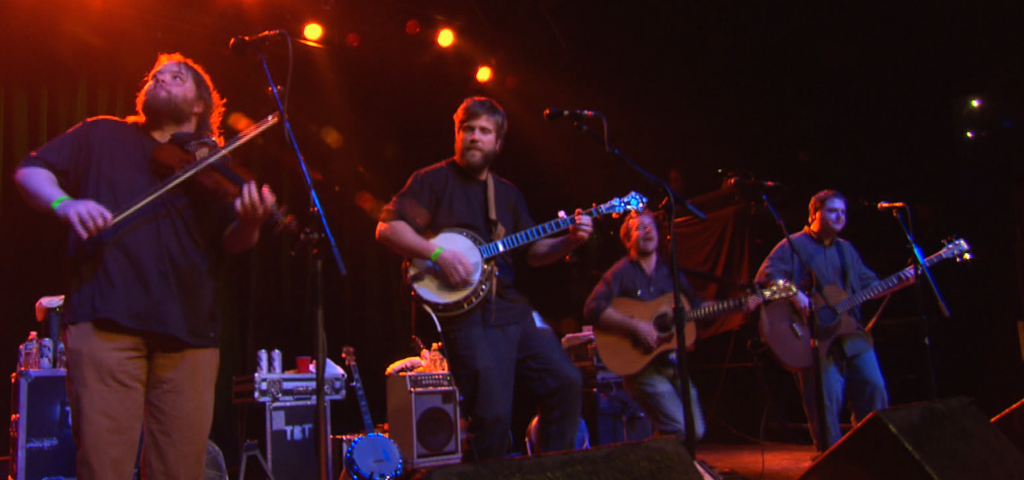 We've had such a blast working with all of the amazingly talented Twin Cities musicians that we're piloting a new music series!
Hosted by the incomparable Dessa, The Lowertown Line will be produced at tpt in Lowertown, Saint Paul with a live studio audience. The pilot episode will feature Trampled By Turtles as well as a surprise musical guest and tapes before the end of October.
We're giving away free tickets so be sure you and your friends follow MN Original on Facebook and Twitter to find out how you can be a part of this exclusive concert! Giveaway details will be posted soon!!
Read Next