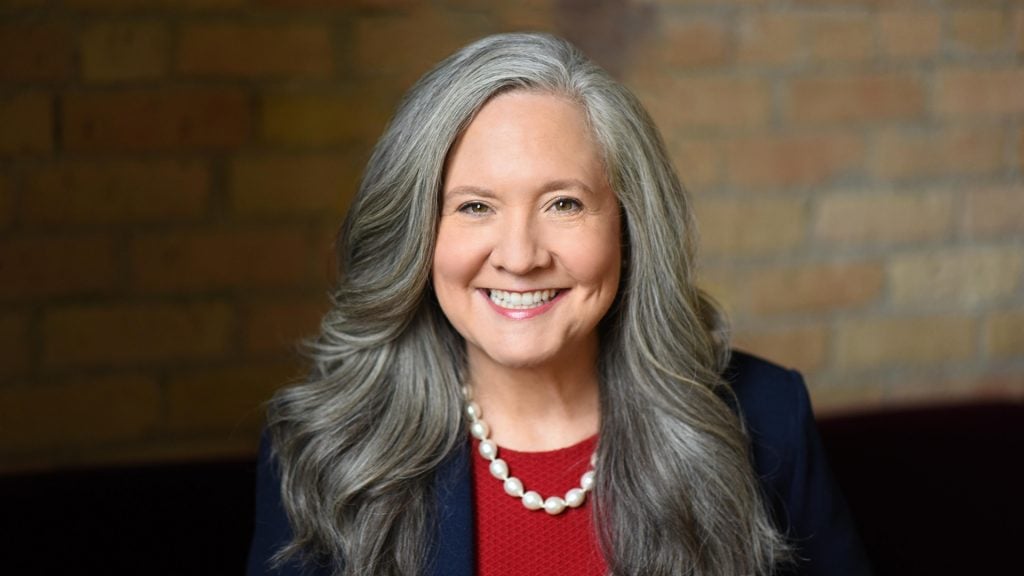 SAINT PAUL, MN (October 3, 2022) — Twin Cities PBS (TPT) is proud to announce that President and CEO Sylvia Strobel was elected to the Public Television Major Market Group (MMG) Board of Directors. She was elected alongside two others: Adrienne Fairwell, General Manager of Arizona PBS and Andrew Russell, President and CEO of PBS SoCal. 
MMG is a consortium of the 40 largest public television stations in the country that strives to enable public media organizations to best serve their communities. MMG priorities include building station and system sustainability, developing strategies for operational excellence, and facilitating collaboration among its members. 
The organization will be led by Amanda Mountain, President and CEO of Rocky Mountain Public Media, who is the chair of the board and Amy Shaw, President and CEO of the Nine PBS, who has been named its vice-chair. Strobel and the newly elected board members will each serve two-year terms.  
Strobel stated, "MMG provides essential support and leadership for its member stations. I am honored to be elected to the Board of Directors. This is an opportunity to share TPT's innovation with other stations and to collaborate with others to ensure a thriving public television industry that serves the public."  
© Twin Cities Public Television - 2022. All rights reserved.
Read Next