Hello, Campers!
Welcome to the first week of TPT's extra special summer camp! Every week this summer, we will watch, play, and explore our neighborhood with all our favorite PBS KIDS friends!
Speaking of friends, this week we are going to learn about being good friends and neighbors.  Did you know that June 1st is National Pen Pal Day? Writing letters to a pen pal helps kids practice reading, writing, and imagining far off places. It is also a great way to communicate with someone, even if you can't see them in real life. Below you will find five activities to help you practice being a good friend, including making cards you can send to a pen pal.
Let's get started!
WATCH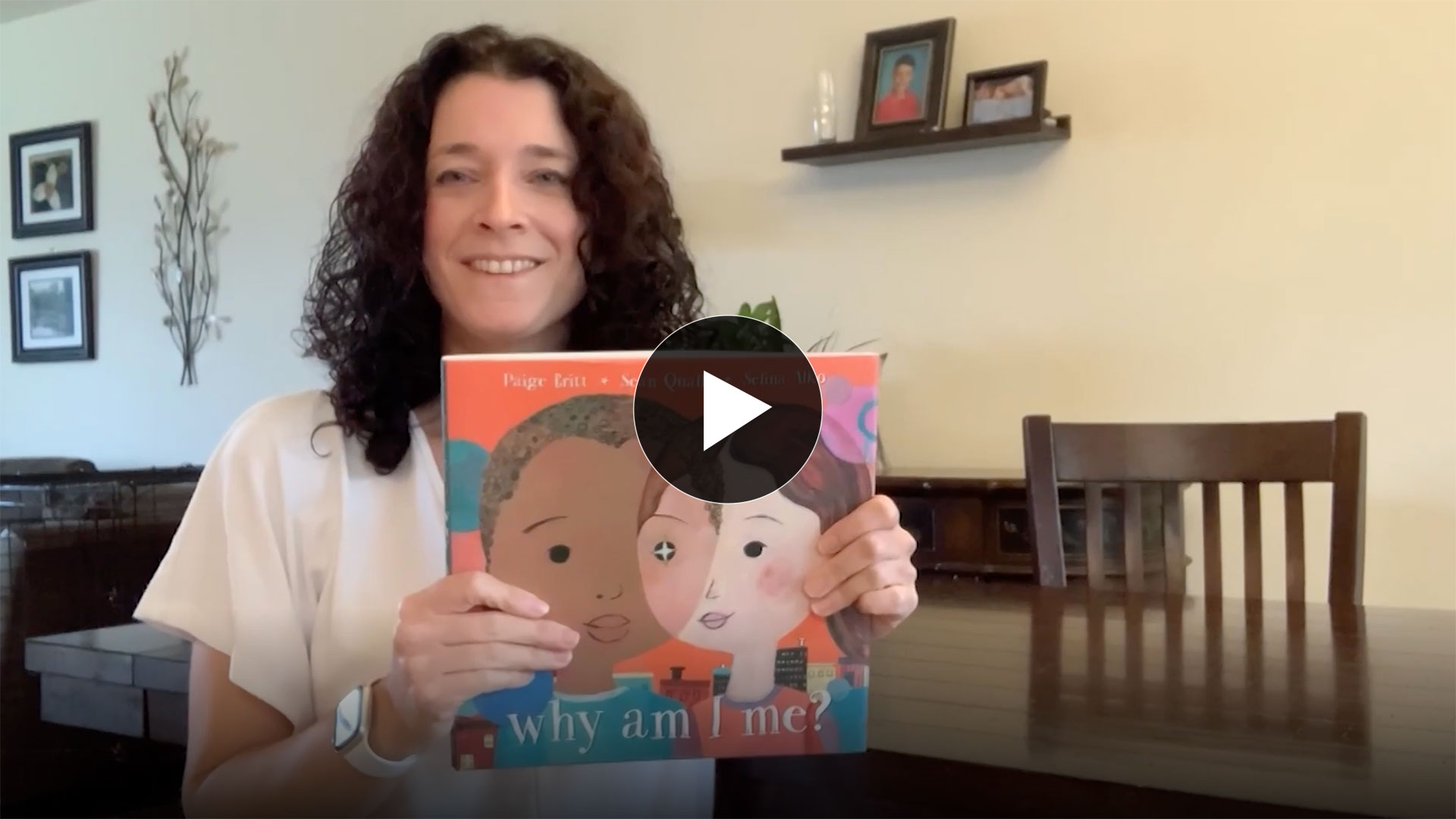 Why Am I Me?
What makes you, you? What makes me, me? Together, let's read the book "Why am I Me?" by Paige Britt. Afterward, we'll think about and then draw some special people in our lives! Who will you draw? Grab some paper and some markers or crayons, and let's watch!
React:
Look at the pictures you just drew. What makes you special? Now think about the other picture you drew. Who is it? What makes that person special to you?
---
MAKE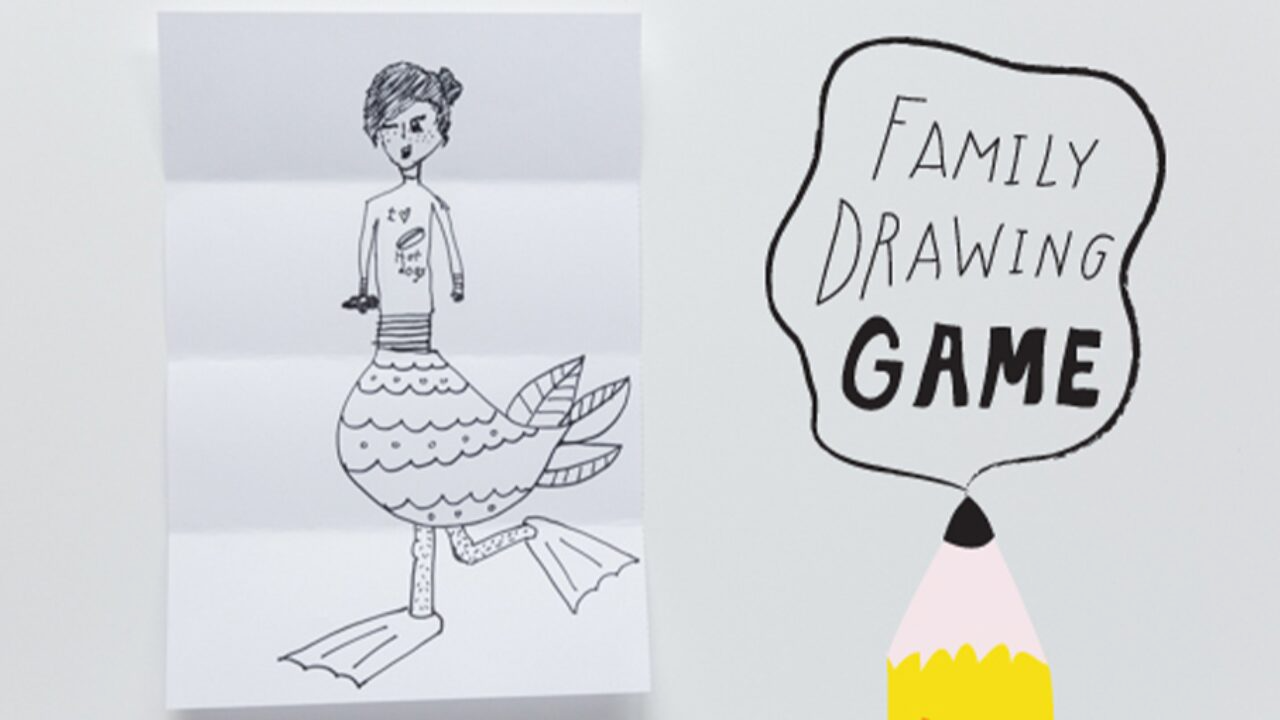 Family Drawing Game
After reading "Why am I Me?" you used your imagination to draw a picture by yourself. Have you ever drawn a picture with someone else? What happened? What if you couldn't tell anyone what you were drawing? In this activity, you and your friends or family will work together to create some brand new creatures, one body part at a time. Things are about to get silly!
---
WATCH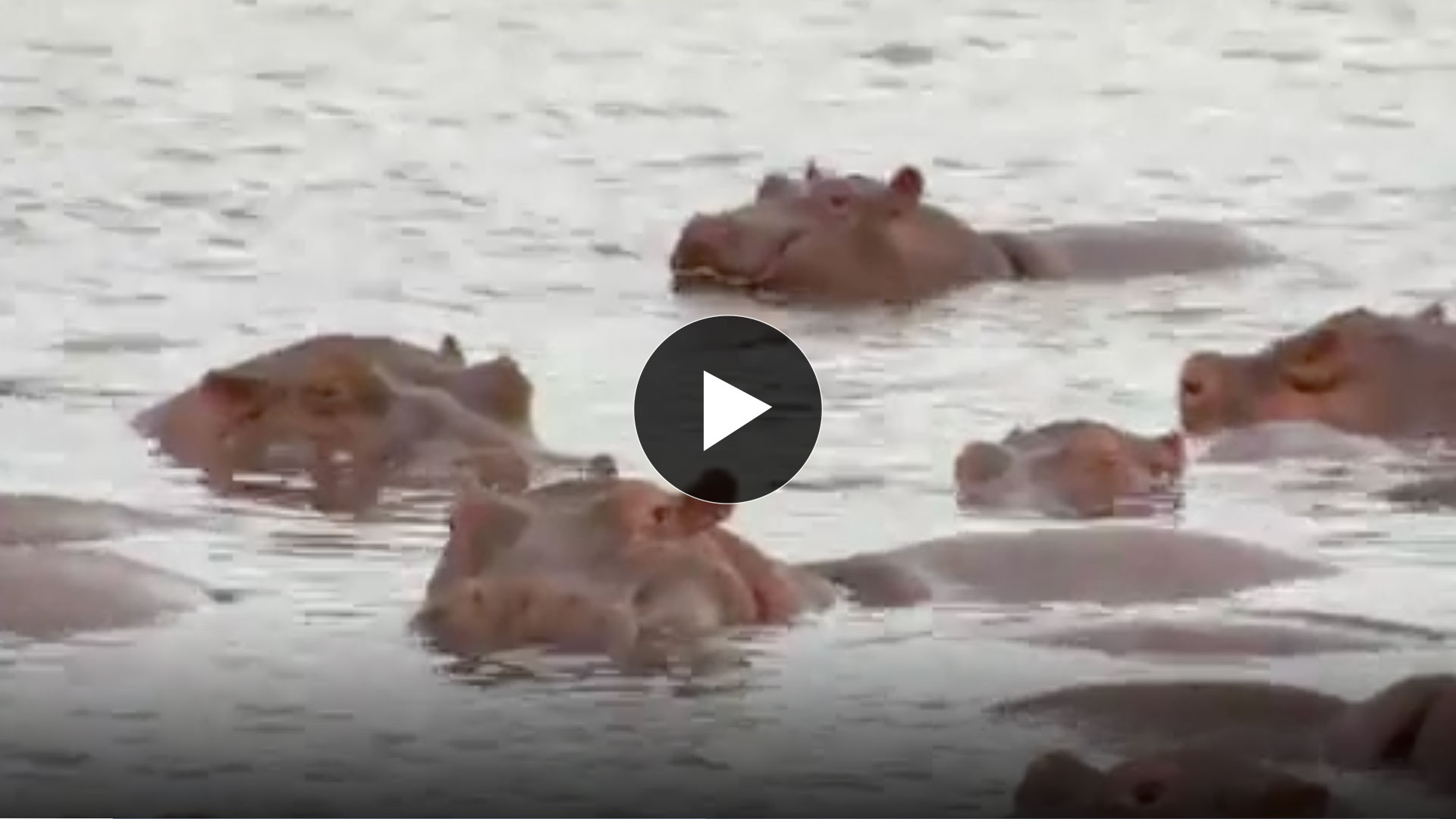 Wild Kratts: Hippos Home Turf
Spending time with friends and neighbors can be fun, but sometimes it's also nice to just be in your own home. Animals can feel the same way! In this video clip from the Wild Kratts, you'll learn about how some animals make sure no one visits their homes.
React
How did the hippos and cheetahs tell other animals they wanted to be left alone. Do you ever want time to yourself? How do you tell your friends and family that you'd like some time by yourself?
---
Do you ever go for walks in your neighborhood? What do you see? Explore Qyah, the town that Molly of Denali calls home! Say hello to her friends and neighbors, and visit some of the places that are important to her. What people and places are important to you?
---
MAKE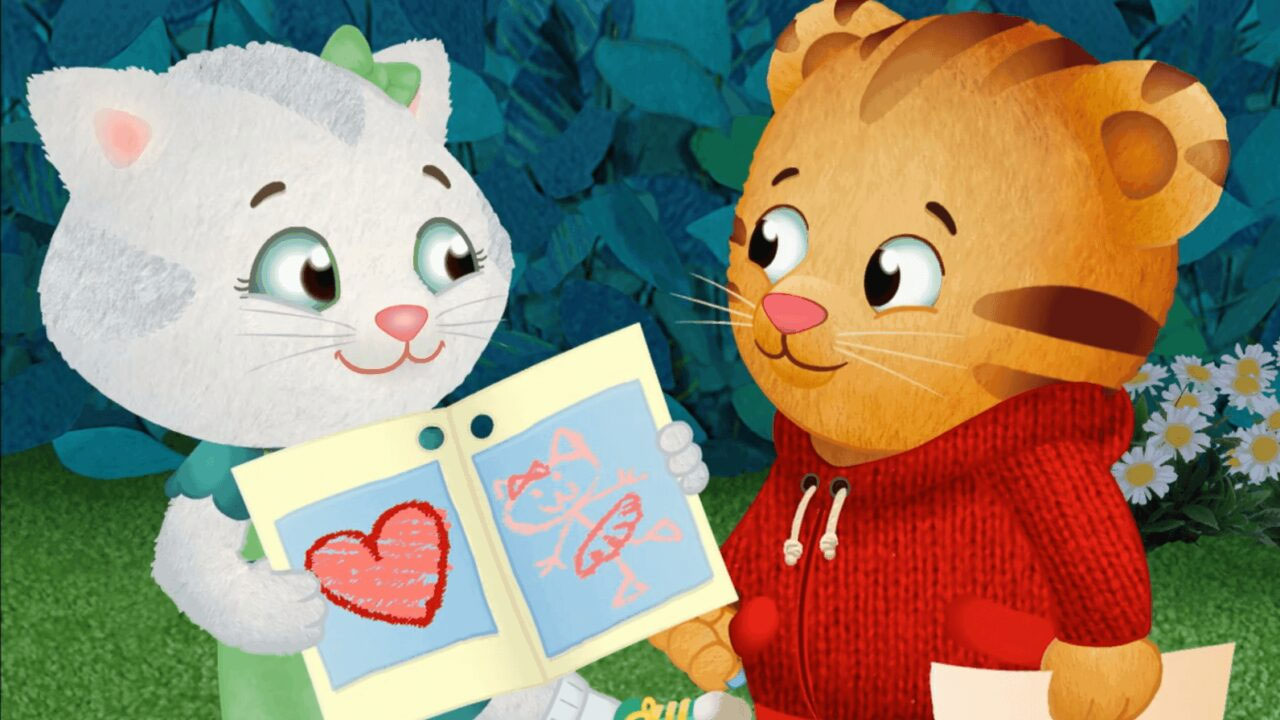 Make Your Own Thank You Cards
This week you have thought a lot about the people and places you are thankful for. Now it is time to tell someone how much you appreciate them! Choose someone you are thankful for. It could be a friend, a teacher, a neighbor, or someone else. Tell them why you are thankful for them by writing or drawing a picture. Who knows? You may end up with your very own pen pal.
Want more? Watch Let's Learn weekdays at 11 AM on TPT2. And check back every week for even more fun!
© Twin Cities Public Television - 2021. All rights reserved.
Read Next