To celebrate the treasured traditions, history and storytelling that make the Minnesota State Fair so unique, TPT shared some of our favorite State Fair gems from our archive in a series of Storyboard posts called State Fair Stories.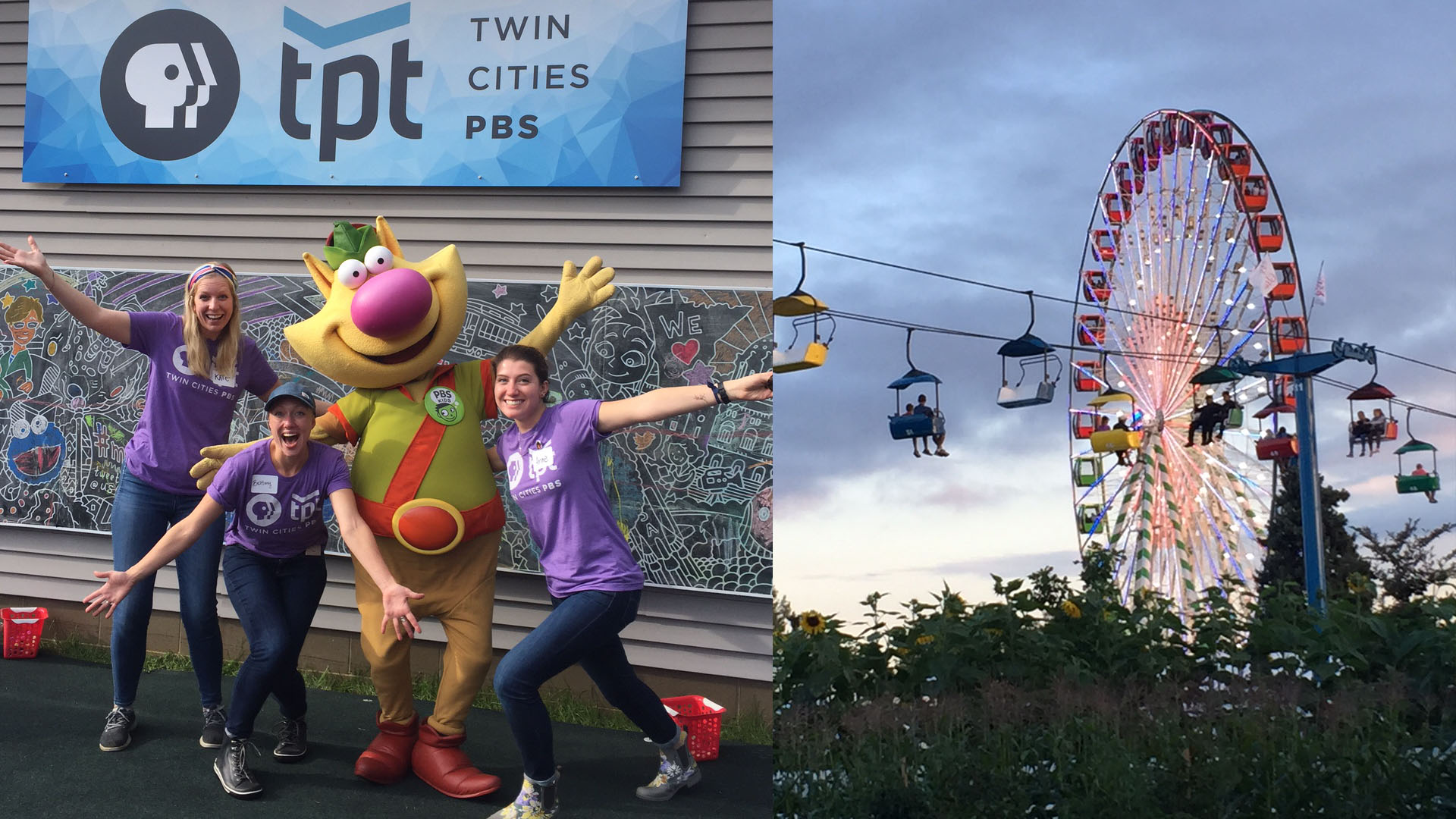 Thanks for joining in on the fun and checking out our series as we heard from some legendary storytellers, explored little-known State Fair history and discovered the unique traditions that make the Great Minnesota Get-Together so special!
Here's our final post in the series, offering a bit of nostalgia and fun.
We hope to see all of our friends and members in-person at our booth next year at the Fair!
---
State Fair Scrapbook
Take a trip down State Fair memory lane and dive into this 1993 classic from the TPT Archive — State Fair Scrapbook — narrated by WCCO's Dave Moore.
What are your favorite State Fair memories? What does this film bring up for you? 
---
A Photographer Wanders the Great Minnesota Get-Together
…and discovers the greatest spectacle of human activity in all its fried, neon, oversized glory.
I'm an extreme extrovert – I thrive when I'm around others, and I love talking to and meeting new people. So, when I decided to go to the Minnesota State Fair alone in 2019, I was surprised at the extreme feelings of anxiety and panic I experienced as soon as I entered the front gate. It took a moment or two before my mind caught up with my eyeballs. Once I realized how many people I would get to meet, camera in hand, I snapped back into the moment and dove in.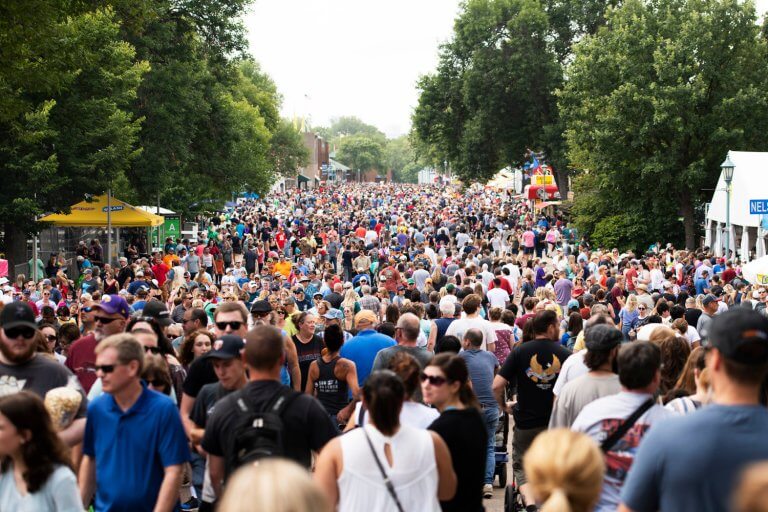 "As I wandered through the thick crowd of fairgoers carrying fried food and oversized stuffed animals, the sounds of "Ope! Excuse me!" and "Ope! Sorry!" was a constant drum I could march to as I weaved through the horde. The veteran fairgoers, with their shade hats, moseyed, eyes up with a bucket of Sweet Martha's Cookies in hand, while the young Gen-Z's carried giant stuffed unicorns and watched everything happen through their mobile devices."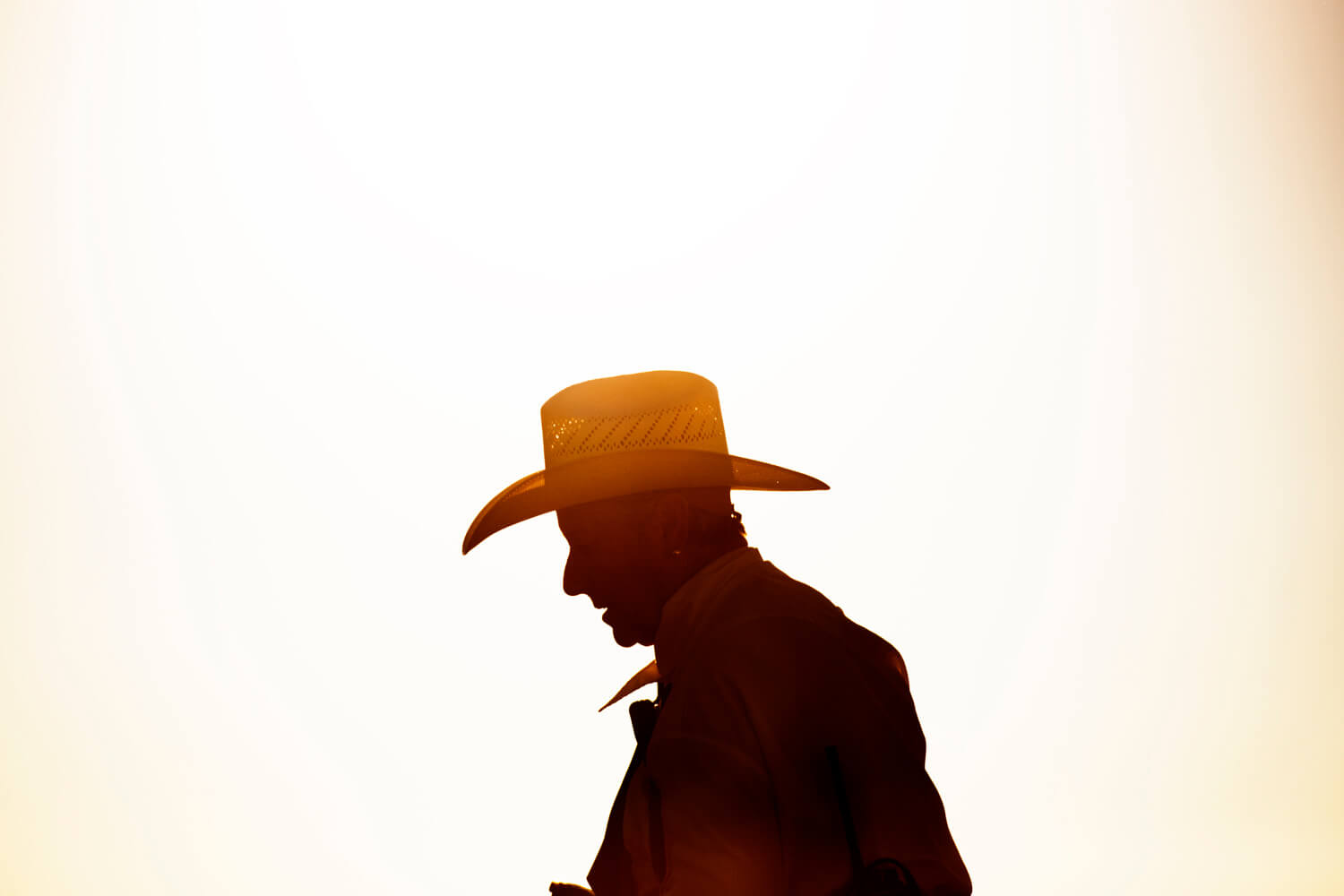 Explore the full photo gallery
---
Catch up on Our State Fair Stories
Check out our new State Fair Stories series:
STATE FAIR STORIES: THE TRADITIONS WE LOVE
Connecting with traditions whose roots go back to the family farm
STATE FAIR STORIES: THE LEGENDARY KEVIN KLING
State Fair stories that stick with you
STATE FAIR STORIES: HIDDEN GEMS
Get your curds, cows, and crop art here!
STATE FAIR STORIES: VOICES FROM THE FAIR
Meet some unique characters who make the State Fair so special
---
2021 TPT State Fair Update
In order to prioritize safety, TPT has decided to scale back our presence at the Fair this year, forgoing our usual Almanac at the Fair live taping, activities at our booth and daily characters in the parade.
We will, however, continue to offer at our booth from 9 a.m. – 9 p.m. daily, a quiet, private parent and baby area located behind TPT's booth in partnership with Minnesota PRAMS. Our booth is located at the corner of Underwood and Lee.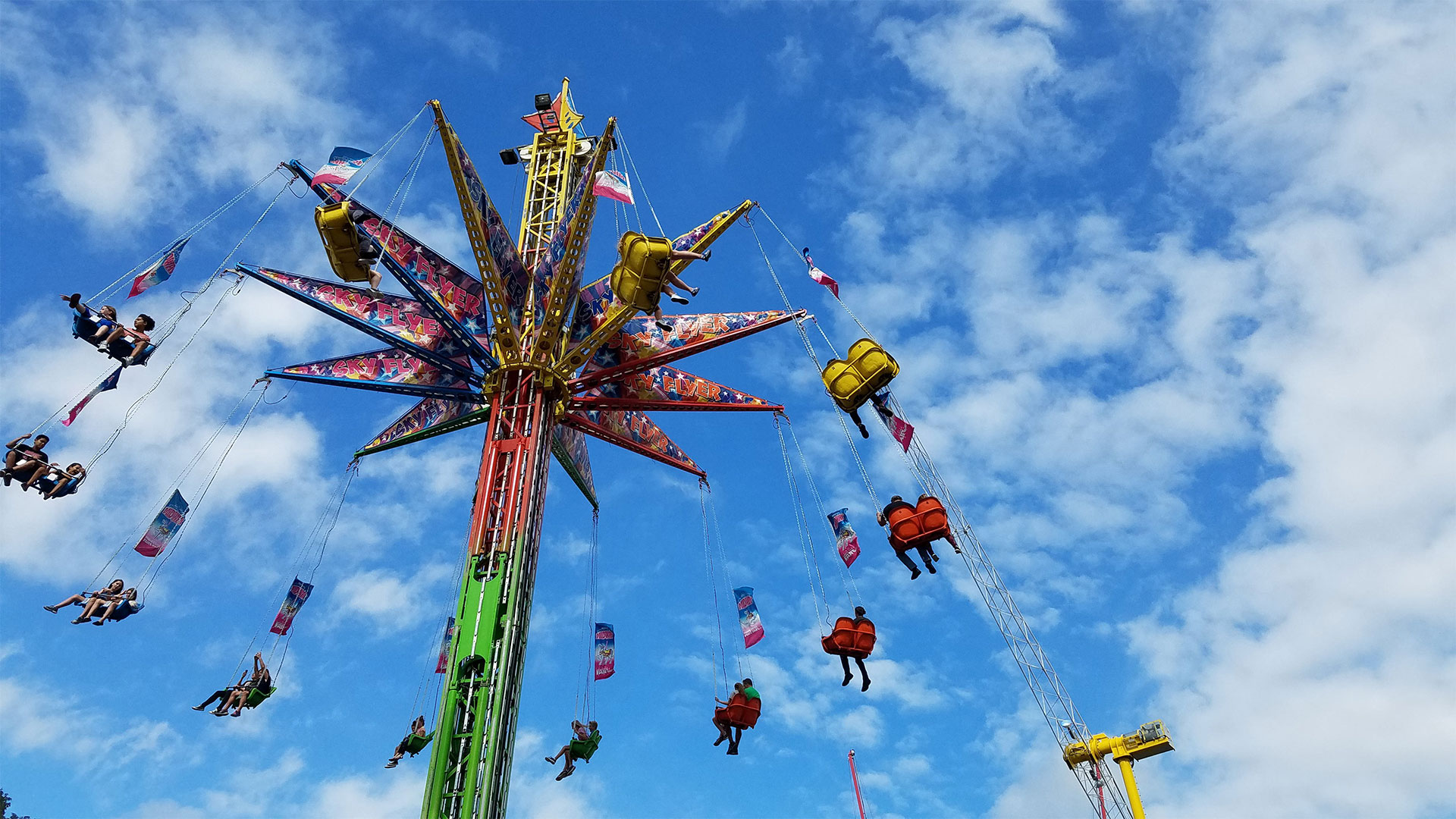 We will miss the daily interactions with our members and friends, but look forward to next year when we can hopefully all join together once again. We invite you to make a donation of support and to join the TPT family by becoming a member online this year at the link below:
© Twin Cities Public Television - 2021. All rights reserved.
Read Next