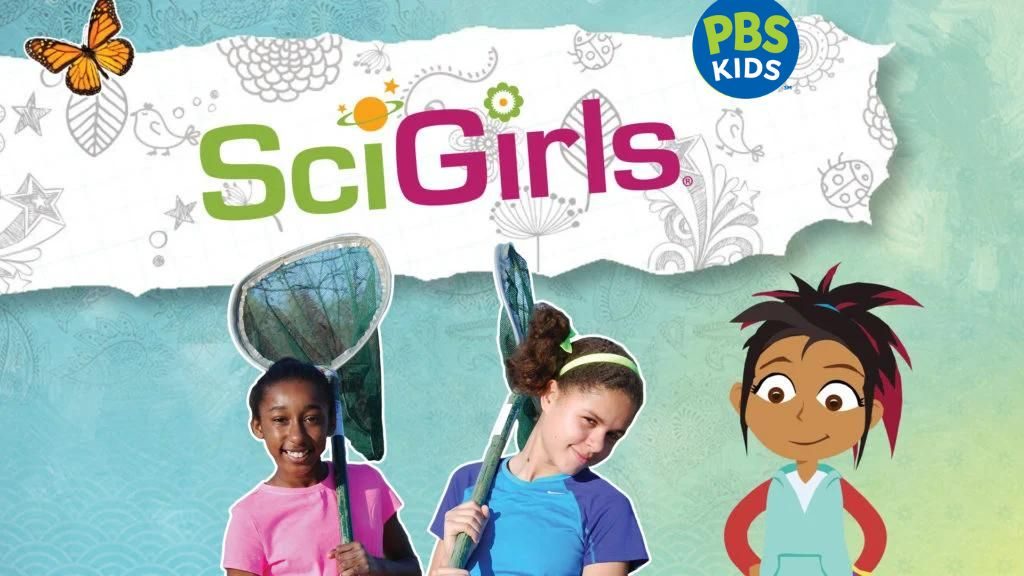 September 11, 2023 (St. Paul, MN) – Twin Cities PBS (TPT) is thrilled to congratulate the SciGirls Team for earning a national Public Media Award (PMA)! The SciGirls Outreach Campaign earned a PMA in the Education—Learning Events category. 
The PMAs are awarded by the National Educational Telecommunications Association (NETA). They recognize the highest caliber content, education, marketing, and engagement in public media. TPT is thrilled that the SciGirls team has earned national recognition for their innovative work. At the awards ceremony, NETA President Eric Hyyppa stated, "This year the entries were exemplary, showcasing the best of the best from across the public media system."
You can see the full list of winners at NETA's website.
 TPT is also proud of the TPT teams who were recognized as finalists:  
Ready to Learn for Hero Elementary Gaming in the Innovation in Education category
TPT NOW for their Union Pacific Partnership in the National Project category
Marketing & Communications for the 2022 Report to Community in the Annual Report category
Events for the International Holocaust Remembrance Day Conversations in the Special Events category
This recognition by NETA highlights TPT's impact on community and viewers and reinforces our commitment to lead innovation in public media. Congratulations to all our teams who received recognition and thank you to our members for supporting our work!
© Twin Cities Public Television - 2023. All rights reserved.
Read Next