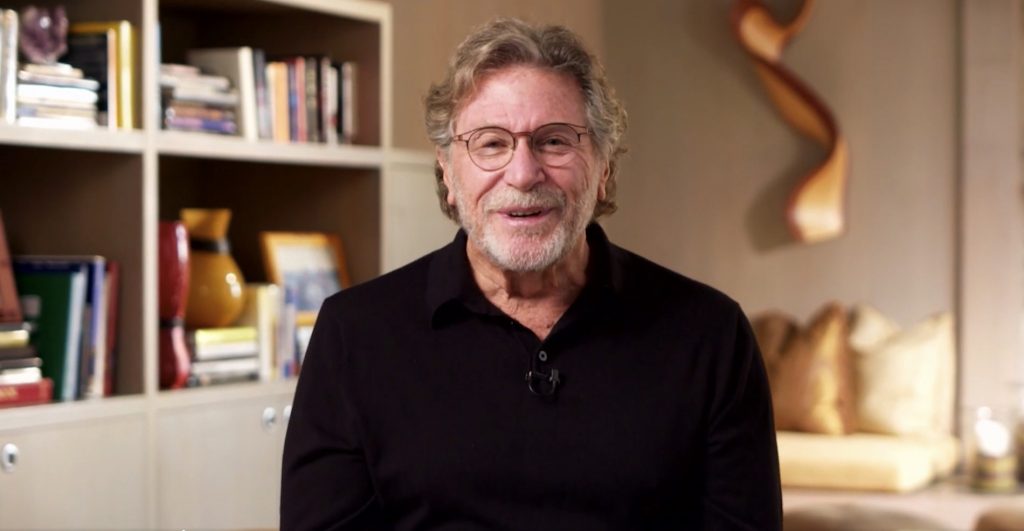 Now's your chance to get your questions answered from one of the leading experts in aging and retirement
Ken Dychtwald, Ph.D. is a gerontologist, psychologist, entrepreneur, and is the author of seventeen books. He is the president and founder of AgeWave and a 2016 Next Avenue Influencer in Aging. Our viewers may know Ken from his many contributions to TPT's NextAvenue.org.
TPT is pleased to air Ken's brand new program, Life's Third Age with Ken Dychtwald, on March 9 on TPT 2. During the broadcast, Ken will be joining us live via Zoom, and answering viewer questions. If you have a question for Ken, now's your chance to ask it! Fill out the form below, and then tune in on March 9 from 7 – 9pm to see all the answers Ken has to share with you!
---
What's Your Question For Ken?
© Twin Cities Public Television - 2018. All rights reserved.
Read Next