Hey, Campers!
This week we're going to explore something really far away. How far away? Think of somewhere outside your neighborhood. Now outside your state. Now outside your country. Now outside the Earth. That's right! We are talking about space! Strap into your spaceship and get ready for activities, games, and videos that are out of this world!
WATCH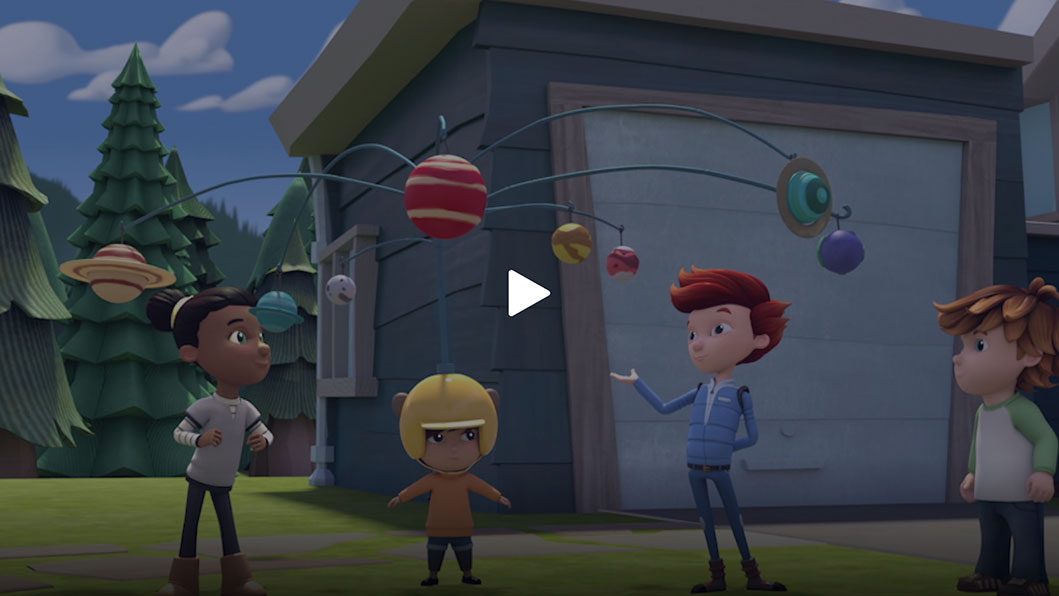 Our Orbiting Solar System
It's time to spin around the sun with Ready Jet Go! What does our solar system look like? How do all of the planets, and the sun, move? Why is their movement important? Let's find out with our friends at Ready Jet Go!
React:
What does orbit mean? How does the solar system work? Show what rotate means by spinning yourself around.
---
MAKE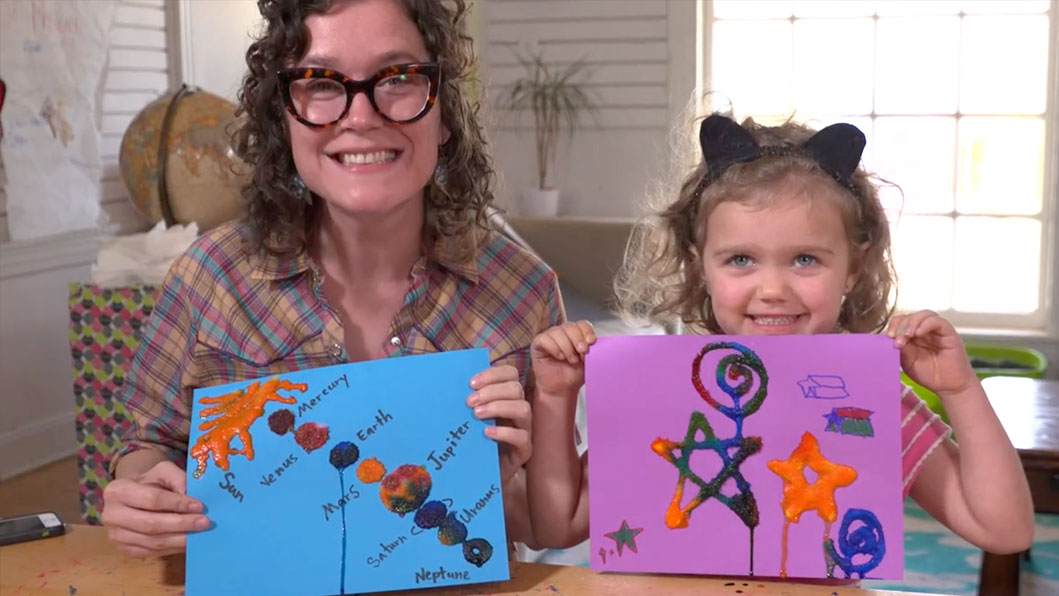 Salt Painting Our Solar System
You just learned about the solar system with Ready Jet Go! Now it is time to create it for yourself! Along with a trusted adult, you will be making a solar system painting that you can actually feel.
---
WATCH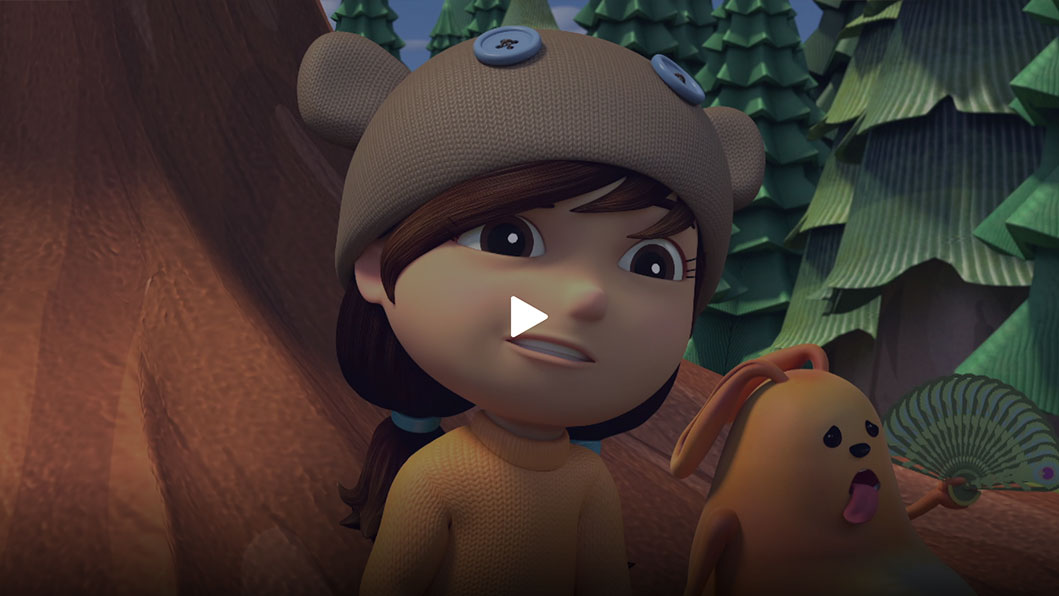 The Energy From The Sun
Think of a really hot day. What does it feel like outside? What do you have to wear, or eat or drink, or do to stay cool? Here in Minnesota, this hot day may be 100 degrees Fahrenheit. Now imagine the sun, which is 10,000 degrees Fahrenheit! That's way too hot for humans. So how does the Earth stay the right temperature if the sun is so hot? Let's watch this video from Ready Jet Go! to find out.
React:
Why is the sun so hot? What does the energy from the sun make? Why do Scientists call the Earth "Goldilocks Planet? What do you do to cool off on a hot summer day?
---
MAKE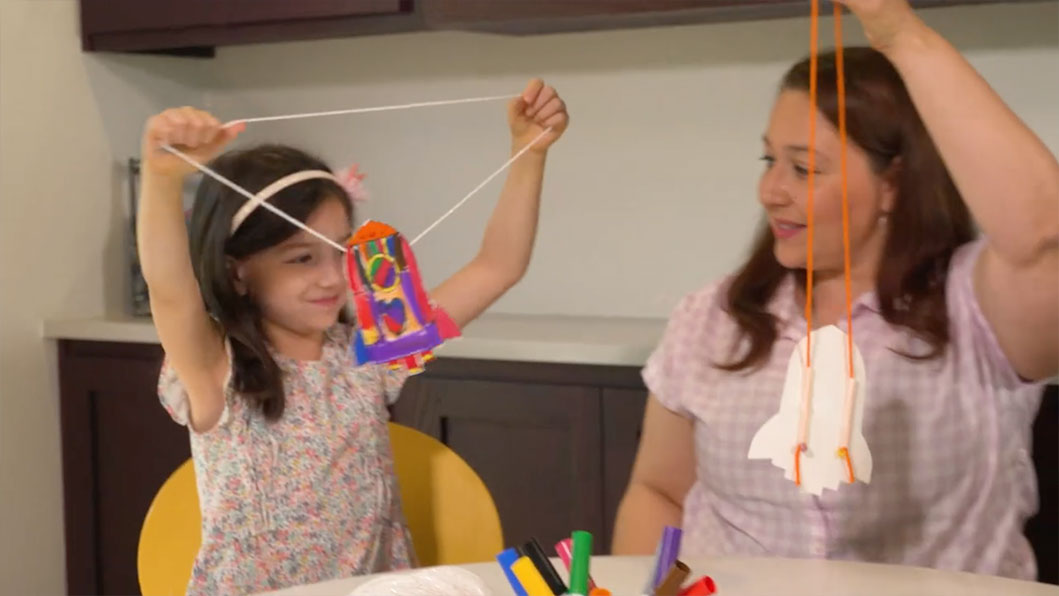 Engineer A Rocket Ship
How can you blast a rocket into space without even touching it? In this activity, you'll make a pulley, or a machine that uses rope to help people move things. In this activity, your pulley will help your rocket move, even if you are far away! How fast can you make your rocket go?
---
PLAY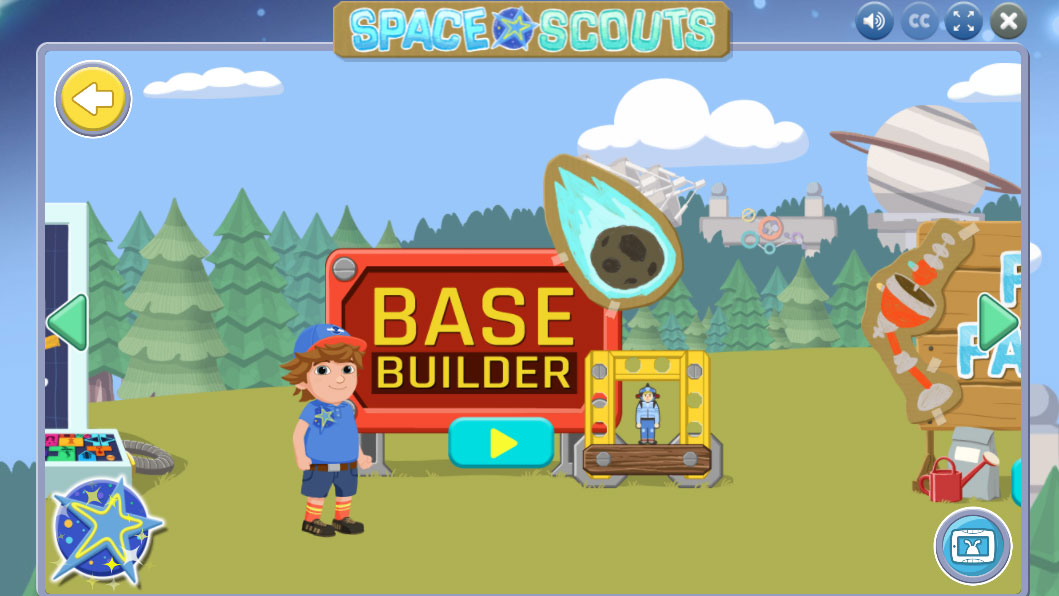 Space Scouts
Along with Jet, Sydney, Sean, Mindy and Sunspot, explore space, earn badges, practice your science and engineering skills, and become the ultimate Space Scout!
---
Let's Learn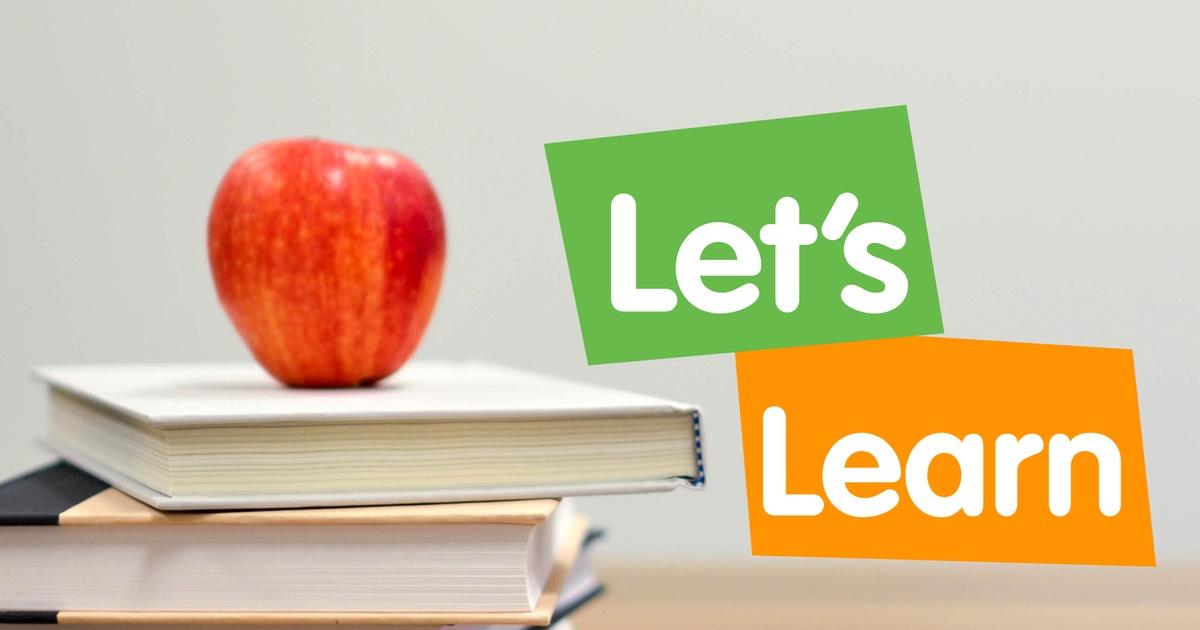 Like the book you read above? There are even more great books to explore on Let's Learn, airing Monday through Friday at 11 AM on TPT2. Can't wait? View over 70 stories now with the Let's Learn story time collection on PBS Learning Media.
© Twin Cities Public Television - 2021. All rights reserved.
Read Next