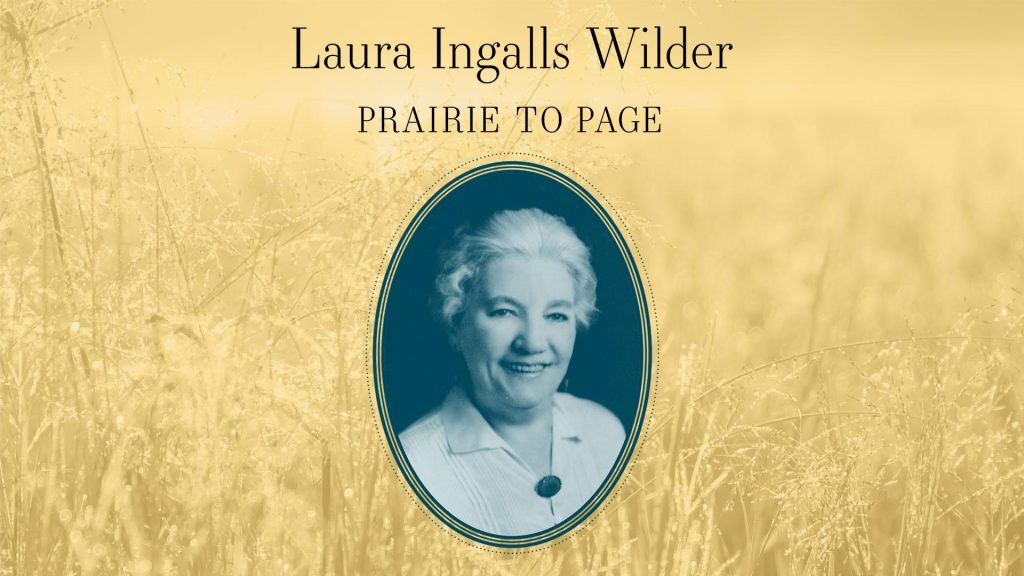 In 2016, American Masters approached Twin Cities PBS to collaborate on a biography of Laura Ingalls Wilder, author of the much-loved "Little House" books. Why bring the project to Minnesota? Because it was a natural fit.
In 1869, when Laura Ingalls was two years old, her parents headed west by covered wagon from Pepin, Wisconsin. Over the next twelve years, the family lived in at least 15 different homes — including log cabins, a dugout and a claim shanty. Wilder would describe this unusual childhood in her books with — some of the most memorable scenes set in Pepin, WI and Walnut Grove, MN. For Twin Cities PBS, the chance to tell this extraordinary story, much of which unfolded in our own back yard, was irresistible.
Laura Ingalls Wilder: Prairie to Page presents an intimate look at this unlikely author. Remarkably, she lived most of her adult life on the Ozarks farm she shared with her husband Almanzo—and published her first book at the age of 65. "Little House in the Big Woods" launched her career as a celebrity writer. Wilder's "Little House" children's series would play a pivotal role in mythologizing the American frontier for millions of readers.
How did a modest farm woman turn into an icon of children's literature? Surprisingly, Wilder had a hidden collaborator: her daughter Rose, who pushed her mother to master the art of storytelling. In the documentary, actresses Tess Harper and Amy Brenneman bring their collaboration to life, reading aloud the vivid letters between mother and daughter.
Recently, scholars have been assessing Wilder's legacy in light of her racist depictions of Indigenous and Black people. Laura Ingalls Wilder: Prairie to Page explores this ongoing reassessment, reveals a more complex picture of an iconic figure in American children's literature, and creates a space for discussions of racism from the past to the present.
© Twin Cities Public Television - 2020. All rights reserved.
Read Next