By Katie Carpenter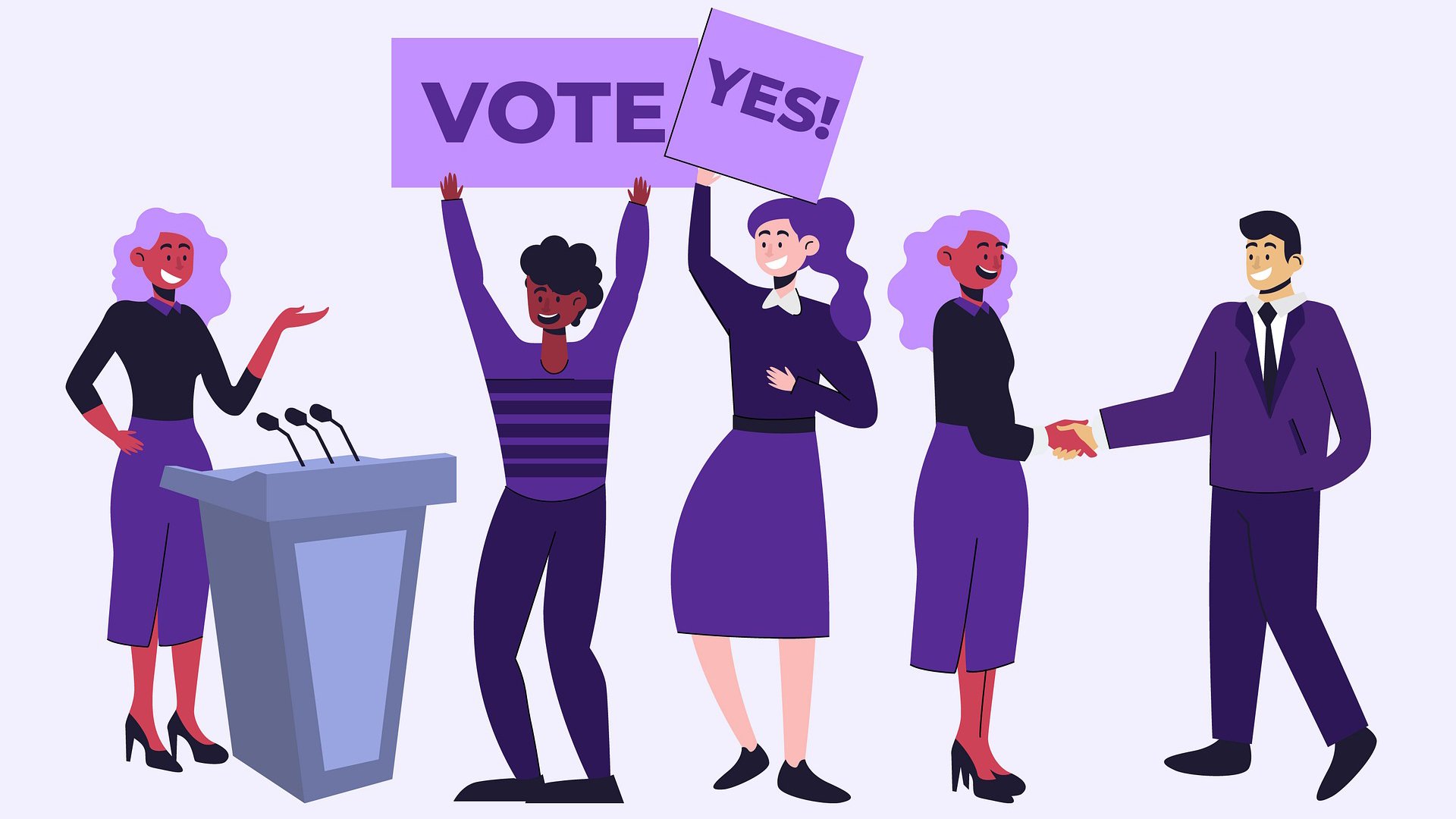 Headlines are abuzz with the upcoming Presidential election, voting by mail during COVID, and our divisive political climate. Although it may seem daunting to talk politics with our kids, engaging in conversation about politics and civics offers a rich opportunity for learning, discussion, civic participation and curiosity.
In the article from PBS titled, How to Talk to Children About Politics, Hoyt Phillips, interim co-director of Teaching Tolerance, says:
"It's never too early to talk to your child about politics. Kids live in a connected world and are constantly interfacing with political messages, so discussing politics with them is a way to engage authentically. These conversations are also a great way to let them know the value system you use to critically engage the world."
TPT and PBS can help get the conversation started. Read on for a roundup of our favorite learning tools around voting, politics and civic participation.
Teaching Women's Suffrage
Explore a collection of resources to dig deeper in to the Women's Suffrage movement history in Minnesota, learn how to get civically engaged, and take a look at how the legacy of the movement has shaped where we are today.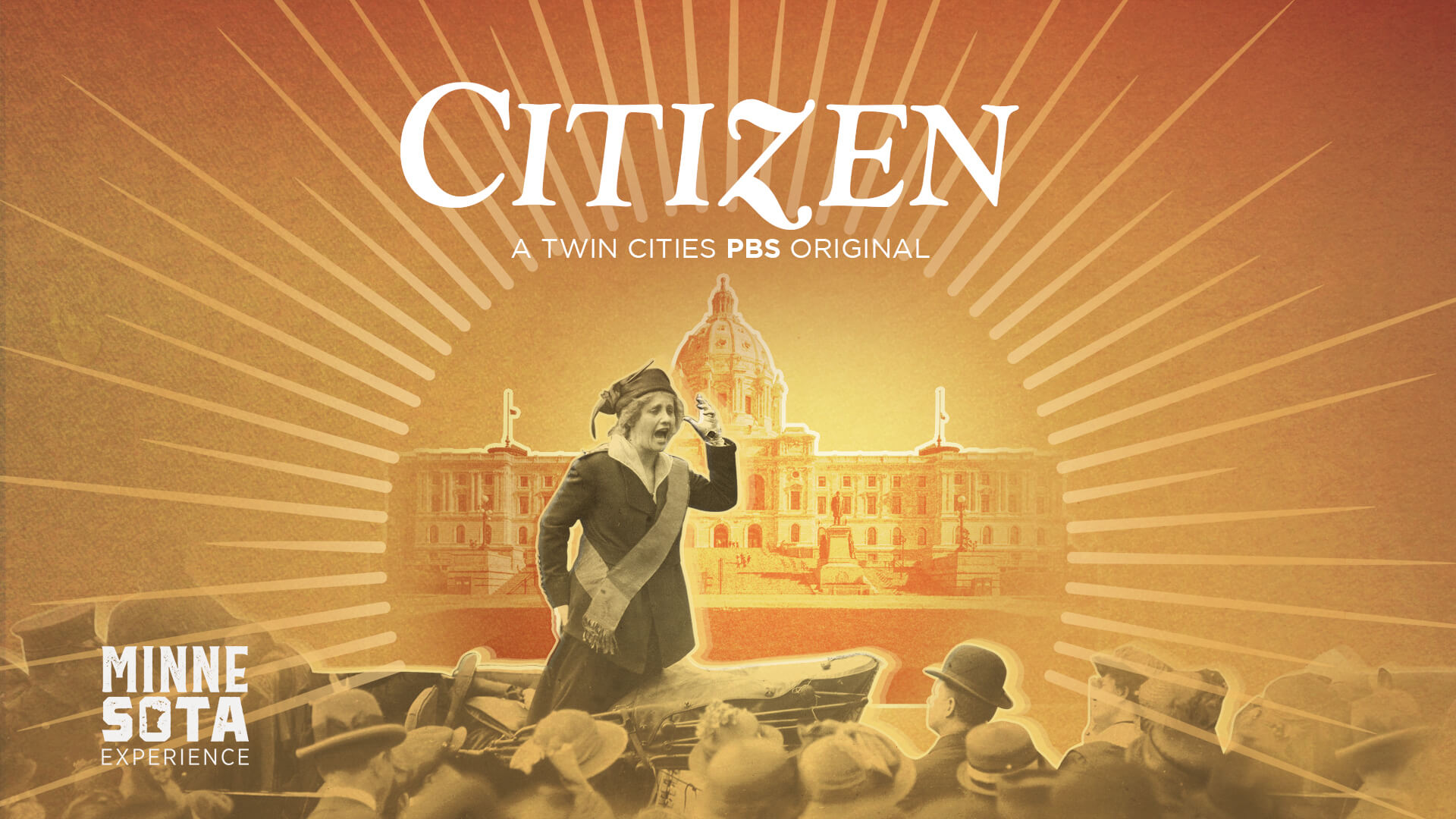 Watch TPT's new Citizen documentary from Minnesota Experience
Citizen explores the multigenerational march of Minnesota women and all they hoped would come with the vote. From pioneering activists like Sarah Burger Stearns to Progressive Era leaders like Nellie Griswold Francis, the vote was seen as a mark of fuller citizenship and tool of change for concerns like healthcare, children, and women's rights.
Votes for Women
NEW online exhibit from the Minnesota Historical Society
In this virtual exhibit, learn about Minnesota women behind the Suffrage Movement, read articles and books on the topic, attend events, and explore a timeline of the action!
Watch THE VOTE From American Experience
One hundred years after the passage of the 19th Amendment, The Vote tells the dramatic culmination story of the hard-fought campaign waged by American women for the right to vote, a transformative cultural and political movement that resulted in the largest expansion of voting rights in U.S. history.
Visit the Minnesota Woman Suffrage Memorial Garden
Historical Timeline from MNOpedia
The Minnesota Woman Suffrage Memorial Garden is a lasting legacy of the League of Women Voters Nineteenth Amendment Celebration Committee. It was the first monument to a movement approved for Minnesota's Capitol Mall.
Teaching Women's Suffrage Collection
Educational resources from PBS LearningMedia. This collection of video clips, lesson plans, and primary sources details key figures, events, and regional movements of the decades-long fight to win the right to vote for women in the United States.
Teaching About Voting & Civics
The Election Collection

Educational resources from PBS LearningMedia
Voting and elections are an essential part of democracy. Keep up with with election news, study the history and process of presidential elections, explore voting rights, and engage in classroom debates with these videos, activities, and lesson plans.
Electoral Decoder 
Educational tool from PBS LearningMedia
Use our interactive Electoral Decoder to explore electoral college results from previous elections, and predict the outcome of the upcoming election.
Let's Talk about Election 2020
KQED Youth Media Challenge
Join educators across the U.S. to empower middle and high school students to share their take on civic issues that matter to them. Learn how your students can create and publish audio or video commentaries for a national audience, addressing real topics from immigration to climate change to the COVID-19 pandemic and more.
The Election 2020 media challenge is a free, standards-aligned program on KQED Learn, co-hosted by the National Writing Project and PBS NewsHour Student Reporting Labs.
America From Scratch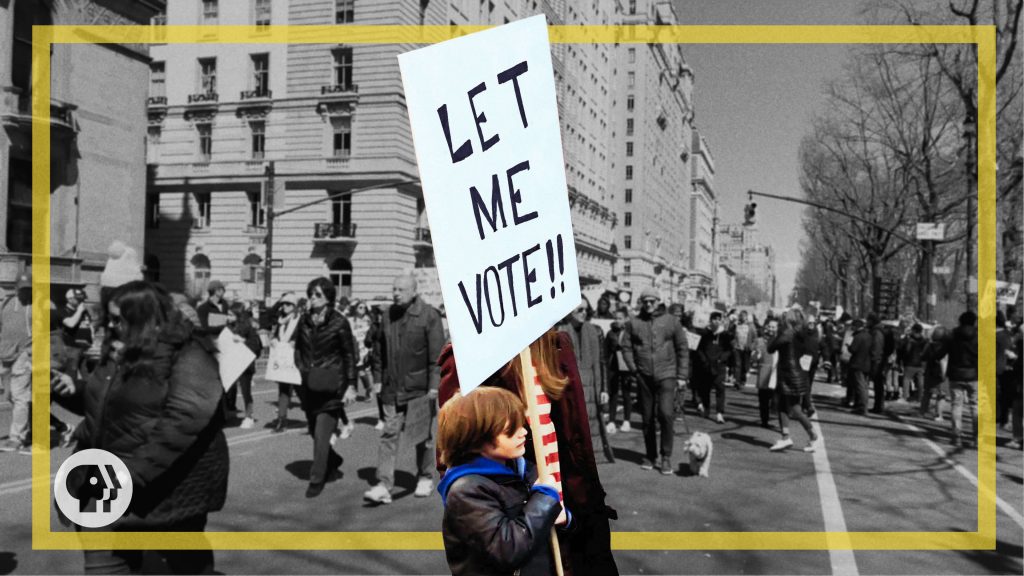 Educators can use America From Scratch (and its discussion guides) to engage the most important issues of the day, and to encourage critical thinking and promote civic engagement with their students.
Should we make voting mandatory?

Video and Teacher Guide from America From Scratch
Imagine being required to vote by penalty of law. Sound a little extreme? Maybe. But for other countries around the world, it's a reality, and it helps get people to the polls. Meanwhile, in the U.S., only 55 percent of eligible people cast a vote for president in 2016. As we question what our country would look like f we started from scratch, host Toussaint Morrison explores the possibility of mandatory voting.
Should 12-Year-Olds Be Allowed to Vote?
Video and Teacher Guide from America From Scratch
Voting age takes on new relevance today as young people across the country are making their voices heard in the wake of the Stoneman Douglas High School shooting earlier this year. Washington, D.C., is on track to lower the voting age to 16.
Revisiting Minnesota State Rep. Phyllis Kahn's decades-long fight to expand voting rights to young people, this episode explores who has historically had voting rights in the U.S. and how the overall trend toward greater access may continue into the future.
Should We Have a President?
Video and Teacher Guide from America From Scratch
We spend a lot of time thinking, worrying, debating—and, yes, fighting—over who should be our president. But is that the best use of our political energy? In this episode of "America From Scratch," we explore the idea of eliminating the presidency entirely—and some other alternatives to our current political structure. Experts share how you can make the biggest difference in government today, regardless of how the political pendulum is swinging.
---
Visit the  TPT Home Learning Hub for more education ideas and resources as well as activities that you can do with your kids every day of the week!
© Twin Cities Public Television - 2020. All rights reserved.
Read Next