Although TPT is scaling back our presence at the Minnesota State Fair this year, we are excited to celebrate the treasured traditions, history, and storytelling that make the Minnesota State Fair so unique! That's why we're sharing a series of Storyboard posts that we are calling State Fair Stories! Throughout the duration of the Fair, join us as we highlight some legendary storytellers, little-known State Fair history, and the unique traditions that make the Great Minnesota Get-Together so special!
---
WATCH: State Fair Stories Documentary

We're kicking off our State Fair Stories Series with a TPT documentary favorite: State Fair Stories! From 4-H to the Midway, meet the characters who make the Minnesota State Fair great. Discover hidden gems like the llama costume contest and the skate scene. Find out why Machinery Hill and auto racing changed. Unearth diverse Fair history.
Renowned storyteller Kevin Kling narrates this slice-of-life documentary covering every acre of the fairgrounds. Get your curds, cows, and crop art here!
Host your own family movie night, make some fair-themes foods, and share stories of your favorite State Fair memories!
QUIZ
After watching, test your State Fair History with Almanac's David Gillette!
---
2021 TPT State Fair Update
In order to prioritize safety, TPT has decided to scale back our presence at the Fair this year, forgoing our usual Almanac at the Fair live taping, activities at our booth and daily characters in the parade.
---
We will, however, continue to offer at our TPT booth from 9 a.m. – 9 p.m. daily, a quiet, private parent and baby area located behind TPT's booth in partnership with Minnesota PRAMS. Our booth is located at the corner of Underwood and Lee.
---
We will miss the daily interactions with our members and friends, but look forward to next year when we can hopefully all join together once again. We invite you to make a donation of support and to join the TPT family by becoming a member online this year at the link below: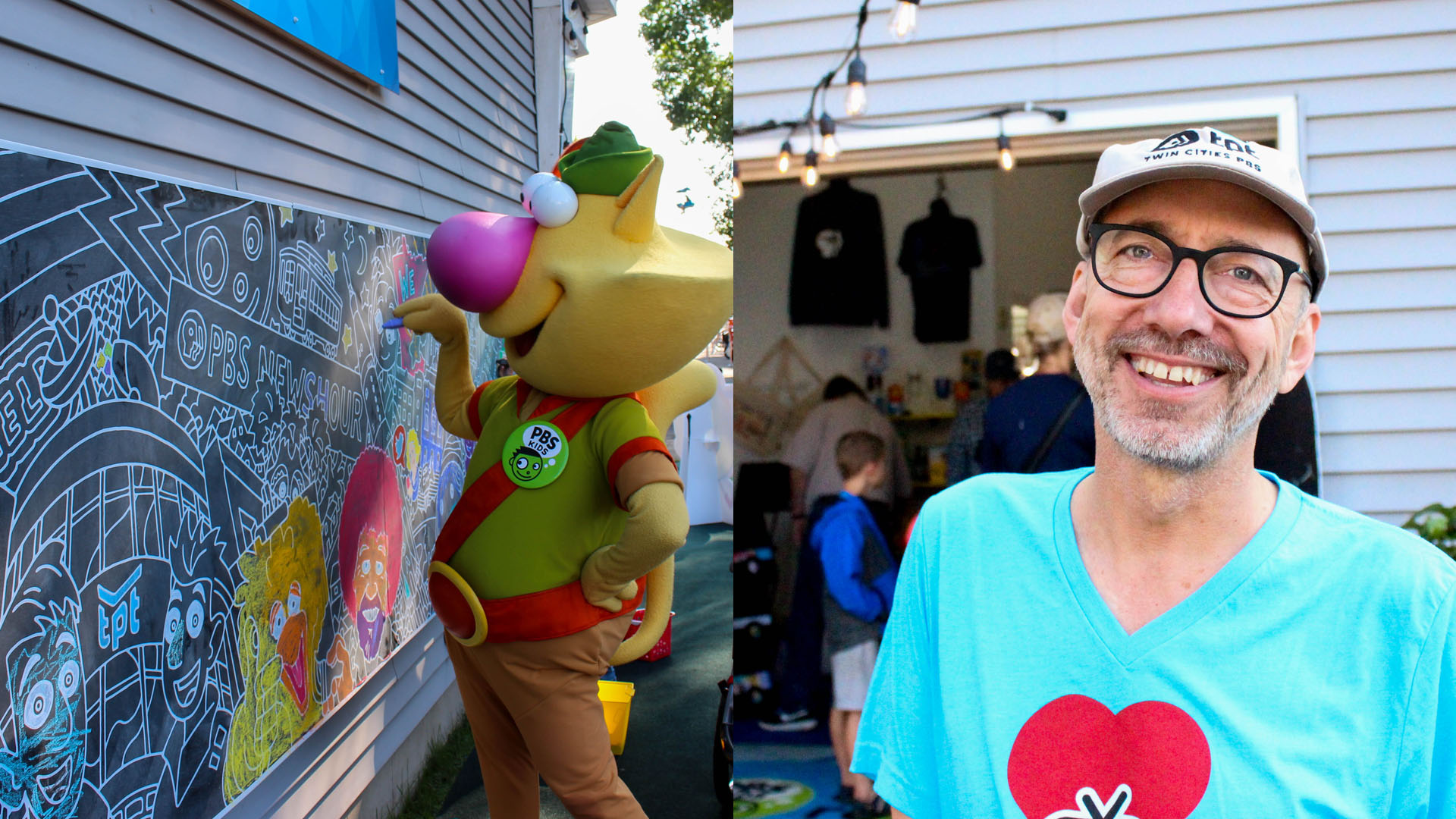 © Twin Cities Public Television - 2021. All rights reserved.
Read Next