Hey, Campers!
It's August already! This month, Twin Cities PBS is giving you even more fun ways to enjoy 'camp' from your home! Online this week we will be visiting the arts and crafts tent with activities and games that help us bring out our creative sides. After you are done creating, hop on over to TPT2 and watch CAMP TV! Every weekday this month at 11 AM, camp counselor Zachary will be leading you on field trips, telling stories, and maybe roasting a marshmallow or two. Let's make the last month of summer the best one yet!
WATCH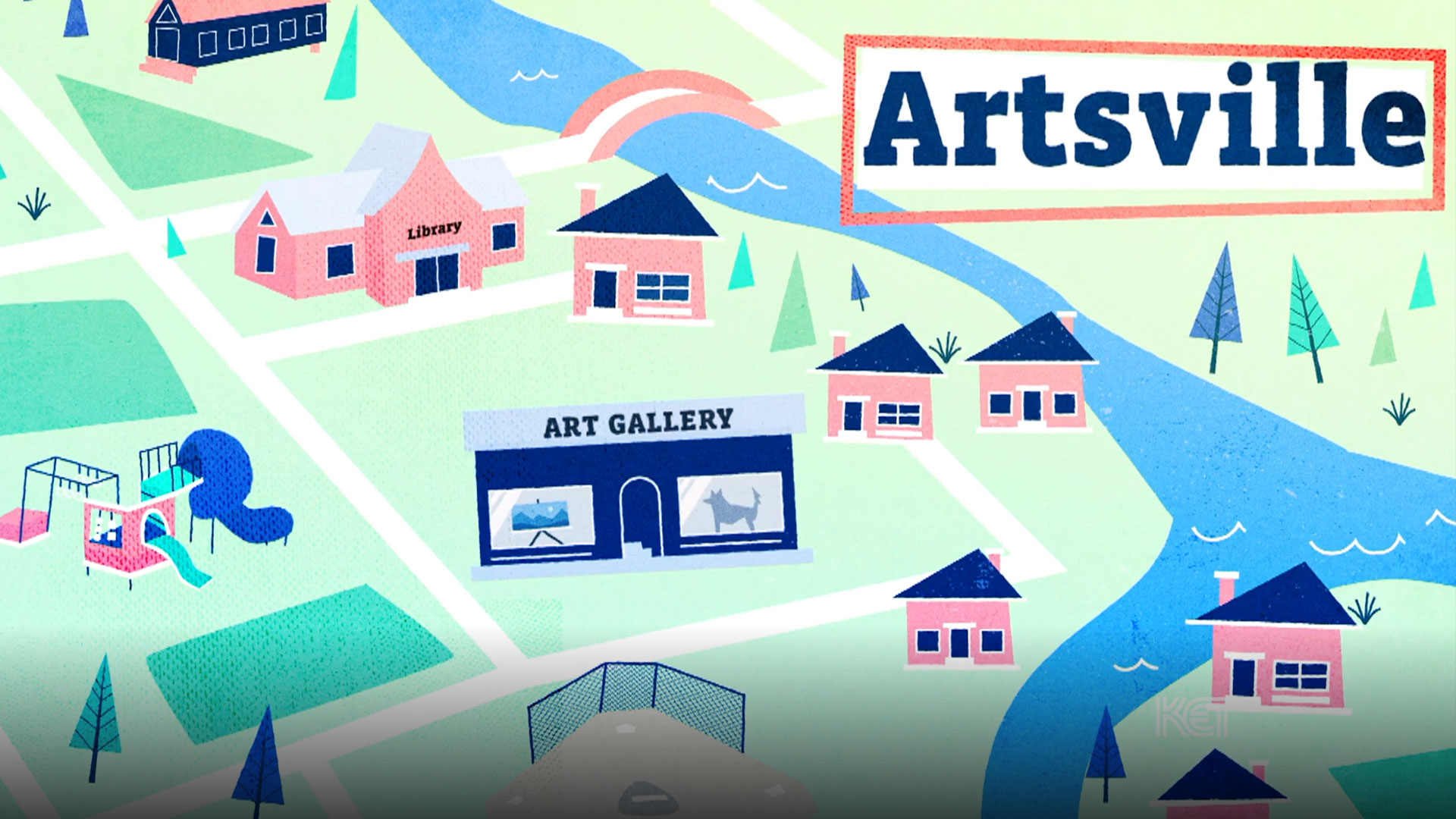 Styles of Visual Art | Artsville
There are many different types of art. Some people make paintings or drawings, which are flat on a piece of paper or canvas. That is called two dimensional, or 2D art. Others make sculptures that are tall and wide and long. This is called three dimensional, or 3D art. Let's learn more about art. Maybe we can even create some ourselves!
React:
There's no one way to create, so long as you express yourself. What are some different styles of visual art that you saw in the video? Which would you like to create?
---
MAKE
Make a Butterfly Costume
When artists are planning their next projects, they often look to the world around them for inspiration. Sometimes, making art can help you learn cool new details about the animals, plants, people, or buildings that you choose to paint or sculpt. In this activity, you are going to learn all about butterflies. What body parts do they have? What colors are they? How do they move? Then you will use that knowledge to make your very own butterfly costume. Let's fly right into it!
---
WATCH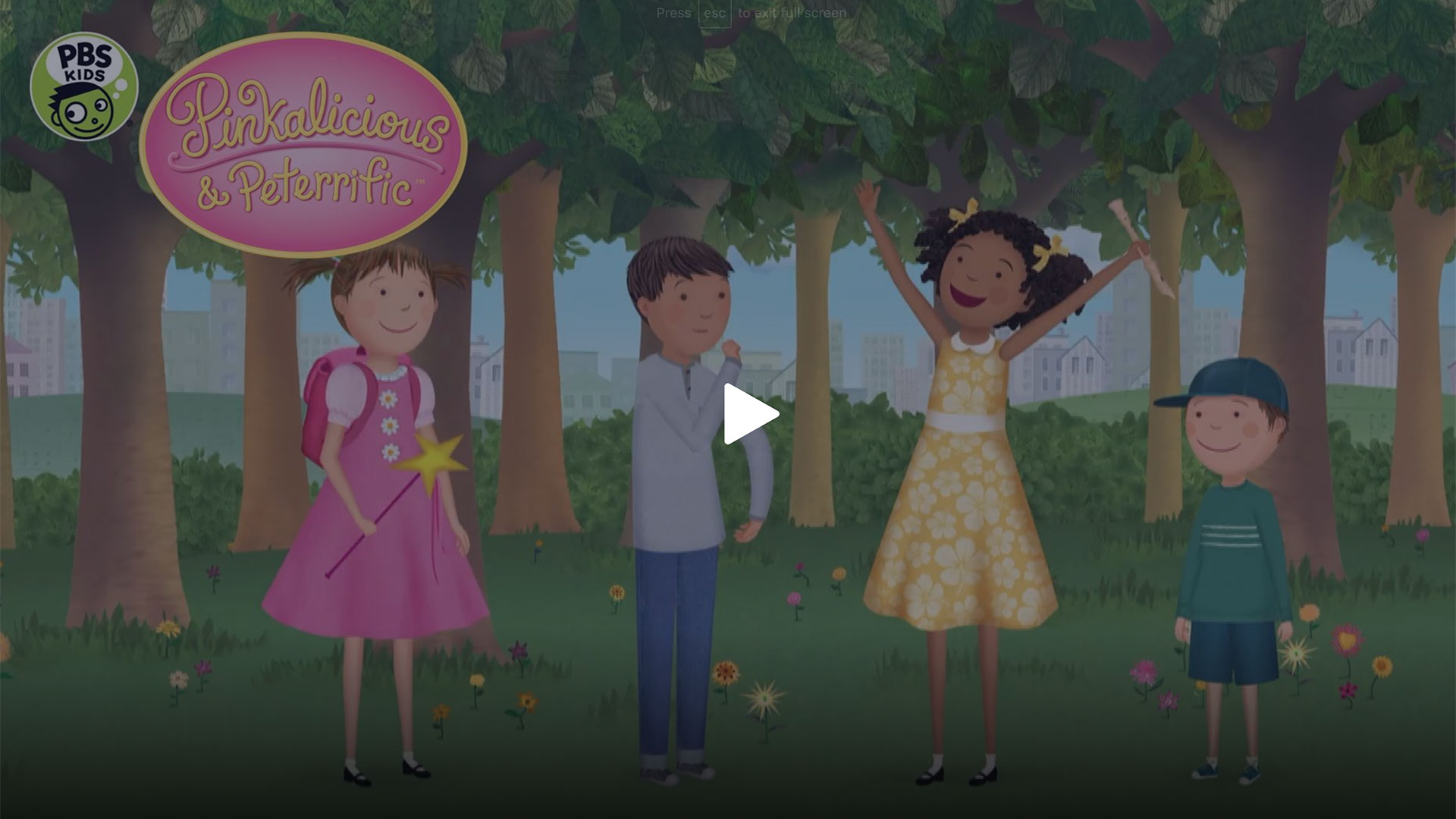 Pinkalicious and Peterrific love to play music. But sometimes they don't have all the instruments they want. What should they do? Let's watch and find out!
React:
Show how many musical band instruments you can make with your voice!
---
MAKE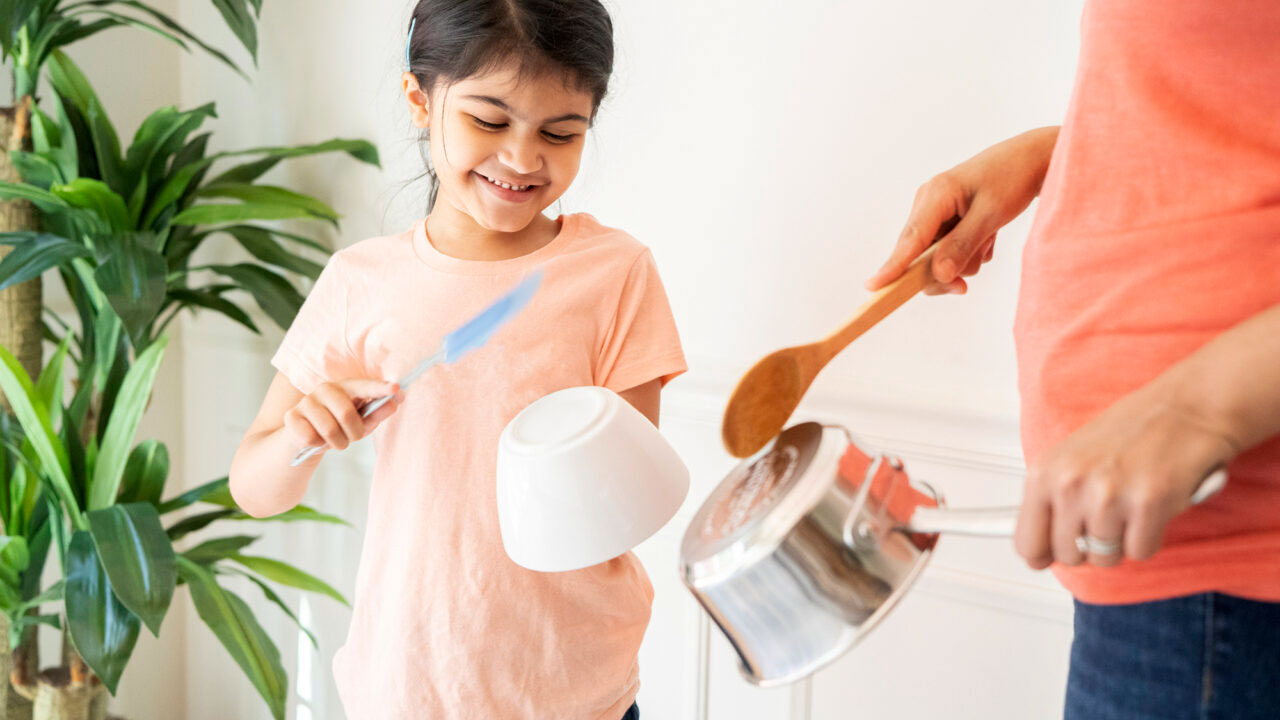 You just made fun instruments with your voice. What else can you use to make music? With a trusted adult, grab some supplies from around your house. It's time to start a band!
---
PLAY
Wow! You worked so hard this week to create beautiful art and music! Now it is time to help Pinkalicious do the same. In this game, you will take everything you just learned about sound, and use it to create the best band ever. Toot toot!
© Twin Cities Public Television - 2021. All rights reserved.
Read Next