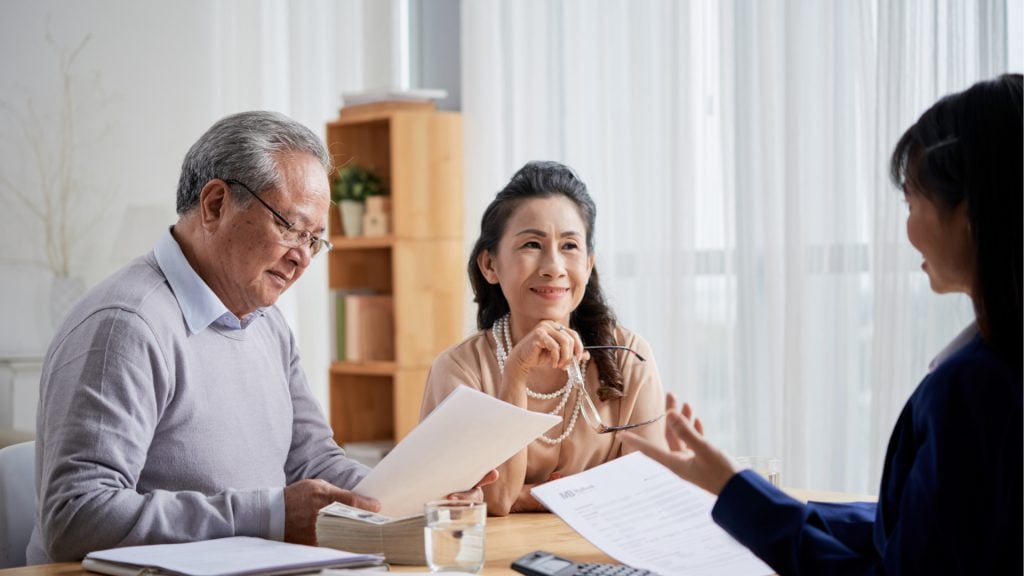 By Kelsey Derby
National Estate Planning Awareness Week is October 19 – 25, 2020.
In honor of this week, TPT wanted to help our viewers learn about estate planning. If you don't know much about it, you're not alone. In fact, it is estimated that over 50% of Americans do not have an estate plan.
Many assume estate plans are reserved for the wealthy or retired, or that it's too expensive, time-consuming or unnecessary due to having all wealth tied to a spouse. These assumptions are untrue.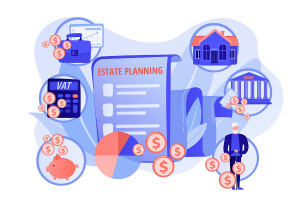 Estate planning can also be a bit heavy. Many people don't feel comfortable thinking too hard or too long about what comes after they pass. Of course, it's not pleasant to think that our time on earth is limited, but life is inherently unpredictable – just look at 2020.
It can be helpful to turn to the Swedish way of thinking. "The exercise is döstädning — a combination of the word "dö" (which means death) and "standing" (which means cleaning)," Margareta Magnusson, author of the book, The Gentle Art of Swedish Death Cleaning: How to Make Your Loved Ones' Lives Easier and Your Own Life More Pleasant explains.
Death-cleaning, as it is translated to in English, isn't meant to be morbid. It's a way of organizing your life in a thoughtful manner that respects the experience of those who survive you. Magnusson writes, "Some people can't wrap their heads around death. And these people leave a mess after them. Did they think they were immortal?"
With these thoughts in mind, you can reframe your thinking around estate planning. This process, though sometimes emotional, is a selfless act.
We answered some questions around estate planning to help you get the ball rolling.
---
What is estate planning?
Nearly everyone has an estate as it includes everything you own (big things like your car and home, any money you have saved including checking, savings, and investment accounts, any sort of life insurance, and smaller physical things like your couch, dining room table, and personal belongings).
In its simplest terms, estate planning is designating what happens to all of those things once you die, essentially a will.
There are additional factors to consider as well depending on your life situation:
Guardianship for your children
Tax implications surrounding these choices
Designating specific items for loved ones
Providing for transfer of your business
Deciding what happens to your digital legacy
Determining who assumes responsibility for your pet
Caretaking in your old age
And many more…
---
Why would I need to look into it?
As Richard Eisenberg from Next Avenue says, "whether you're married or single, a parent or childless, a millionaire or middle-income, you need a will."
Many people begin their estate plan once they realize what could happen if they don't have a plan. Without a plan, there is no guarantee who will inherit your assets. Not having a plan can turn into a lengthy legal battle causing unrest for your loved ones.
---
What is the advantage to starting this process ASAP?
Quite simply, life is unpredictable. This process does not have to be lengthy and difficult – in fact you can get started, and potentially finish, today.
---
How would I go about getting started?
If you're struggling with where to start, TPT created the 5Ps checklist to help you get on your way. Download now to see important questions that you will need to consider, and get suggestions for the types of information you'll need to start collecting.
---
Where does charitable giving come in?
Estate gifts are a wonderful way to honor organizations that demonstrate your values and ensure these entities – like Minnesota Children's Museum, Science Museum of Minnesota, MPR, and of course TPT – will continue to exist for your children and grandchildren.
Estate planning is a very personal experience, and including charitable gifts in your plan can help create great impact through your legacy in a thoughtful way.
---
Why choose to add a charitable donation to your estate plan?
In addition to the meaningful gift you're leaving, it's important to consider that many options are available to help you reduce or eliminate income, capital gain, and estate taxes through philanthropy.
Our philanthropic team is here to answer any questions you may have regarding giving to TPT. Visit TPT.org/estate for more information or to contact one of our knowledgeable and experienced Gift Officers.

---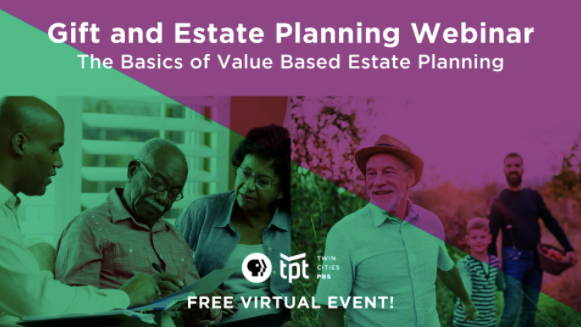 Get Your Estate Planning Questions Answered by an Estate Planning Expert
Thursday, October 22 at 10AM
Join us this Thursday for our FREE Gift and Estate Planning Webinar.
We've invited Christopher Burns, an award-winning attorney with over 20 years of estate planning experience, to talk about valued-based estate planning and how it can help you make a lasting difference for your family, community, and favorite charities.
© Twin Cities Public Television - 2020. All rights reserved.
Read Next