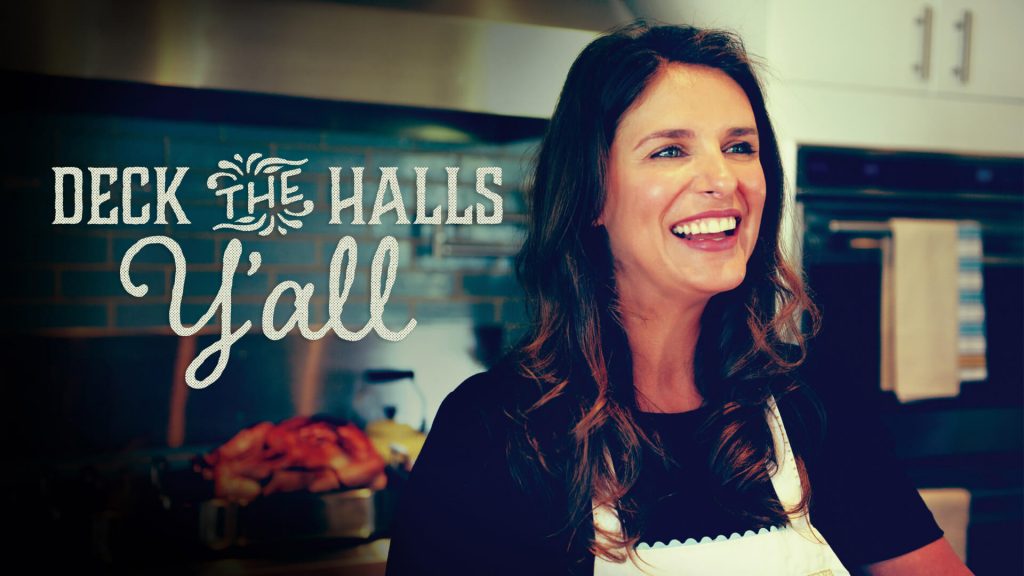 By Kelsey Derby
Happy December! With the holidays in full-gear, people around the world turn to traditions, often involving food, to celebrate. While 2020 hasn't been "normal" in any sense of the word, it has provided an unprecedented opportunity to head into the kitchen (remember the sourdough craze back in March?). The holiday season will look no different. Quarantine crews are finding joy in sharing a meal at home and loved ones are cuddling up over Zoom to virtually eat together.
Gathering with friends and family for a celebratory meal is central to many holiday traditions. We wanted to highlight shows on TPT Passport to renew your excitement around cooking and baking. Whether you plan to share a plate of holiday cookies with your neighbors, create a small feast for you and the crew, or if you are looking for a new holiday tradition, these shows will teach you techniques, expose you to new dishes, and inspire you to break out the wooden spoon!
---
Stream Your Favorite Shows Now
Don't know what TPT Passport is? It's our online member benefit that allows access to thousands of TPT shows right at your fingertips. All it requires is a $5+ monthly donation and a computer, a smart TV, a tablet or whatever device you use to watch your favorite shows! Download the PBS app for easy viewing.
---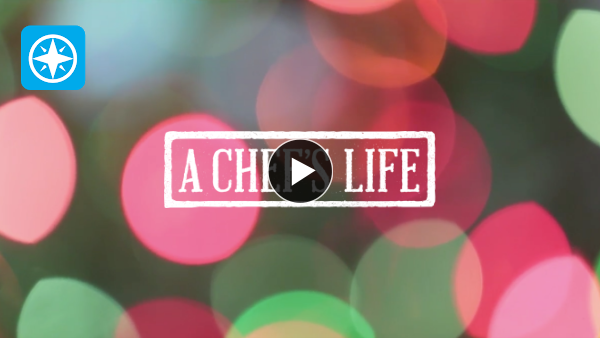 Join Chef Vivian Howard for a taste of the holidays as she serves up the best of her Southern cooking heritage and the Chanukah traditions her husband Ben grew up with. From a simple corned ham to an upscale oyster dressing, from humble Hoppin' John to an elegant red velvet cake, sample one of the most charming and delicious holiday celebrations of the season.
In addition to the holiday special, all five seasons of Emmy-award winning A Chef's Life are now on TPT Passport. Check out additional episodes for even more holiday inspiration!
---
Showcasing everyone's festive favorites, Paul and Mary divulge in real detail how to make the perfect mince pies, Christmas pudding, and Christmas cake – as well as introducing some new tasty treats for the holiday season.
---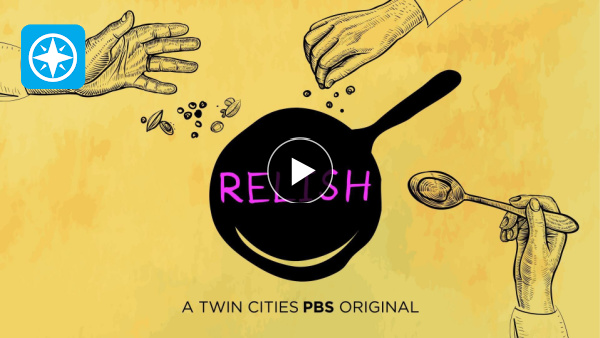 Relish shares stories of cultural heritage in Twin Cities communities through the universal language of food. In each episode, host Yia Vang of Union Hmong Kitchen takes viewers inside the home kitchens of local chefs as they serve up an ingredient or dish that has personal and cultural meaning to them. Find the recipes next to the short videos and cook along at home.
---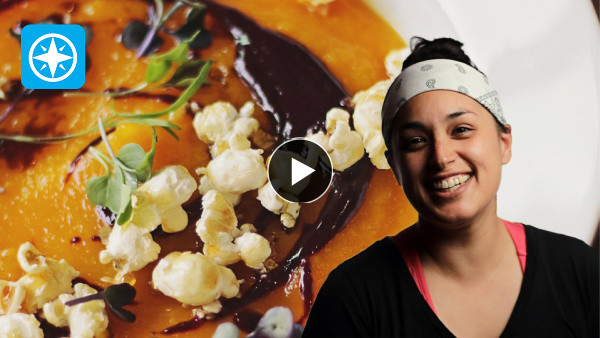 All three Indigenous chefs featured in alter-NATIVE: Kitchen come together to prepare a multi-course meal of Native cuisine for a select group of Indigenous and non-Indigenous people in Los Angeles, from Brian's agave-roasted rabbit tacos to Kalā's imu-cooked kalua pork to Hillel's painted like a Pawnee horse black bean salad. And just wait til you get to these talented chefs' dessert trio.
---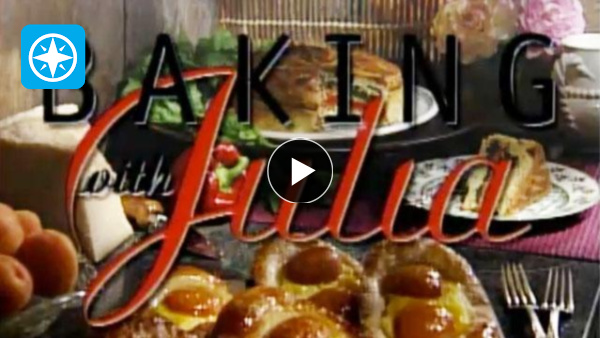 Hosted by the late culinary grande dame Julia Child, this series showcases the country's outstanding pastry chefs, bakers, teachers and cookbook authors offering indispensable techniques, time-honored tips and meticulously tested recipes that make home baking successful and satisfying. The featured bakers demonstrate recipes for the extraordinary variety of breads now popular across the country and for some of the greatest examples of America's favorite menu course — dessert.
---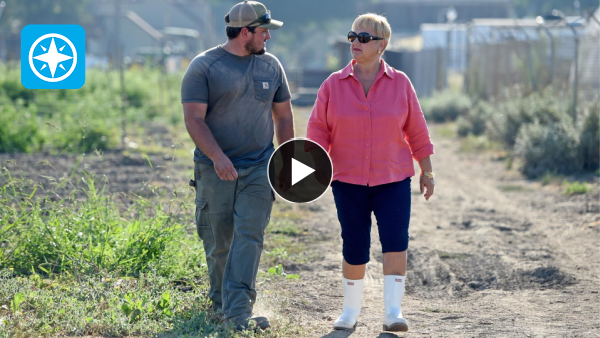 In this moving hour-long documentary special, internationally-acclaimed chef and food ambassador Lidia Bastianich pays homage to the men and women of our military and the truly life-saving sacrifices they make daily for our freedom. Lidia meets seven veterans, who share their incredibly inspiring stories.
---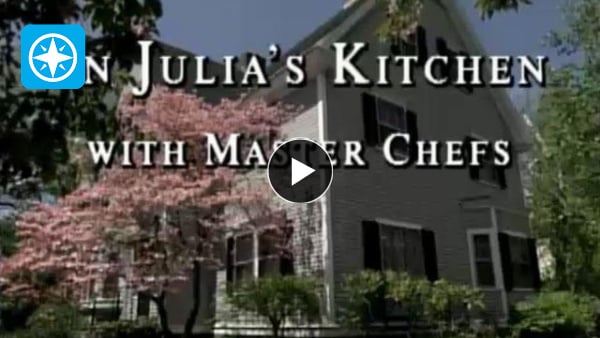 Inviting master chefs into her kitchen, Julia Child cooks with the pros, detailing their techniques and dishes for the home cook.
---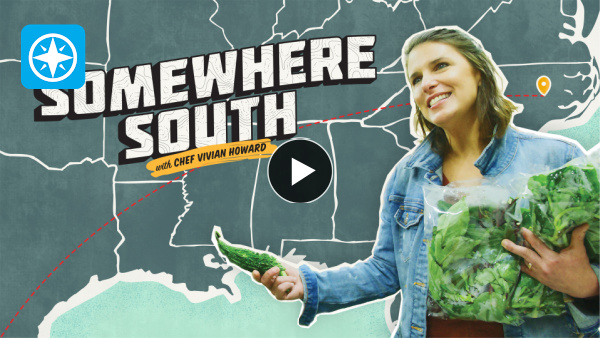 Join Chef Vivian Howard as she digs deeper into the lesser-known roots of Southern food, cooking and living, and strives to better understand her neighbors in the contemporary South, one dish at a time.
---
Salty, sweet, main dish, or dessert, we hope you can find something fun to make with the above shows! Or at the very least, a bit of enjoyment as we head into the rush of the holiday season. Thank you for your support, and Happy Holidays!
© Twin Cities Public Television - 2020. All rights reserved.
Read Next