Hi, everyone! I'm Laurie Fink, Chair of Science at Science Museum of Minnesota in St. Paul. It is the 50th Anniversary of Earth Day and I hope to inspire you to take action as you celebrate. We are all on different parts of this journey and it is never too late to learn more and make a difference.
The Science Museum of Minnesota has gathered ideas for inspiration at smm.org/action.
Cleaning up a nearby storm drain, planting pollinator-friendly plants, talking to your elected representatives and business owners about why you care about the climate, are all things you can do to help address climate change impacts.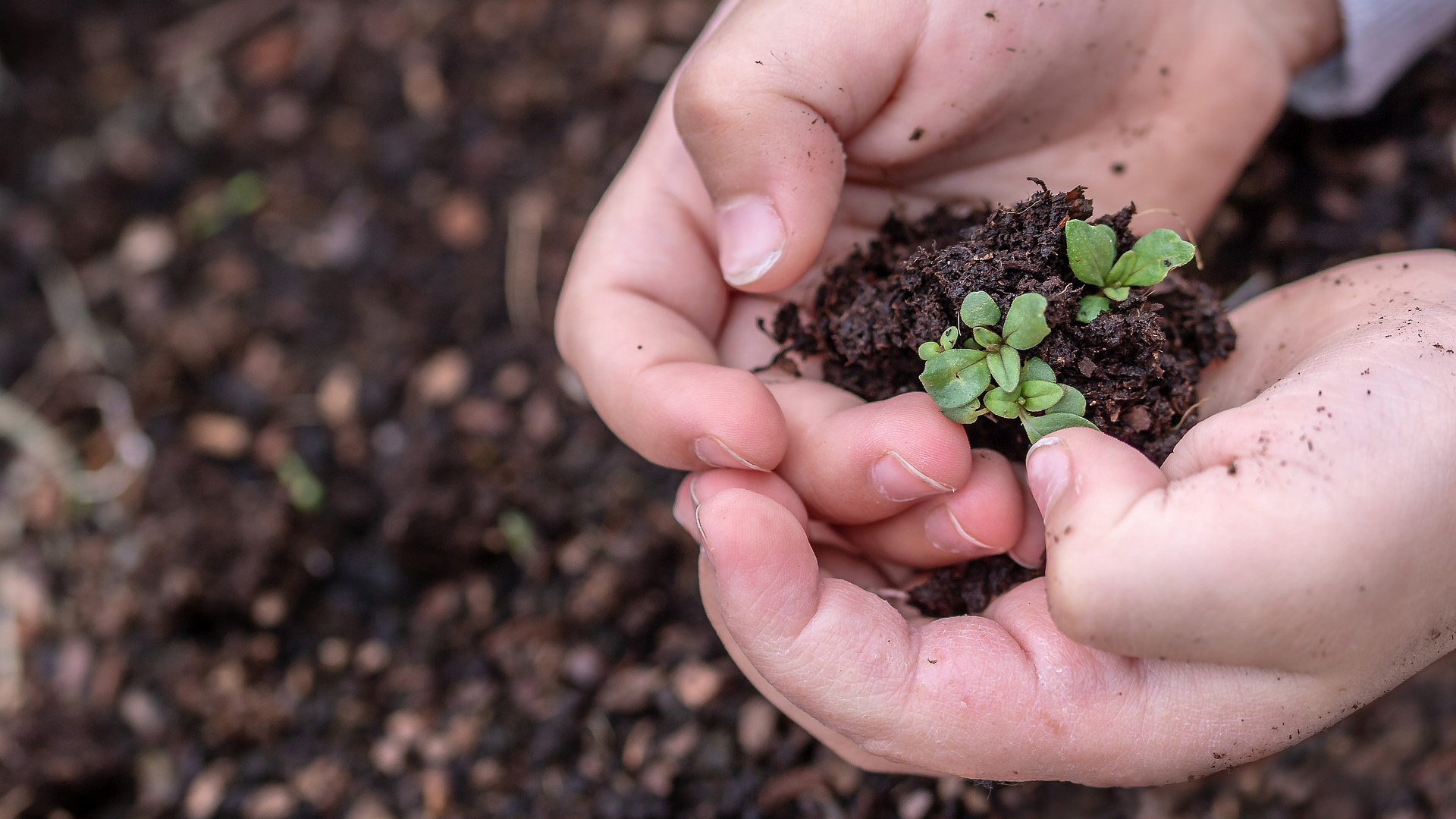 Patrick Hamilton, the museum's Director of Global Change Initiatives, reminds us that, "We live on a human-dominated, interdependent planet. And this planet is home to the healthiest, wealthiest, best educated, most innovative, creative and connected populace in history. The future of Earth will be determined by human decision making, either by default or by design; either by accident or by intention."
"The future of Earth will be determined by human decision making, either by default or by design; either by accident or by intention."
Scientists at the Science Museum of Minnesota got together and came up with a list of 5 things we could all be doing to improve our changing climate.
---
5 Things you can do to help the planet:
Volunteer or donate to environmental organizations.
Electrify your life – especially in MN where Xcel Energy is committed to reduce carbon emissions 80% by 2030 and has an aspiration to serve customers with carbon-free electricity by 2050. And then try to use less electricity!
Use Mass Transit, bike or walk when possible.
Eat less meat and dairy and waste less food.
Learn more about the crisis from science based organizations.
---
I urge you to make the decision to take action to combat the changing climate. Take a pledge to learn, explore, and do something to make a difference as we celebrate this Earth Day Birthday.
Show us how you took action by using #SMMEarthDayBirthday.
Laurie Fink, PhD
Chair of Science
Science Museum of Minnesota

Here are some other sources of great information, recommended by Dr. Fink:
Climate Generation
Project Drawdown
The Climate Reality Project
NASA
Climate and Minnesota
Climate Change in MN
---
MORE EARTH DAY ACTIVITIES FROM PBS: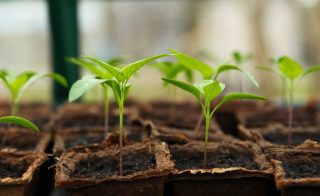 Earth Day Portraits | Recycle bottle caps to make a sunny portrait in honor of Earth Day.
Coffee Filter Earth Day Art | This lickety-split Earth Day art project is a quick, fun project for all ages.
Coloring Sheets & Printables:
• Super Why! Earth Day coloring sheet
• Ready Jet Go! Planet Earth coloring page printable
• Ready Jet Go! Celebrate Earth Poster Activity printable
How to Explore the Outdoors with Your Kids | Cyberchase from PBS Kids
SciGirls Citizen Science Project Finder: Citizen science happens when ordinary people study the world around them and send in the data they collect to scientists. Anyone can do citizen science!
---
WATCH & LEARN ABOUT OUR EARTH
Hands-on Science: Real-life science educators perform their best experiments with the help of a young studio audience. Hosted by David Gillette. Grades Pre-K-4
Nature Cat: Join Fred, Nature Cat, as he embarks on action-packed adventures that allow him to explore the natural world.
DragonflyTV: DragonflyTV's educational philosophy is echoed in its mission: To give children and scientists a national forum where they can share the excitement of scientific discovery.  Grades 4-6
SciGirls: SciGirls educational materials provide gender-equitable teaching strategies and hands-on inquiries based on the concepts modeled in SciGirls' videos. The SciGirls approach is rooted in research on how to engage girls in STEM. Grades 5-8
Earth Days: The First Earth Day (video) Grades: 6-13+
Demonstrations and more during the First Earth Day, observed April 22, 1970. Video from American Experience: "Earth Days."
More Earth Day Activities, Videos and Lessons at PBS LearningMedia
TPT BRINGS THE CLASSROOM HOME
Teaching or learning from home? TPT has free resources, programs and activities that can make your job easier! Go to tpt.org/homelearning for a more comprehensive list for students at all grade levels.
© Twin Cities Public Television - 2020. All rights reserved.
Read Next