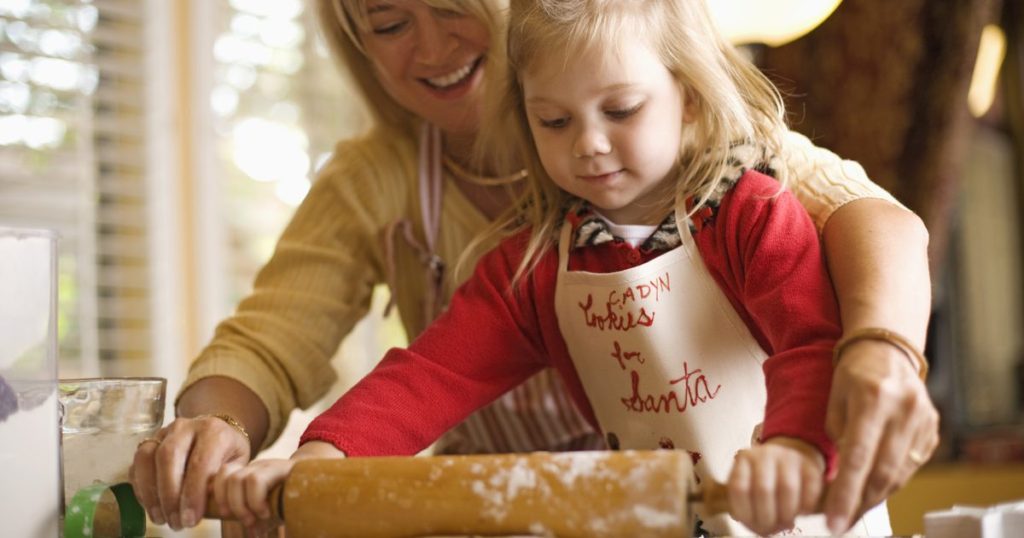 photo by PBS Parents
December is here, and that means the holidays are just around the corner! To get you and your little one in the spirit, we thought we'd share some of our favorite crafts and recipes. Create something dazzling and tantalizing to your tastebuds, and if the below doesn't inspire you, there are more ideas here!
© Twin Cities Public Television - 2016. All rights reserved.
Read Next