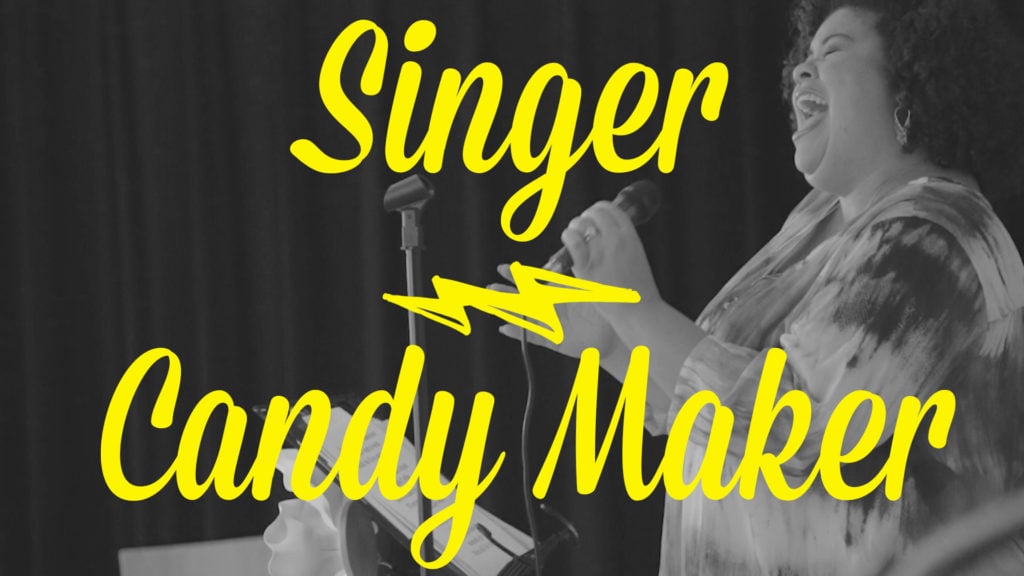 MN Original and TPT present: Artist Day Jobs
Artist Day Jobs is back for a second season profiling Minnesota artists whose 9-5′s complement and inspire their creative process.
In this episode of "Artist Day Jobs," we meet singer and actress Thomasina Petrus whose cashew brittle is taking the world by storm.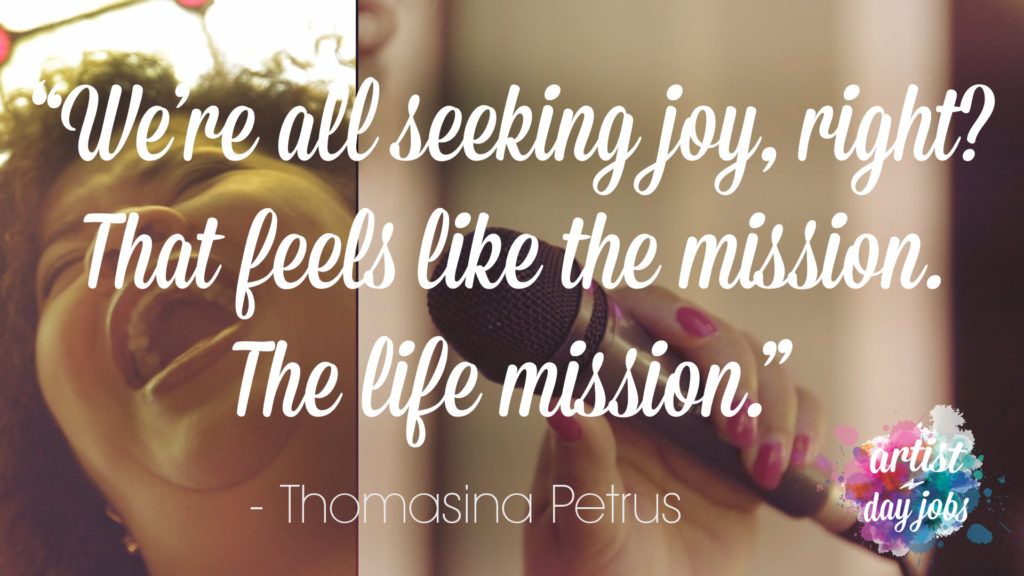 Learn more about Thomasina:
Performance Website: http://thomasinaproductions.com/
Cashew Brittle Website: http://thomasinascashewbrittle.com/
Facebook: https://www.facebook.com/thomasinascashewbrittle
_______________
Are YOU an artist with an interesting day job? Let us know on our Facebook page or on Twitter using #ArtistDayJobs.
Read Next