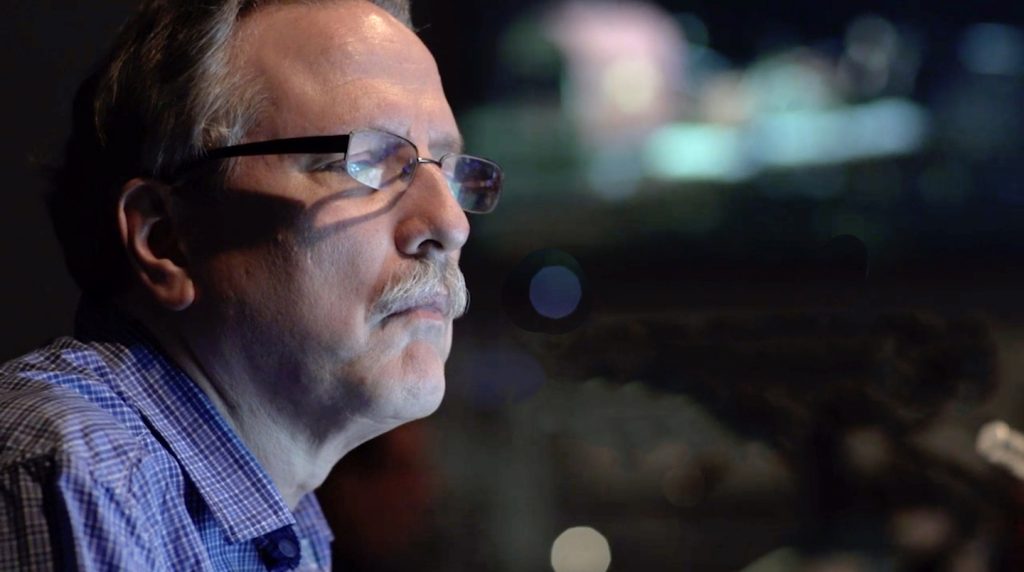 Since its premiere in 1984, Almanac has become a beloved institution among Minnesotans, providing thoughtful analysis and lively discussion of local news and culture. One of the key players behind the scenes of this weekly public affairs show has been Brendan Henehan. He has produced over 1750 Almanac episodes and more statewide political debates than any other Minnesotan. Following over 40 years with Twin Cities PBS (TPT), Brendan has announced that he will retire in May. 
Since the beginning, Brendan, TPT's Managing Director of Public Affairs, has led Almanac, creating a space that brings together diverse perspectives to provide depth and context to the issues impacting Minnesotans.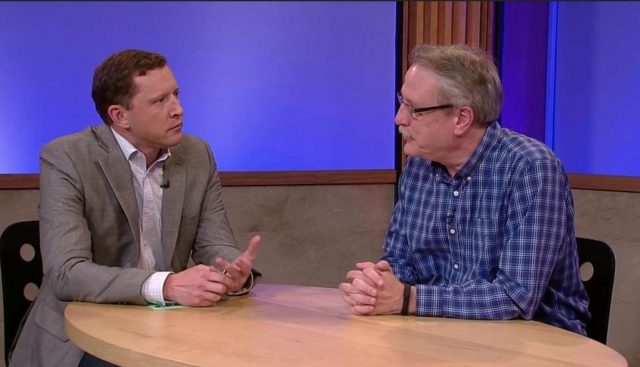 Almanac is the longest-running program at TPT and Minnesota's longest-running statewide public affairs program. Its counterpart, Almanac at the Capitol, which began broadcasting in 2002, is the state's second longest-running TPT program and public affairs program. 
In addition to Almanac, Brendan produced our state's first special devoted to AIDS; at the time, only two people in the state were known to have it. In the early 1980s, he worked on Minnesota's first TV program examining a new problem that we now call global warming but then called the greenhouse effect. He has produced over a dozen quiz shows and once had the chance to produce live opera. But most of his work happens on Friday evenings.  
Almanac is broadcast live every Friday night by the six public television stations in Minnesota, which means Almanac is the one place all Minnesotans can hear from their public officials and learn about the issues impacting the state together.  
Almanac's live format allows the program to pivot and provide a space that speaks to the issues and events on the forefront of viewers minds when they tune in each Friday. It is one of the few sources where Minnesotans can watch political debates for statewide races together. Almanac captured the excitement of Jesse Ventura's grassroots race to the Governor's mansion, helped honor the legacy of Paul Wellstone following his tragic death, and provided award-winning coverage of the 2008 Republican National Convention. Brendan's leadership guided the Almanac team's live coverage during the COVID-19 pandemic and provided viewers a place to turn for information and context in the wake of George Floyd's murder. 
Almanac's reach and breadth of coverage allow it to elevate stories to a statewide audience and create statewide conversations. Brendan is leaving a lasting impact on TPT's public affairs programming, Almanac viewers, and Minnesota's democracy. 
Under Brendan's leadership, Almanac has received numerous accolades, including more than a dozen regional Emmy awards for their work. The show's success is a testament to the hard work and dedication of its producers, reporters, and staff, who strive to create a space for connection in an increasingly divided world. 
Brendan states, "[With Almanac] you have statewide access to an inquisitive audience. We get to be a trusted source of information and a place where people can come to learn and engage in meaningful conversations. When I leave the show, I'm going to miss being a part of that."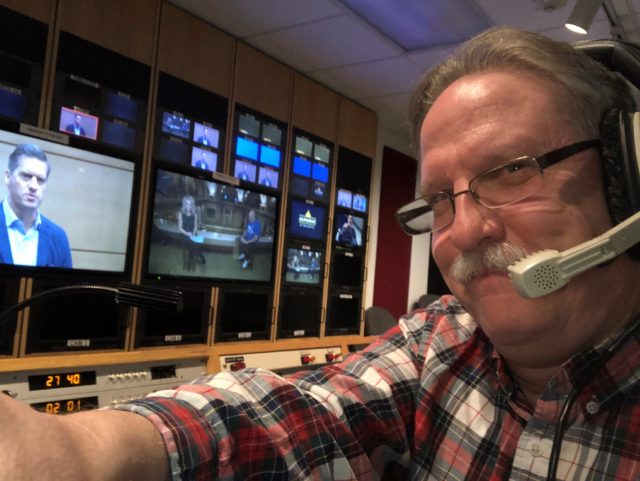 Almanac without Brendan is hard to imagine, but as the show looks to the future, it remains committed to being a space where people can come for context and dialogue about Minnesota's culture and politics – with humorous monologues and history trivia mixed in for good measure. 
Kari Kennedy, long-time Associate Producer of Almanac and Series Producer of Almanac at the Capitol, will take over the main production duties of Almanac. She is committed to keeping the series "a place where people who want to be civically engaged can come hear conversations" and learn about the pressing issues impacting the state.  
---
If you value Almanac, donate to TPT in Brendan's honor! Your gift will help TPT continue to provide trusted public affairs programming that keeps citizens informed and safeguards democracy by providing space for conversations about issues that impact us all.
© Twin Cities Public Television - 2023. All rights reserved.
Read Next