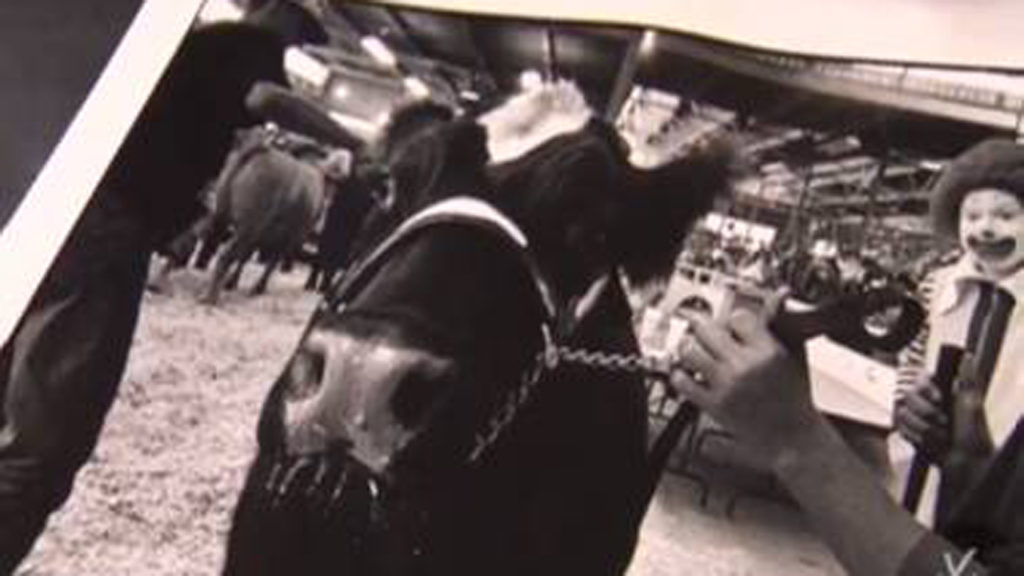 While the Minnesota State Fair is renowned for a wide variety of skewered foods, giant slides, and a melting pot of all things Minnesotan, few may realize that the Fair also lays claim to the third-most-visited museum of gallery space in Minnesota. The 2012 Fine Arts Exhibition magazine guide prominently points out this fact on its first page, rightfully boasting of the quarter-of-a-million visitors the Exhibition receives each year at everyone's favorite Great Minnesota Get-Together.
This past Monday, the MN Original crew was proud to add our numbers to that 250,000, as the Fine Arts Exhibition was the first stop on our extracurricular excursion. We were tickled to see so many artists who've appeared on our series whose artwork was on display within the gallery, and to discover so many more contenders! To get a small taste of what goes into this amazing output of creativity, watch these profiles of the MN Original alums exhibited.
If you're planning on making it out to the Fair (you've got until September 3rd!), the Fine Arts Exhibition is not to be missed. It's an incredible collection of art representing many genres and made by artists across the entire state.
Allen Christian
Andy Ducett
Gregory Euclide
Michael Kareken
John Largaespada
Rhea Pappas
Matthew Rucker
Scott Stulen
Read Next