TPT Passport is adding new shows every day. This spring we've added a new Jane Austen show Emma, multiple new episodes of Finding Your Roots, Nature, NOVA and Poetry in America, as well as multiple music documentaries and performances. Scroll down to see them all!
Check out these shows worth exploring and find additional shows by browsing on the PBS App or on tpt.org. Happy Viewing!
---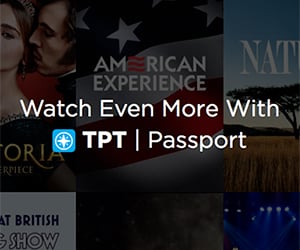 What is TPT Passport?
TPT Passport is a member benefit that gives you extended access to an on-demand streaming library of PBS and TPT shows, including full seasons of many favorites like
Downton Abbey
,
Atlantic Crossing
,
World on Fire
, and many, many more. Make a qualifying donation so you can start enjoying TPT Passport on your computer or with the
PBS Video App
on your favorite streaming device, mobile device or Samsung smart TV!
---
This is the true story of Malcolm Webster, a nurse by profession and, on the surface, a perfect gentleman: well-spoken, personable and charming. He's also a spendthrift and killer. He marries, and then attempts to kill, a succession of women to cash in their life insurance policies.
---
Is the "American Dream" of home ownership a false promise? While the government's postwar housing policy created the world's largest middle class, it also set America on two divergent paths – one of perceived wealth and the other of systematically defunded, segregated communities.
---
Henry Louis Gates, Jr. sits down with Terry Crews and Tony Danza, both guests who overcame adversity, to discover they aren't the first in their families to beat the odds through sheer force of will.
---
Henry Louis Gates, Jr. helps John Leguizamo and Lena Waithe retrace the paths of their ancestors, uncovering crucial pieces of their own identities that were lost on the journey to America.
---
Henry Louis Gates, Jr. accompanies Broadway stars Leslie Odom, Jr. and Nathan Lane as they meet a cast of inspiring ancestors hidden in the branches of their family trees.
---
Discover an international singer who captivated royalty in Europe and defied the conscience of 1939 America. Watch rare archival footage and hear audio recordings exploring her life and career from the Metropolitan Opera to the State Department.
---
A celebration of one of Earth's most iconic and beloved birds, featuring all 18 species of penguins for the first time, from New Zealand, Cape Town, the Galapagos Islands and Antarctica.
---
The story of South Africa's sardine migration is brought vividly to life on camera. Each summer, the sardine run sees billions of sardines traveling up the coast, providing a feast for an array of marine predators.
---
Scott Burnett is "Scatman"—an Australian ecologist on the trail of the secrets of poop. By identifying and analyzing animal scat for DNA and hormones, he discovers essential details of their behavior, how they fit in the ecosystem, and even how to protect them.
---
Sir David Attenborough investigates a unique site in southern England where amateur fossil hunters uncovered giant mammoth bones and evidence of Neanderthals. A team of paleontologists and archaeologists soon discover that the site preserves rare evidence of the extinct beasts and early human inhabitants of Britain dating to over 200,000 years ago.
---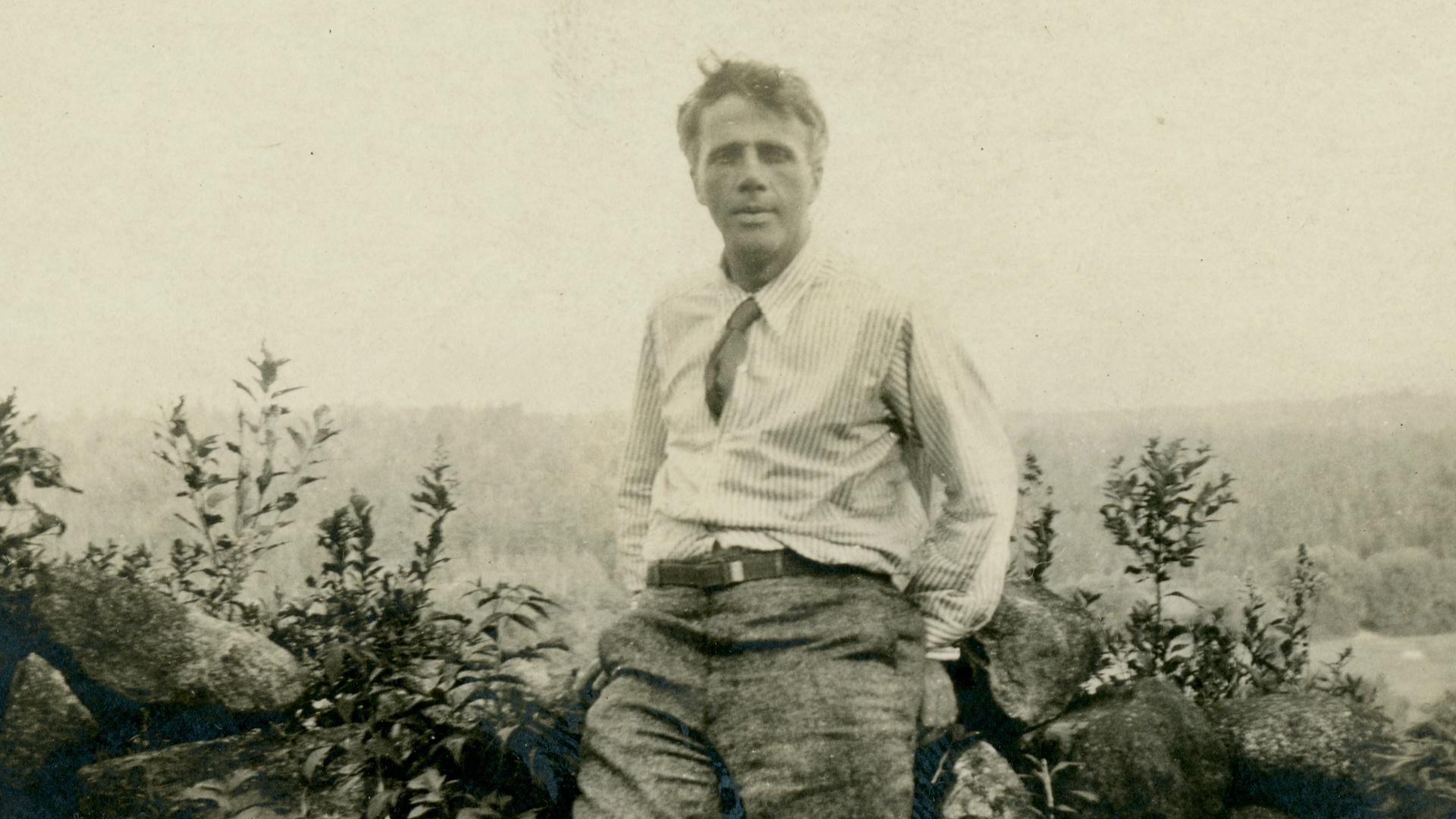 Do good fences really make good neighbors? Robert Frost's "Mending Wall" asks surprising questions about the role of walls in civil society. Host Elisa New gathers Ambassador Caroline Kennedy, author Julia Alvarez, political commentator David Gergen, Frost biographer and poet Jay Parini, poet Rhina Espaillat, and former U.S. Poet Laureate Tracy K. Smith to delve into this classic poem.
---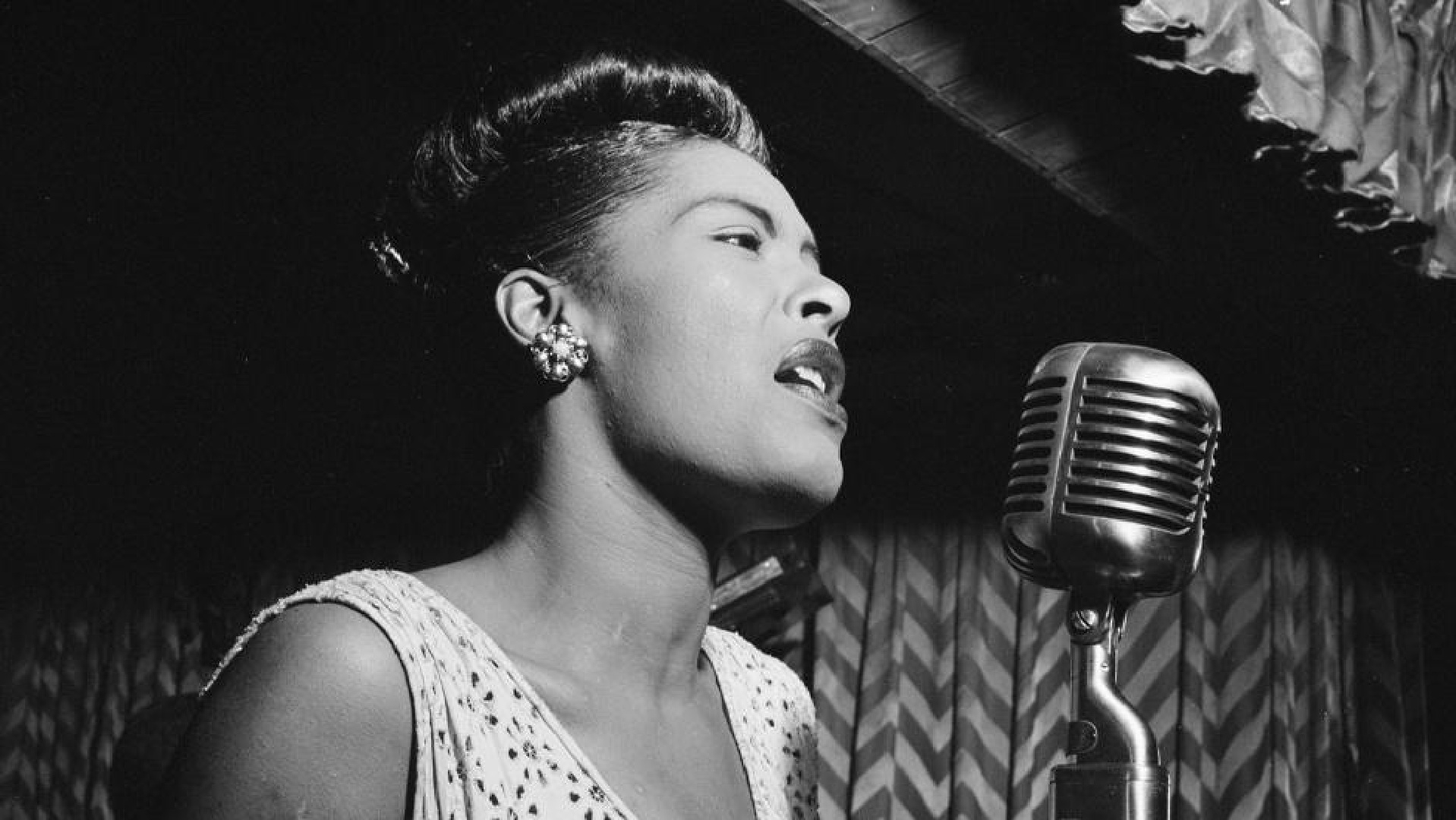 Billie Holiday's haunting song "Strange Fruit" winds beneath the unsettling, satiric humor of Evie Shockley's poem "you can say that again, billie." Shockley, jazz singer Cassandra Wilson, historian Robin D.G. Kelley, actor LisaGay Hamilton, novelist Beverly Lowry, and radio host Nick Spitzer join Elisa New to discuss the history of racism, violence, and artistic tradition in the American south.
---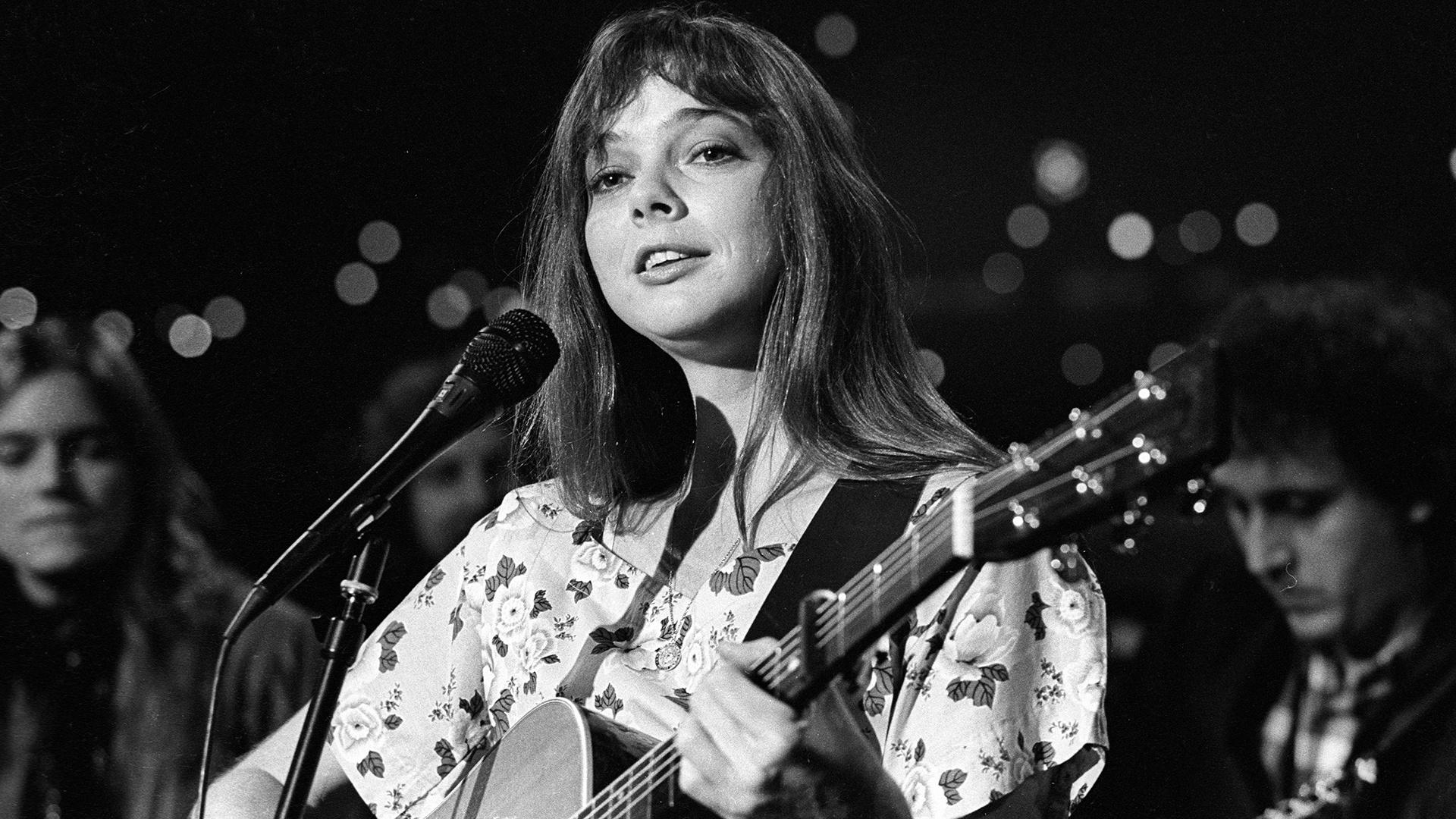 Enjoy an hour of late Texas singer/songwriter legend Nanci Griffith's best Austin City Limits performances.
---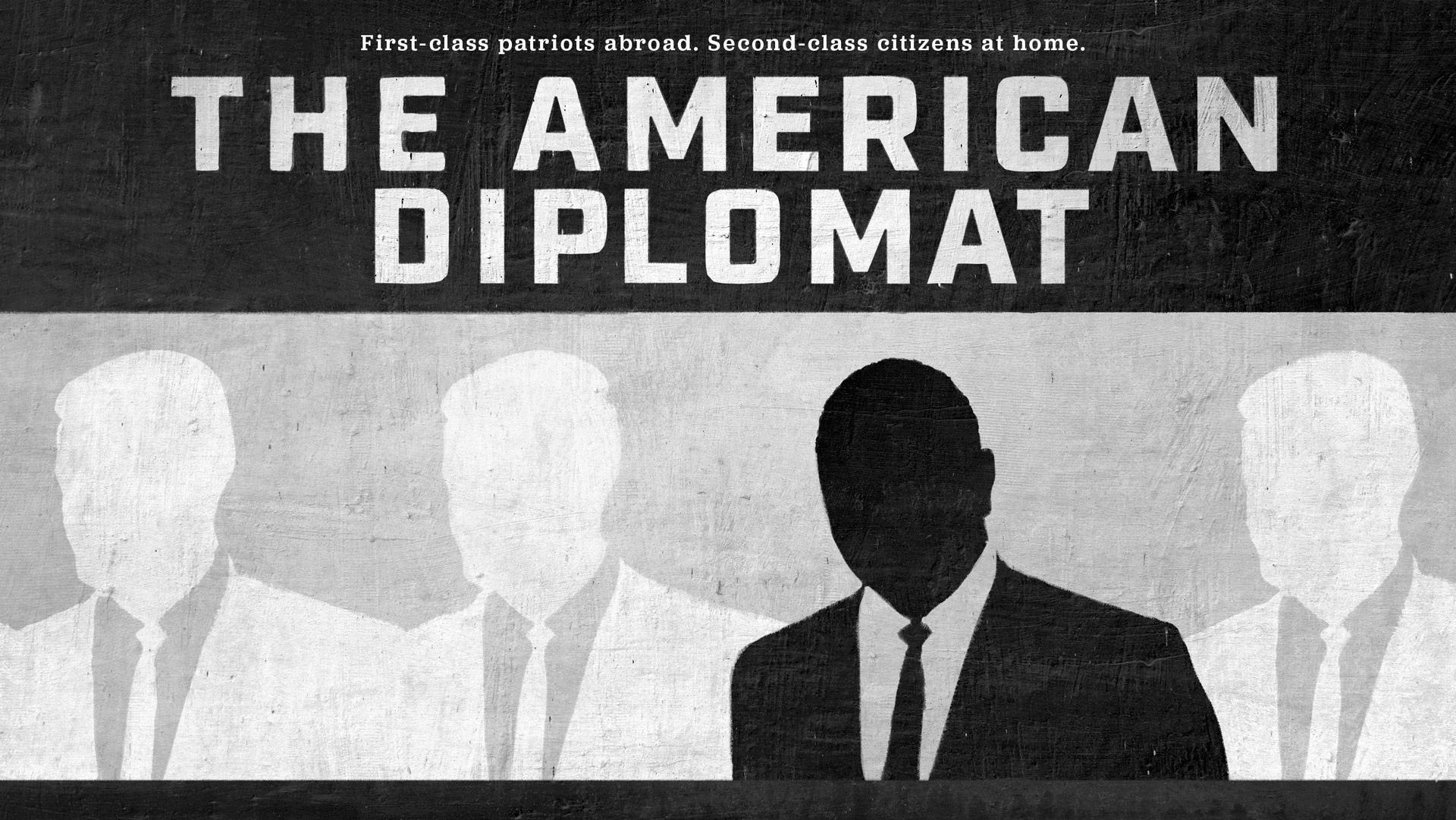 Discover how three Black diplomats broke racial barriers at the US State Department during the Cold War. Asked to represent the best of American ideals abroad while facing discrimination at home, they left a lasting impact on the Foreign Service.
---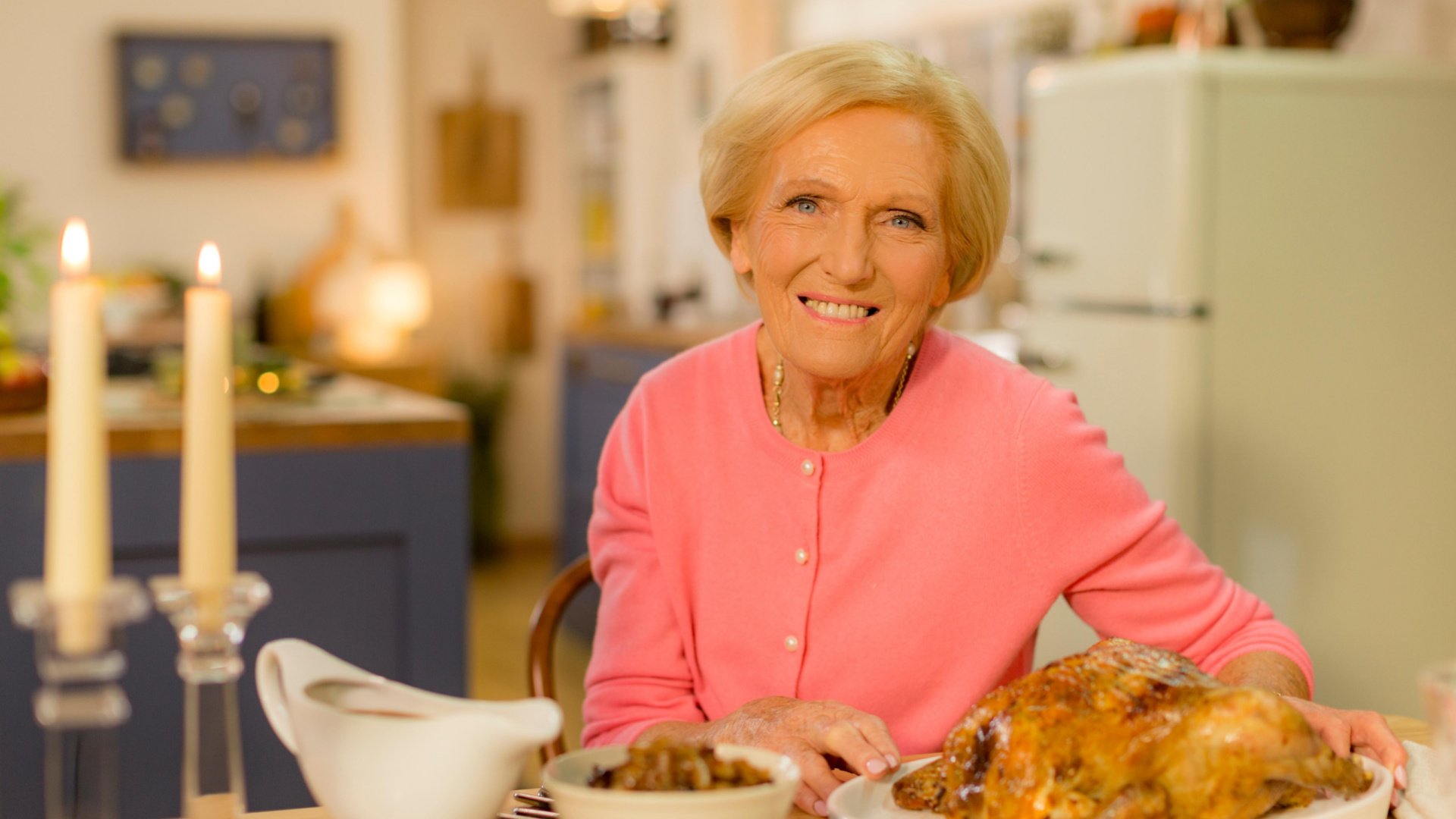 Across six delightful episodes, Mary braves the elements to discover, and cook, the most heart-warming dishes on offer in the UK and abroad: The indulgent delights of Paris, the majestic Thames, the traditional fayre of Ireland's abundant pastures, the delicious seafood found along the stunning Yorkshire coastline and the steaming comforts perfect for a wintery Scottish night.
---
Linda Ronstadt and Roy Clark join the Man in Black at the Tennessee State Prison for a nationally televised live concert appearance from 1974, featuring the songs "Folsom Prison Blues," "Hey Porter," "Desperado," "You're No Good," "Shuckin' the Corn," "A Boy Named Sue," "Silver Threads and Golden Needles," and more.
---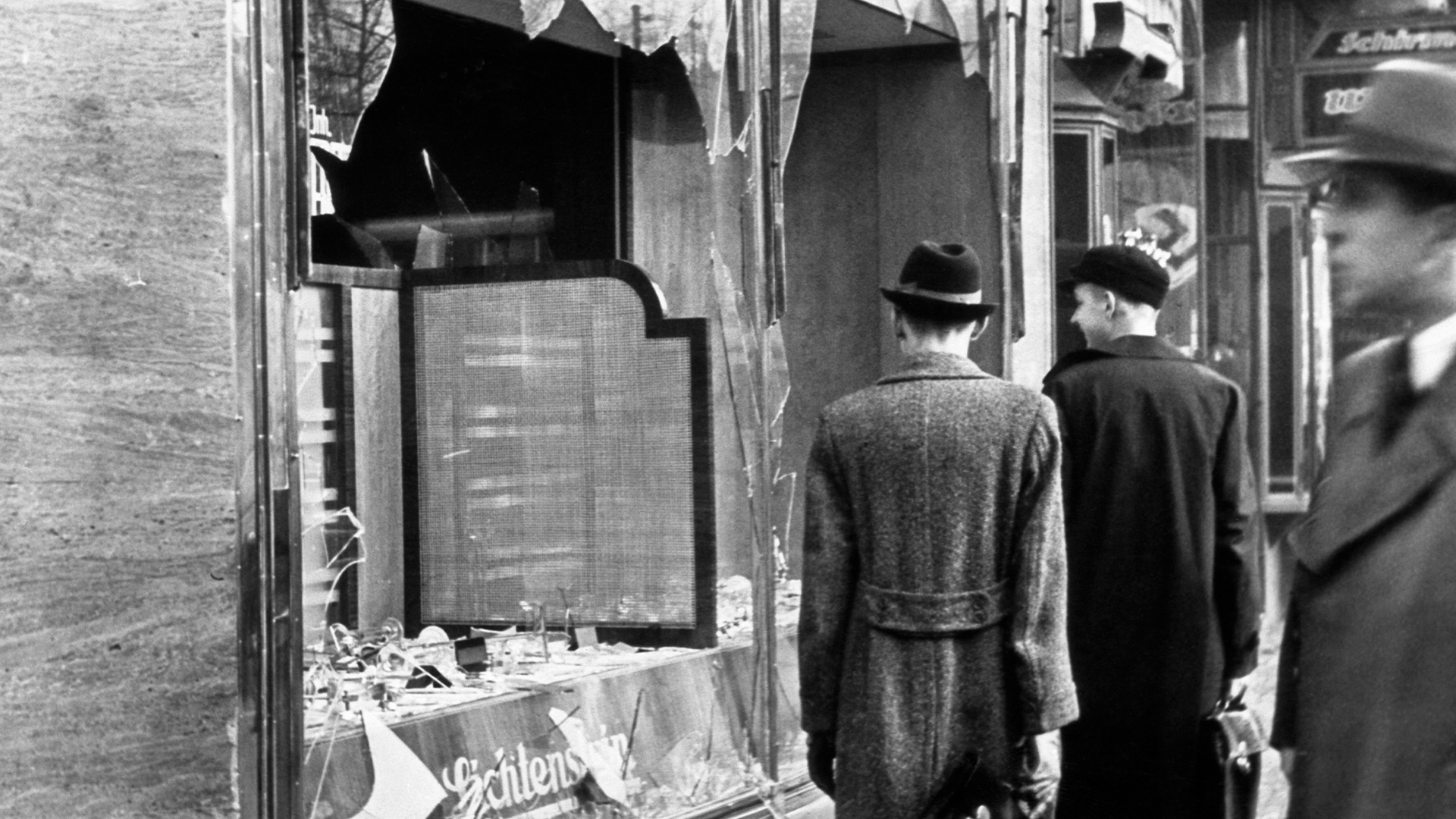 A three-part series that explores how the German population – and those in occupied territories – lived through the Nazi era from 1933 to 1945. The regime which Hitler established during his time in power made a more damaging, enduring and controversial mark on Germany and the world than any other.
---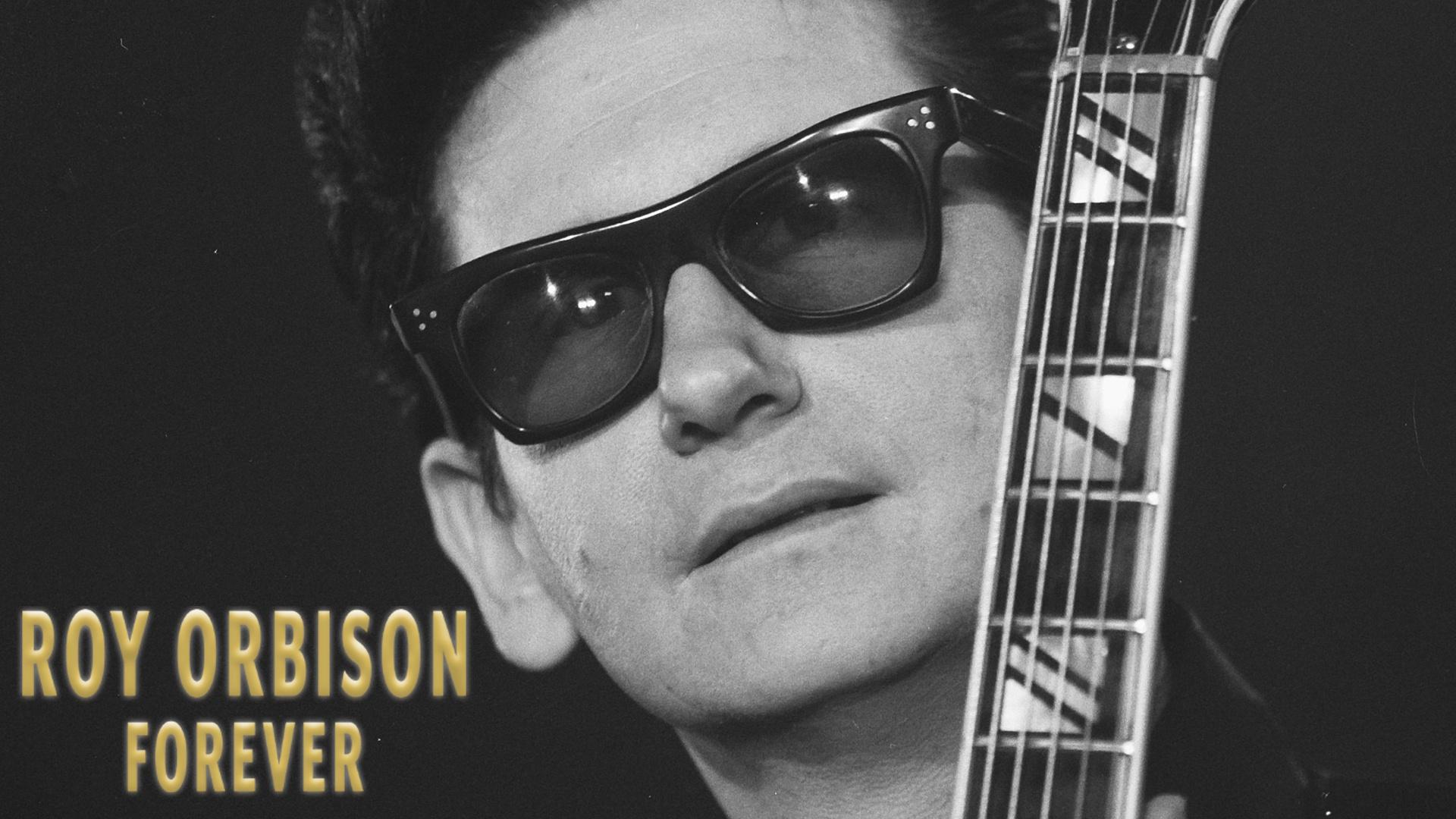 This music documentary celebrates the five-time Grammy-winning Rock & Roll Hall of Famer. The program charts Orbison's career and relationships with other musicians through interviews and archive performances, some never before seen in America. From the sell-out international tour with The Beatles through his collaboration with George Harrison and The Traveling Wilburys, Orbison's legacy endures.
---

Featuring the voice of actor Sarah Jessica Parker, What She Said: The Art of Pauline Kael is a feature-length documentary about the person Roger Ebert declared the most influential film critic of the late twentieth century.
---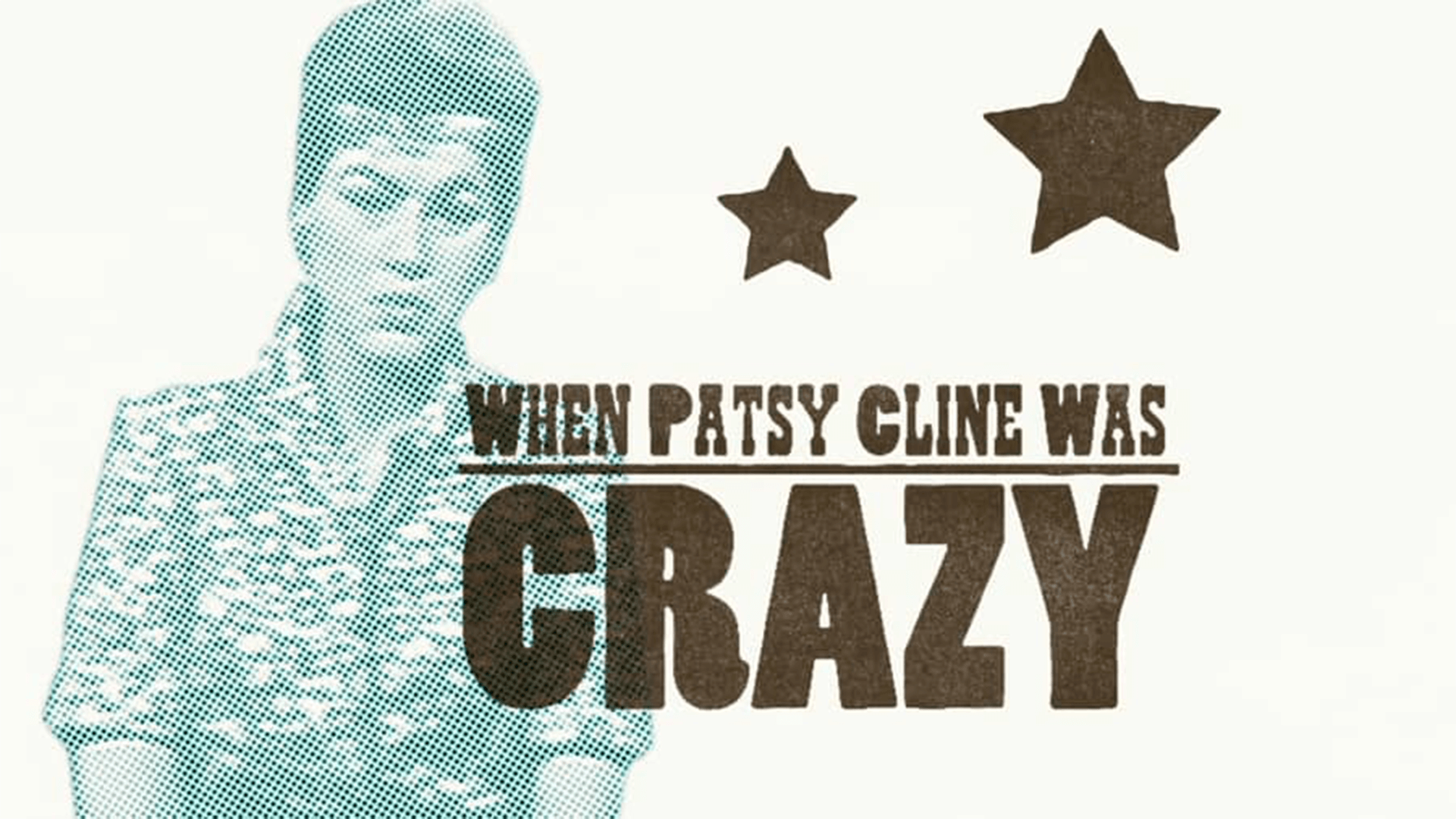 An acclaimed documentary about an American music icon. From humble roots, she grew into that rare and mythical artist — a self-taught singer with a distinctive, precise, disciplined voice and a unique depth of emotional expression.
---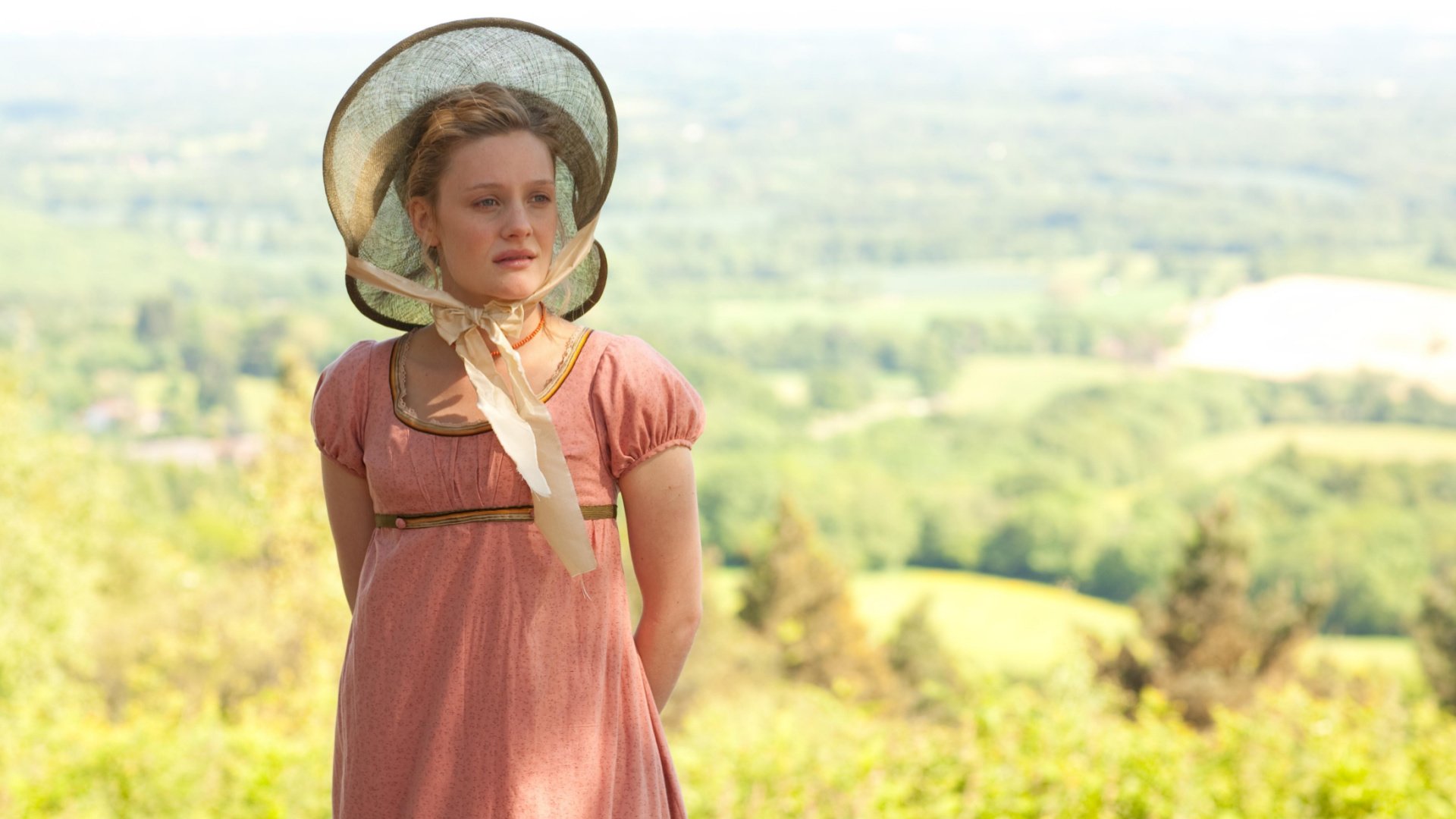 An all-star cast, including Golden Globe-nominated Romola Garai, brings Jane Austen's comic masterpiece to life in this fresh, funny and perceptive adaptation. Emma Woodhouse is beautiful, clever and rich. She delights in the conviction that she's the perfect matchmaker. But she's playing a dangerous game as she persuades her new friend, the young, pretty and socially inferior Harriet, to reject an advantageous marriage proposal to a local farmer in favour of dashing Mr Elton. So begins a story which challenges Emma's naivety, her social preconceptions and her own relationships.
---
© Twin Cities Public Television - 2022. All rights reserved.
Read Next