If you're like the millions of others that have binged how-to shows and podcasts this past year, or have dived into foodie blogs in search of new recipes, tips, and tricks, then you'll love this list of cooking shows that are now available to watch with TPT Passport. Read on for 17 shows that will offer you hours of entertainment and countless recipes that are sure to feed your foodie fix.
And, there's more where that came from! We are excited to announce that from September 2021 to Spring 2023, nearly 3,000 episodes of your favorite shows will be made accessible for TPT members to stream with TPT Passport via the free PBS Video App.
Take advantage of this unique member benefit today and start streaming with the PBS Video App.
Check these shows out with TPT Passport by signing online or by using the PBS Video App on Apple TV, Roku, Amazon Kindle & Fire Stick Chromecast, or Android TV.
Happy viewing!
---
---
SPOTLIGHT: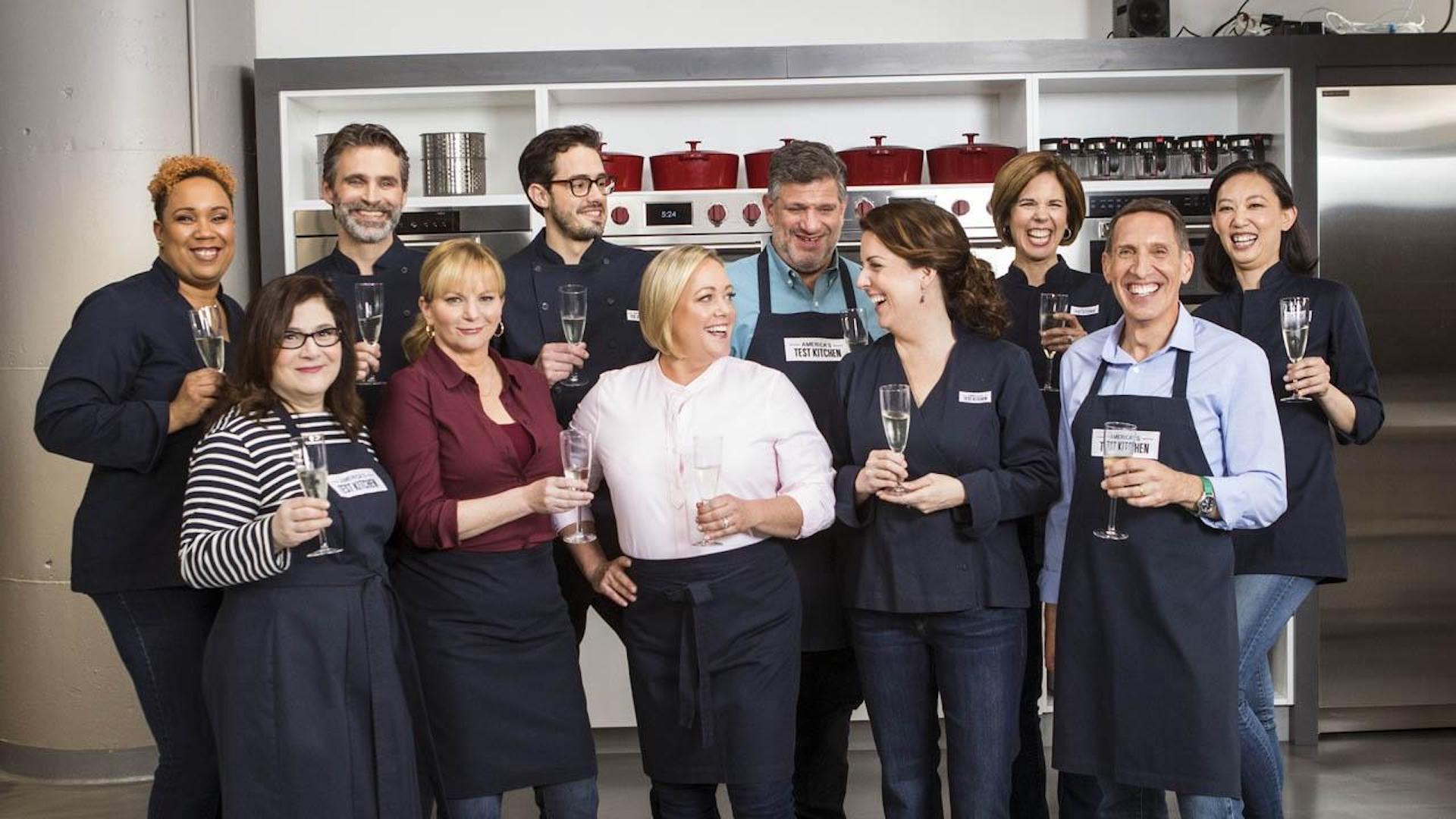 America's Test Kitchen
Take a common-sense, practical approach to solve everyday cooking problems and save time and money. Bridget Lancaster and Julia Collin Davison lead a team of dedicated test kitchen cooks to reveal the basics of foolproof home cooking while preparing dozens of exhaustively tested recipes.
Watch now on TPT Passport.
---
RECENTLY ADDED TO TPT PASSPORT:
---
---
Twin Cities PBS Originals
---

---
Popular Foodie Shows
---
© Twin Cities Public Television - 2021. All rights reserved.
Read Next