By Kelsey Derby
Discover something new or dive deeper into these powerful stories. We've curated a collection of shows that highlight Asian Americans and Pacific Islanders heritage. Explore shows that showcase Asian cuisine, music, and traditions, and learn about the complex history of Chinese and Japanese Americans. This and more with TPT Passport.
Don't miss these shows on TPT Passport. Happy Viewing!
---
Stream Your Favorite Shows Now
TPT Passport is a member benefit that gives you extended access to an on-demand streaming library of PBS and TPT shows, including full seasons of many favorites like
World on Fire
,
Poldark
,
The Great British Baking Show
, and many, many more. Make a qualifying donation so you can start enjoying TPT Passport on your computer or with the
PBS Video App
on your favorite streaming device, mobile device or Samsung smart TV!
---
Power Meri follows Papua New Guinea's first national women's rugby league team, the PNG Orchids, on their journey to the 2017 World Cup in Australia. These trailblazers must beat not only the sporting competition, but also intense sexism, a lack of funding, and national prejudice to reach their biggest stage yet.
---
China's first global art star is pushing the boundaries of freedom. How far can he go?
---
Asian Americans is a five-hour film series that will chronicle the contributions, and challenges of Asian Americans, the fastest-growing ethnic group in America. Personal histories and new academic research will cast a fresh lens on U.S. history and the role Asian Americans have played in it.
---
World music quartet Gao Hong and Butterfly combines African, Indian, Asian and Western influences in their music. Playing for the first time formally this amazing quartet includes some of the most celebrated percussion, cello, veena and pipa players in the state.
---
The Story of China written and presented by historian Michael Wood, explores the history of the world's oldest continuous state, from the ancient past to the present day. Home to over a billion people, China is the new superpower, a country we all want to understand now, and Wood argues that to do so we have to look at its history.
---
Follow the Nena family as they grieve the loss of their son – his death in Afghanistan makes waves through the community where nearly everyone is connected to the U.S. military. Known as a "recruiter's paradise," Micronesia contributes a disproportionate number of soldiers to the armed forces, who cannot receive benefits…yet young men leave their families behind in pursuit of the American Dream.
---
The 1882 law that made it illegal for Chinese workers to come to America and for Chinese nationals already here ever to become U.S. citizens.
---
Follow Huang, restaurateur, television host and author of Fresh off the Boat, on his unique path to the American Dream. The first-generation Asian American credits the influence of his family and the cultural significance of food in his success.
---
This film breaks open the hidden history of the US Army's Military Intelligence Service (MIS) during World War II — a story made possible because of a few aging Japanese American veterans with a little Internet savvy and a lot of determination.
---
Travel with Roadshow as we turn the spotlight on incredible items with Asian and Pacific Islands origins including a Hawaiian Kou bowl, a Gandhi presentation spinning wheel, and an 1888 Joesph Nawahi painting. Which is valued at $250,000-$300,000?
---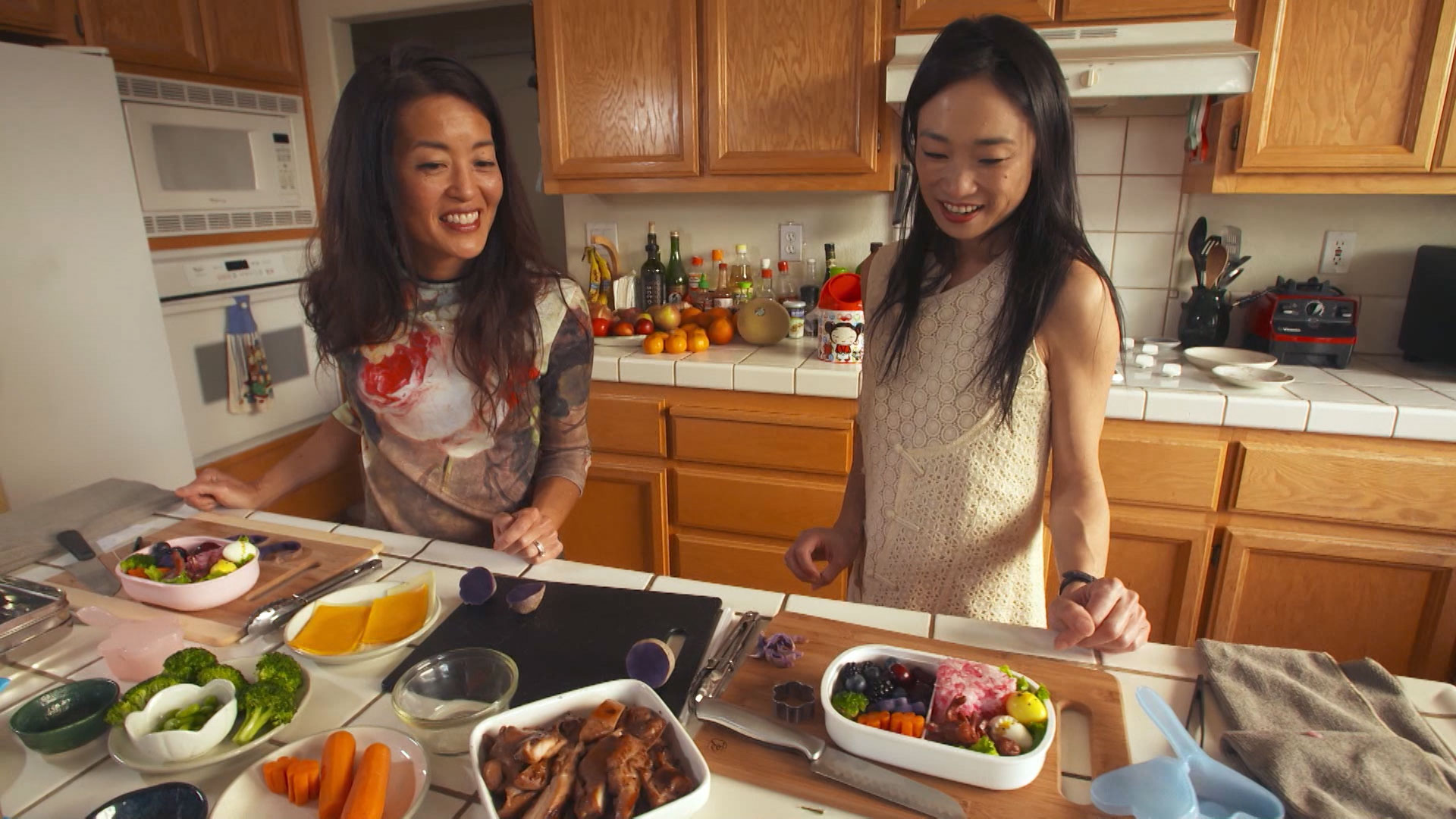 Lucky Chow travels across the United States to explore Asian cuisine's impact on American food culture. The un-hosted six-part series explores a wide variety of Asian food and drink – from a famous Japanese noodle dish to Korean kimchi to Chinese fusion – while meeting the new generation of chefs and entrepreneurs dedicated to keeping the traditions alive.

---
No matter what type of shows you're interested in, TPT Passport has something for you! Become a member today and start watching now.
© Twin Cities Public Television - 2021. All rights reserved.
Read Next