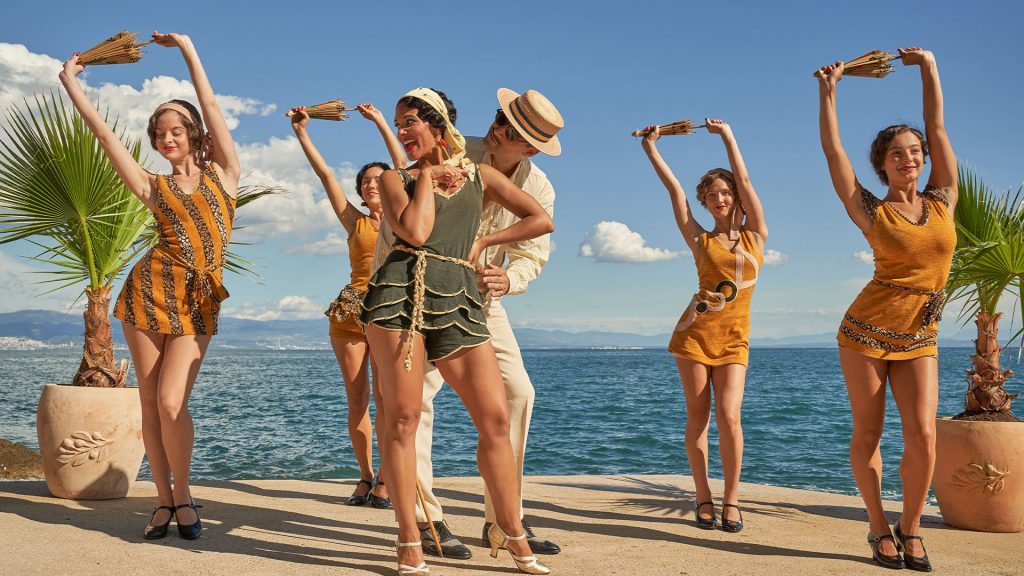 As the leaves change and the weather cools, there's no better way to cozy up at home than with a fresh batch of must-watch picks on TPT Passport. From gripping dramas to captivating documentaries, this October promises an exciting lineup of streaming content that will keep you glued to your screens. We've scoured the platform to curate a list of 11 new selections that are set to become your autumn favorites. Sit back, relax, and let us whisk you away on a journey that's streamable anywhere, anytime!
Watch online, or by using the PBS App.
---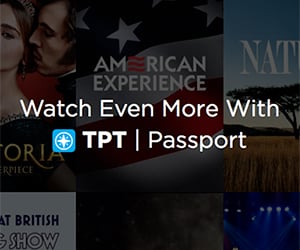 What is TPT Passport?
TPT Passport is a member benefit that gives you extended access to an on-demand streaming library of PBS and TPT shows, including full seasons of many favorites like
Downton Abbey
,
Atlantic Crossing
,
World on Fire
, and many, many more. Make a qualifying donation so you can start enjoying TPT Passport on your computer or with the
PBS App
on your favorite streaming device, mobile device or Samsung smart TV!
---
NEW & UPCOMING
---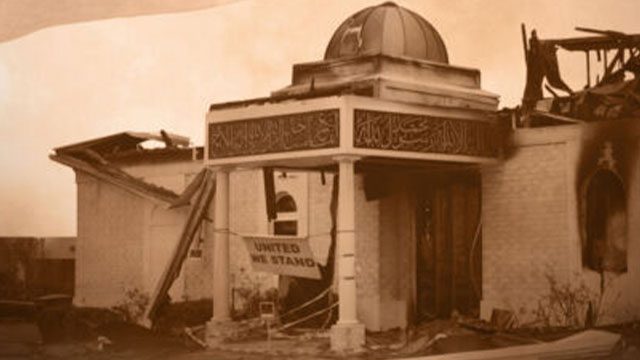 A Town Called Victoria October 14
This incredible docu-series chronicles the 2017 arson of a Texas Mosque, and it's resilient rebuilding through community collaboration.

Annika Season 2 – October 15
Annika and the team return to solve more murders that wash up from Scotland's waters. Annika shares her wry insights on the crimes while raising her teen daughter, Morgan.

Hotel Portofino Season 2 – October 15
1927: Bella Ainsworth is still devoting her considerable energies to the Hotel Portofino, which has overcome its early troubles and is starting to prosper. But Bella will be forced to confront the reality of her relationship with her no-good husband Cecil – to decide whether to accept him back into her life in the face of her growing friendship with a handsome local architect, Marco Bonacini.

World on Fire Season 2 – October 15
World on Fire Season 2 stars Jonah Hauer-King (The Little Mermaid, Little Women), Lesley Manville (Mrs. Harris Goes to Paris, Phantom Thread) and an ensemble cast in the next chapter of this epic World War II drama.
---
HISTORY & DOCUMENTARY
---

American Experience: The Busing Battleground
The Busing Battleground viscerally captures the class tensions and racial violence that ensued when Black and white students in Boston were bused for the first time between neighborhoods to comply with a federal desegregation order.

American Experience: The Harvest
Explore what happened when the small Mississippi town of Leland integrated its public schools in 1970. Told through the remembrances of students, teachers and parents, the film shows how the town – and America – were transformed.

American Masters: Rita Moreno: Just a Girl Who Decided to Go For It
Discover how Moreno defied her humble upbringing and racism to become one of a select group of Emmy, Grammy, Oscar and Tony Award winners. Explore her 70-year career with new interviews, clips of her iconic roles and scenes of the star on set today.

Independent Lens: Soul Food Junkies
Baffled by his dad's reluctance to change his traditional soul food diet in the face of a health crisis, filmmaker Byron Hurt sets out to learn more about this rich culinary tradition and it's relevance to black cultural identity. He discovers that the love affair that his dad and his community have with soul food is deep-rooted, complex, and in some tragic cases, deadly.

Independent Lens: Meet the Patels
Ravi Patel is almost 30, an actor, and, worst of all to his traditional Hindu parents, still unmarried. After he breaks up with his white girlfriend, Ravi submits to his parents' wishes and allows them to play matchmaker. The true-life romantic comedy Meet the Patels explores the influences of culture and identity on the most intense, personal, and important part of one's life — love.
---
MUSIC
---

Cavern Sessions: Allison Russell
Proud, black and queer, Allison Russell carries stories of tremendous weight and commands the spotlight in doing so. Her sensual roots-country earned a spot in Rhiannon Giddens' group "Our Native Daughters," and her songs have earned 4x GRAMMY (Album, Song, Performance) and 5x Americana nominations, as well as top music industry awards in the UK and Canada.
—

© Twin Cities Public Television - 2023. All rights reserved.
Read Next